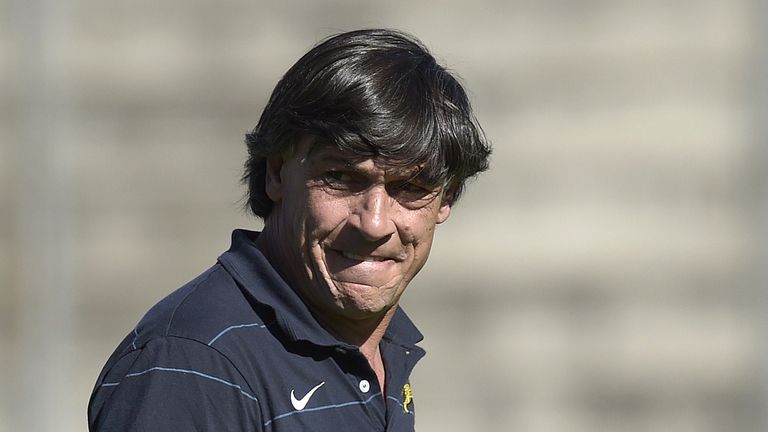 Argentina coach Daniel Hourcade has given an indication of what his World Cup line-up will look like, by naming his 36-man squad for the Rugby Championship.
Hourcade has recalled his overseas-based players who were not part of the recent two-match series against the French Barbarians.
Horacio Agulla (Bath), Marcos Ayerza (Leicester Tigers), Marcelo Bosch (Saracens) and Gonzalo Camacho (Leicester Tigers) have all joined up with the squad.
Hourcade said it has been a long process to finalise his selection as there was plenty of competition for places.
"We have been evaluating players for some time - those players in Argentina that played in the Pacific Nations Cup, the South American championship and the friendly matches we played," the coach said.
"We evaluated players in all the games and in training and competition for places were very strong and there are many players who were unfortunate to have been left out.
"It is never pleasant not to make the cut."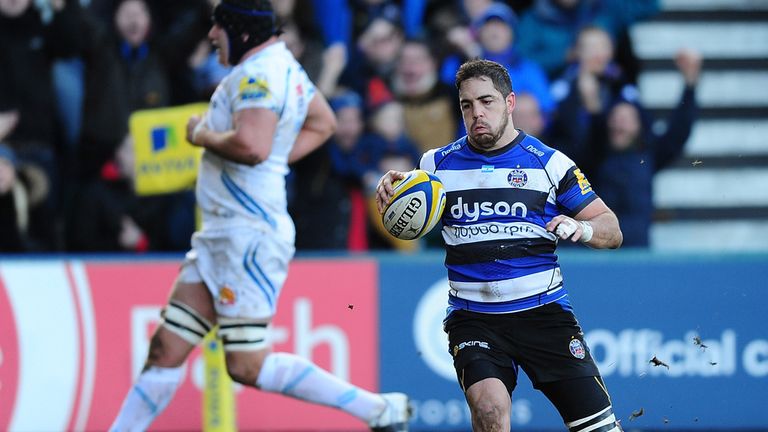 The group will head to Sydney on Saturday ahead of a friendly clash against Randwick on July 9 before their opening Rugby Championship match against New Zealand in Christchurch on July 17.
"Our preparation will be different from the past because we have games in a short space of time," said Hourcade.
"The players who come from Europe have had a higher workload, so for physical training they will have personalised programmes, but when it comes to the rugby, they will work alongside the rest of the group because in three weeks we will play against the All Blacks.
"The idea of this training camp is to prepare for the World Cup in the best way possible way so perhaps we will switch our team around depending on game time of each player.
"For the matches against South Africa, we will try to line up the team we are thinking of for the World Cup."
Argentina squad: Horacio Agulla, Matías Alemanno, Marcos Ayerza, Marcelo Bosch, Gonzalo Camacho, Santiago Cordero, Agustín Creevy, Tomás Cubelli, Jerónimo de la Fuente, Matías Díaz, Felipe Ezcurra, Juan Martín Fernández Lobbe, Juan Figallo, Lucas González Amorosino, Santiago González Iglesias, Juan Martín Hernández, Ramiro Herrera, Santiago Iglesias Valdez, Juan Imhoff, Facundo Isa, Martín Landajo, Tomás Lavanini, Juan Manuel Leguizamón, Tomás Lezana, Benjamín Macome, Pablo Matera, Julián Montoya, Matías Moroni, Lucas Noguera, Javier Ortega Desio, Guido Petti Pagadizabal, Nicolás Sánchez, Leonardo Senatore, Juan Pablo Socino, Nahuel Tetaz Chaparro, Joaquín Tuculet.