Rugby Union Expert & Columnist
George Ford needs to nail down England spot, says Dewi Morris
Last Updated: 11/03/16 10:22am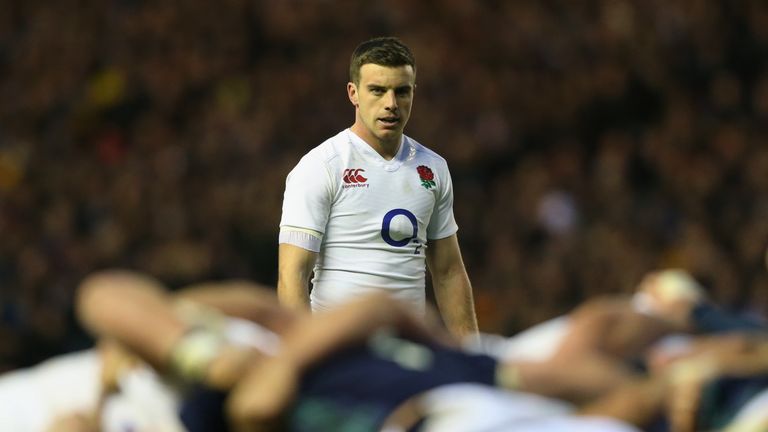 Saturday's clash with Wales is a crucial game for England in their attempts to win their first Six Nations Grand Slam in 13 years, but their development as a team is of more interest to me.
That has to come through your No 10. George Ford is one of the most creative fly-halves we have got in this country but it has been a difficult season for him.
When Ford is on form and playing well there is no one better. His instincts are second to none; if he sees a gap he's through it.
What does happen sometimes is this weight comes on his shoulders after he misses a kick, and Bath's struggles this season have compounded that.
Even though he has grown up playing with Owen Farrell, is the Saracen putting Ford off his game? He's getting good front-foot ball but it just seems that he doesn't have the confidence to go out and play.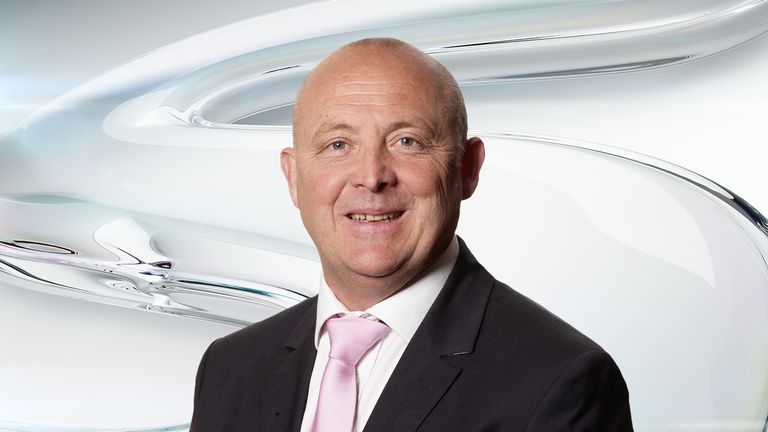 If George Ford doesn't get rid of that negativity he will find himself out of the starting line-up when Henry Slade returns.
Dewi Morris
If Ford doesn't get rid of that negativity he will find himself out of the starting line-up when Henry Slade returns, as Farrell will slip into 10.
It is up to Ford to be playing so well that he retains his place when Slade comes in. If he is going to nail this position down, become one of England's best ever fly-halves and win a Lions cap, he has got to shake that negativity.
Wales on Saturday is the game for Ford to say, 'I know what's coming. I can run the show and put my forwards in the places they need to be'.
Twickenham showdown
You don't need me to tell you this weekend's Six Nations decider will be very attritional and orchestrated by the forwards. Wales have a good track history down at Twickenham but England are out for payback after the World Cup.
The key match-up is between Billy Vunipola and Dan Lydiate. Vunipola has been England's standout performer and gets them going, so Lydiate needs to execute the chop tackles he is renowned for.
If Vunipola is cut down we will see England's limitations, such as Farrell's lack of pace and inability to cut an angle from 12. That's the area I would be concerned with, if England don't get any go-forward. But it's also something I want to see. If England start struggling, where do they go?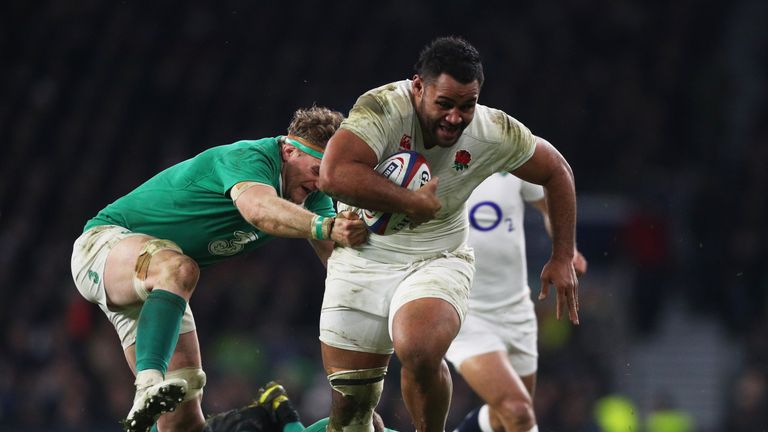 Taulupe Faletau will be trying to do exactly what Vunipola does for England. It's a very simple, northern hemisphere-based game in a sense. They don't have their No 8s roaming out wide like Kieran Read does for New Zealand.
Faletau will sweep up at the back and carry off phase one. It's up-the-middle stuff from Wales and I don't see anything different happening.
It's difficult to predict a winner because both sides have shown very little coming into this game. Eddie Jones is still putting his team together. He is desperate for a 12 and a seven.
It would be nice for coaches to go wide and wonderful but it's all about winning games. Is that going to be good enough in Australia and New Zealand in June? No it won't. Maybe after this Six Nations teams will start developing and building towards the World Cup.
I can't see Saturday being anything but a massive arm wrestle with very few points separating the teams at the final whistle.
Youthful exuberance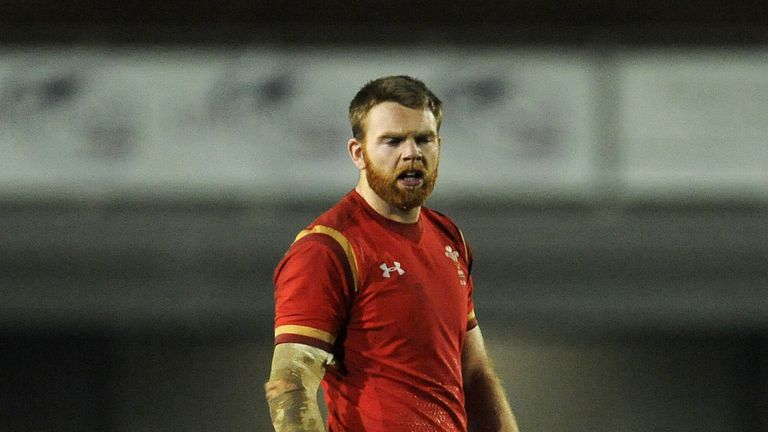 There is a cracking game taking place in Bristol on Friday when England host Wales in the U20 Six Nations, live on Sky Sports.
The rugby we will see at Ashton Gate is what the public want to see. Wales are going for the Grand Slam with a fantastic workmanlike back row of captain Tom Phillips, Shaun Evans and Harry Keddie, while England have some excellent young players coming through.
While Wales have an excellent, all-round game, England are bringing through the next crop. We'll have a slugfest at Twickenham but I'm expecting a tryfest in Bristol. We should be in for a cracker.