Premiership Rugby in talks over £275m deal to sell controlling stake
By Sky Sports News
Last Updated: 05/09/18 10:39am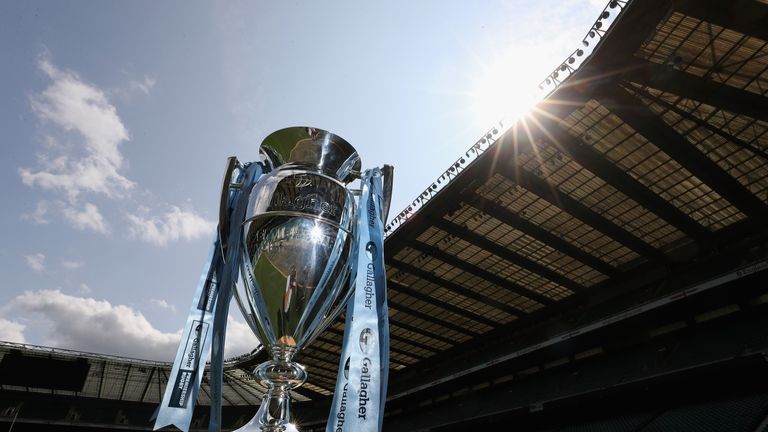 Premiership Rugby is in talks over a £275m deal to sell a controlling stake in their league to the former owners of Formula One, Sky Sports News has been told.
The Luxembourg-based private equity firm CVC Capital Partners have been in negotiations with Premier Rugby Limited [PRL] for the past year to purchase a 51 per cent stake.
Talks are continuing today and agreement could move significantly closer next Tuesday when CVC and the PRL's executive committee present the proposals to the PRL's 13 clubs.
The deal, first revealed by The Times, is bound to prove attractive to clubs who collectively lost in excess of £20m last year.
However there are concerns within the game that the deal will do little to maintain the recent status quo between the clubs and the RFU - with the release of England players for international duty bound once again to become a divisive issue.
Club sources have suggested to Sky Sports News that the valuation from CVC is below theirs and that they have other options on the table to consider.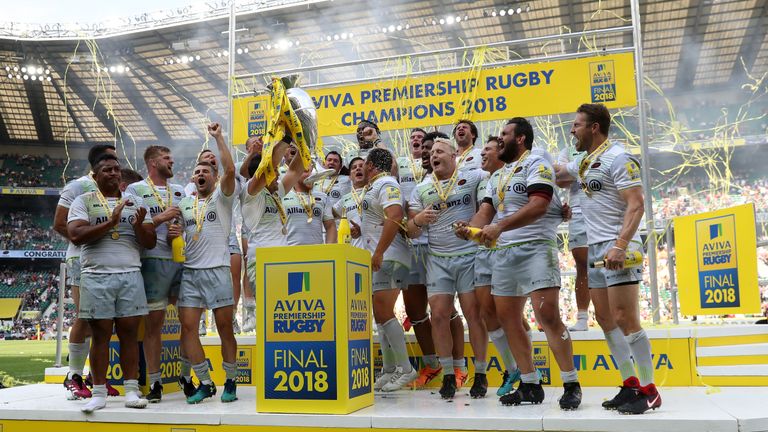 "Premiership Rugby and its clubs have grown quickly in the last five years with the help of major partnerships," a Premiership Rugby spokesperson told SSN.
"In that time we have extended our reach in America and become the first club rugby tournament to broadcast live matches in China.
"The Board is always considering options for further expansion and the best ways to support that. Inevitably this will attract interest, but a decision is not imminent.
"This interest is of course very good news for Premiership Rugby and is a reflection of its growing international appeal."