Scott Quinnell says England v Wales in Six Nations is too close to call
Last Updated: 11/03/16 10:20am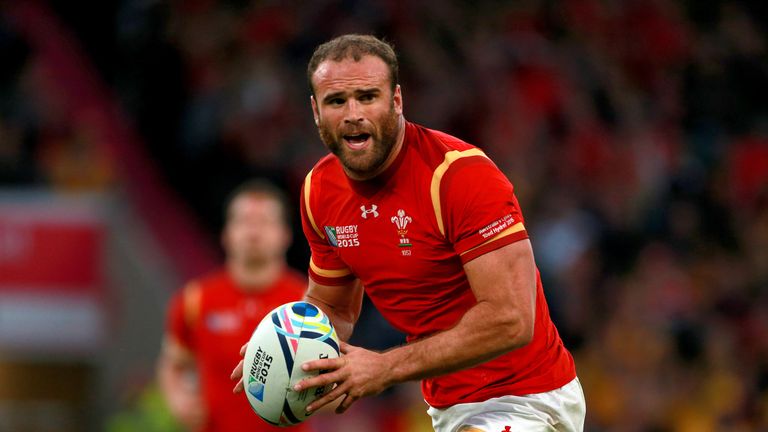 Former Wales No 8 Scott Quinnell was confident that Wales would beat England in the 2015 World Cup, but says Saturday's Six Nations clash will be a much closer affair.
Wales are being touted as England's first real test under new coach Eddie Jones as Warren Gatland's men return to Twickenham where they beat England 28-25 last September.
That loss ultimately cost England a place in the quarter-finals as they fell to Australia the following week and much is being made of England finally getting their revenge.
Quinnell agrees that England are in a far better place than they were in the World Cup, but he believes Wales are too.
"Psychologically and physically, England are starting to play the type of rugby they want to play and are renowned for," said Quinnell on the Sky Sports Rugby Union podcast.
"I know England say they are in a much better place than they were in during the World Cup, but then so are Wales.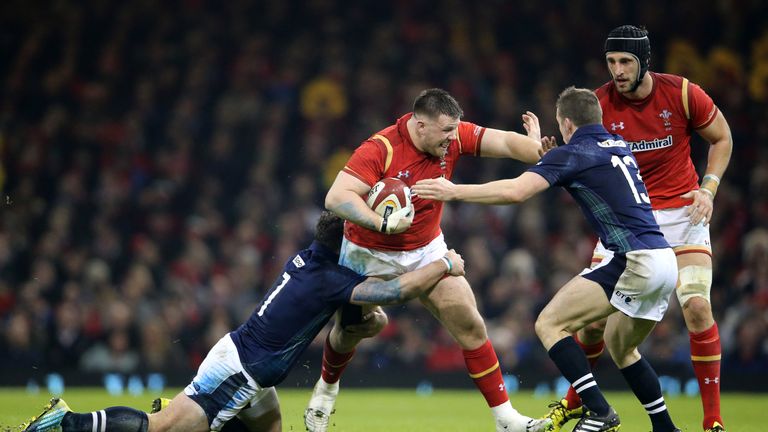 "Wales have some key players back - like Jonathan Davies and Rhys Webb - and other players like Liam Williams are more established. Alex Cuthbert is coming into some form - he got dropped but has worked really hard and is coming back towards the Alex Cuthbert we knew from a couple of years ago.
"Up front, Rob Evans has come in and done a brilliant job. I thought he was a bit of a gamble to start with, but he has proved me wrong and has gone out there and owned that No 1 jersey."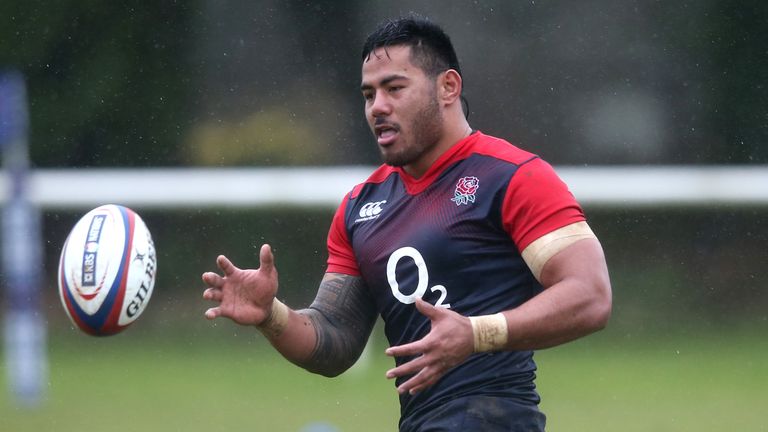 One of England's problem areas in the World Cup was centre, but Quinnell is excited about the return of Manu Tuilagi, who has been named on the bench.
"Tuilagi is one of those guys that you will pay good money to go and watch," said Quinnell. "I am lucky to travel all over Europe and commentate on rugby, but I get excited about seeing him with the ball and in full flow. Let's hope he does not get too much of the ball on Saturday."
When Tuilagi does come in, it will make a physical game even tougher as he is set to collide with Jamie Roberts.
"I think Jamie Roberts is in the form of his life at the moment. He has really stood up and he puts pressure on the opposition to really perform," added the former British and Irish Lions No 8.
"Don't be surprised every now and again if Alex Cuthbert and George North just drop off his shoulder. Hopefully that will create a little bit of space out wide as well.
"I cannot wait for this game. It is one of the great weeks in world rugby when the old enemy comes around. It does not get much tougher than going to Twickenham. But I was speaking with someone who was with the players the other night and boy, are they up for it.
"I knew Wales were going to beat England in the World Cup - I said it for months and months - but this one is too close to call. It is going to be a very physical game. If you are sat in Twickenham on Saturday, put your seat belt on because it is going to be a close game."