Rugby World Cup expansion a matter of 'when not if', says World Rugby chief executive
By Geraint Hughes
Last Updated: 10/09/18 8:31pm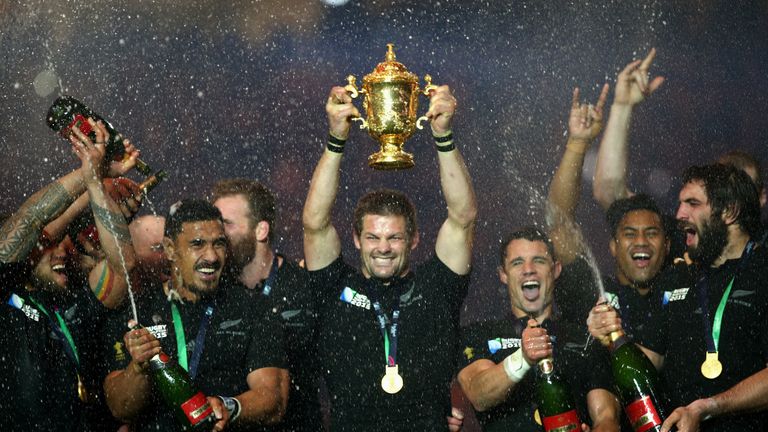 World Rugby are giving serious consideration to expanding the Rugby World Cup to 24 teams.
Chief executive Brett Gosper believes it is a question of "when rather than if" the tournament is enlarged as most areas of the game look towards methods of expansion and new monetisation.
"The RWC executive board regularly looks at the issue, regularly looks for new markets and growing the game. We are in an expansive mindset," he said. "It's when rather than if."
There are currently no plans to expand next year's tournament in Japan, which gets underway on September 20 2019 and will be the first to be hosted in Asia, while it is also unlikely that France 2023 will expand beyond 20 teams either.
The more likely tournament to host the change will be 2027. However, should World Rugby consider France 2023 a possibility, the country does have the infrastructure and experience to host a 24-team tournament.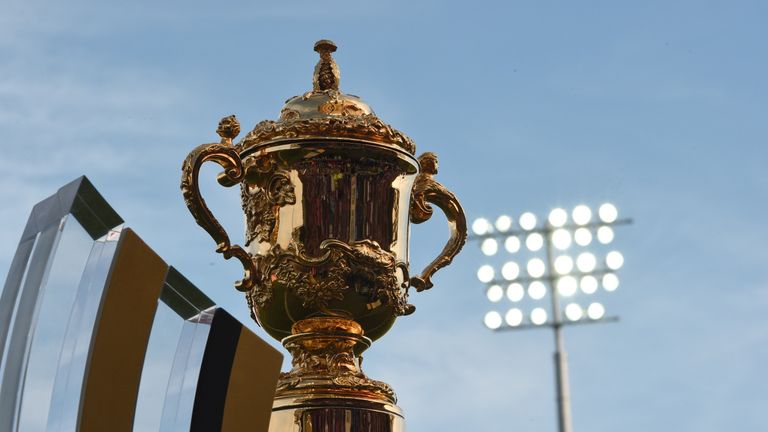 It last hosted the Rugby World Cup in 2007, while it successfully welcomed 24 teams to France for football's European Championships in 2016.
Twenty teams have contested the Rugby World Cup since the fourth edition in 1999, when it was hosted by Wales. Before that there had been 16 teams involved since the inaugural competition in 1987.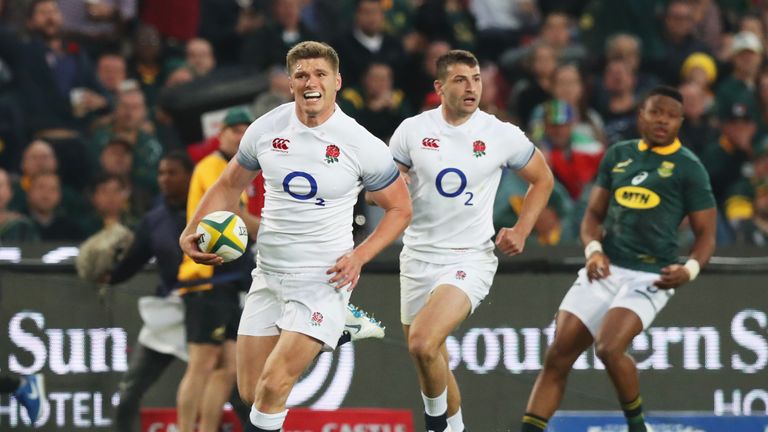 Gosper also commented on the proposed takeover of Premiership Rugby, admitting he had been "keeping an eye" on the possibility of CVC Capital Partners' injection of finance into the English domestic game.
Gosper believes most areas of rugby are looking for expansion, although new ways of monetising the sport should be balanced against its sustainable growth.