Owen Farrell says England feel 'different' and 'better' under Eddie Jones
By Andy Charles
Last Updated: 11/03/16 11:06pm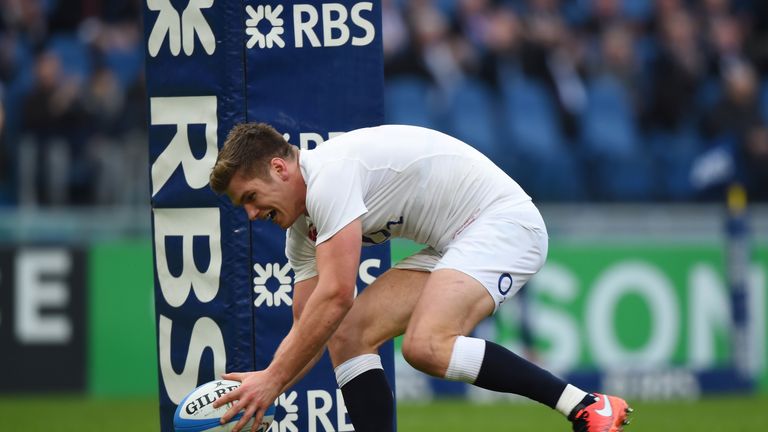 Owen Farrell feels England are a much better team than the one beaten by Six Nations foes Wales at last year's World Cup.
England could put themselves on the verge of a Six Nations title - their first since 2011 - at Twickenham on Saturday with a win over Warren Gatland's side.
They have won all three games in the tournament so far this year, their first three games under coach Eddie Jones, and Farrell says there is a noticeable difference in the squad from the 28-25 World Cup defeat in September, even though 13 of the matchday 23 remain.
"It's different now, we're in a different place. We're however many months on from that," the Saracens centre said.
"There's not a week that we spend together where we don't get better. That's happened since we've got here. That's what we are focusing on.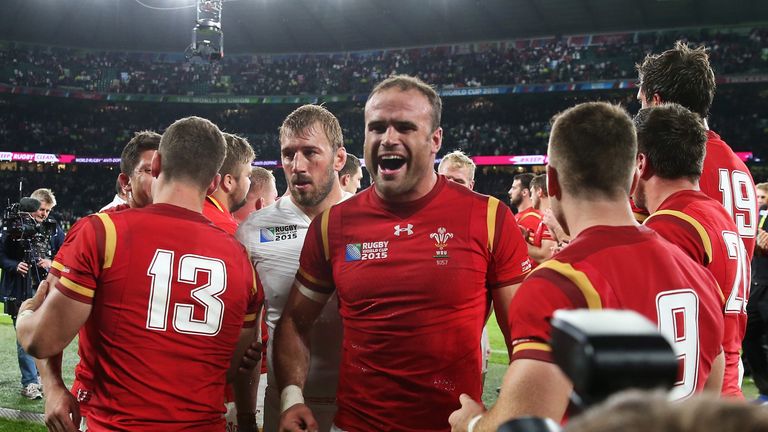 "We make sure we leave no stone unturned, but we are concentrating on getting better."
England's exit from the World Cup came in painful fashion, with deposed captain Chris Robshaw's decision not to take a late shot at goal eventually proving costly for both him and the team.
That kind of decision could fall to Farrell on Saturday, as he has been tasked with making any late calls necessary if new captain Dylan Hartley is no longer on the field.
"We've gone through some scenarios. I think we've prepared well. We've got all the big things covered off," Farrell added.
"It's not pre-planned. Some decisions are obvious, some aren't. Some you need a feel for how the game is going, some are dead set decisions. We'll know when to use which one."