Danny Cipriani's World Cup dream is not over, says Eddie Jones
Coach says promoting Owen Farrell to co-captain was a "no-brainer"
By Joe Shread
Last Updated: 18/10/18 5:10pm
Eddie Jones insists Danny Cipriani's chances of making England's World Cup squad are not over, despite being left out of the team for the autumn internationals.
Jones named a 36-man party for the Tests against South Africa, New Zealand, Japan and Australia at Twickenham - live on Sky Sports - but the Gloucester fly-half was conspicuous by his absence.
Time is running out for players to force their way into Jones' World Cup plans, with the tournament taking place next summer, but the Australian says Cipriani - who was named Premiership player of the month for September - still has a chance of making the team.
He said: "We've had discussions with him and he's worked on some areas. There's areas in his game he needs to work on and he understands it. He's got to go away and keep working on it.
"It's tough on Danny. He's our third choice at the moment, but George and Owen are our first two choices.
"Everyone's a World Cup possible."
One of the headlines to come out of Jones' latest squad announcement is his decision to promote Owen Farrell from vice-captain to co-captain, alongside Dylan Hartley.
The coach described the decision as a "no-brainer", adding: "Having watched Dylan captain the side for so many Tests and then watching Owen on the South Africa tour, the combination of those two together is just a great fit.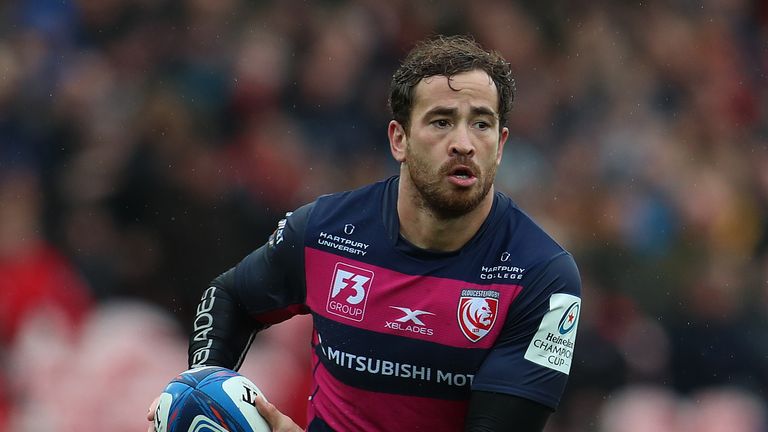 "Whatever team I've coached when I've had success, you've always had two at the top. Traditionally it's been named captain and vice-captain, but I see the role as being co-captains.
"Dylan will handle certain things, Owen will handle certain things that come naturally to them.
"The other thing that encouraged me to have co-captains is the media. In England, the job of the captain is probably the biggest media job in the world in terms of rugby. Being able to share that responsibility will help the players in their preparation."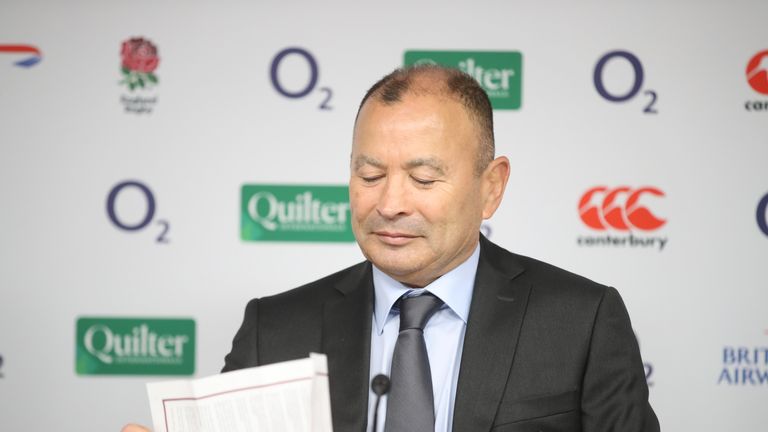 Much has been made of the fact that not all of England's coaches regularly watch domestic matches - such as defence coach John Mitchell, who is based abroad - but Jones insists there are no issues.
Asked about the selection process, he responded: "It's the usual process. We've had the same process for the last three years. I've had the same process for the last 22 years. I pick the team, the assistant coaches input into it.
"If they disagree, they've got to have a good reason."