Andy Farrell to succeed Joe Schmidt as Ireland coach after 2019 World Cup
By Richard Cooke
Last Updated: 26/11/18 11:07pm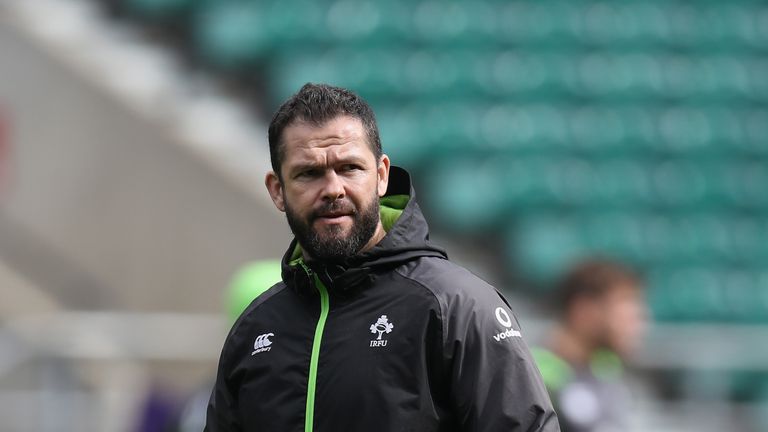 Andy Farrell will succeed Joe Schmidt as Ireland head coach after next year's World Cup, the Irish Rugby Football Union has announced.
New Zealander Schmidt had been regarded as a future All Blacks coach, but he has announced that he will end his coaching career following next autumn's tournament in Japan.
"I have decided to finish coaching and will prioritise family commitments after the Rugby World Cup in 2019," Schmidt told the official Irish Rugby Football Union website.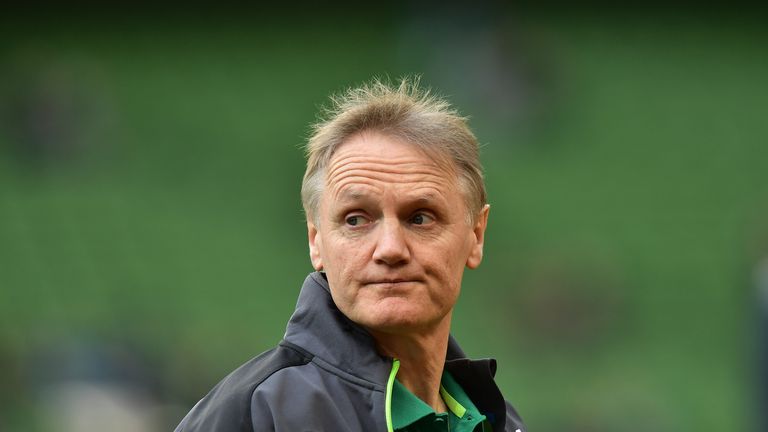 "I feel that Irish rugby is in good hands. The management and players have been incredible to work with and the tremendous support we have had, particularly at home in the Aviva, but wherever we have travelled has been uplifting."
Schmidt was appointed as head coach in 2013 and has overseen the most successful period in the national team's history.
During his tenure Ireland have won three Six Nations titles (2014, 2015) including a Grand Slam (2018), a first win on South African soil (2016), a first win over New Zealand (2016) and a series win in Australia (2018).
Andrew Conway's hat-trick sealed Ireland's second-straight autumn series clean sweep on Saturday with a 57-14 win over the USA in Dublin.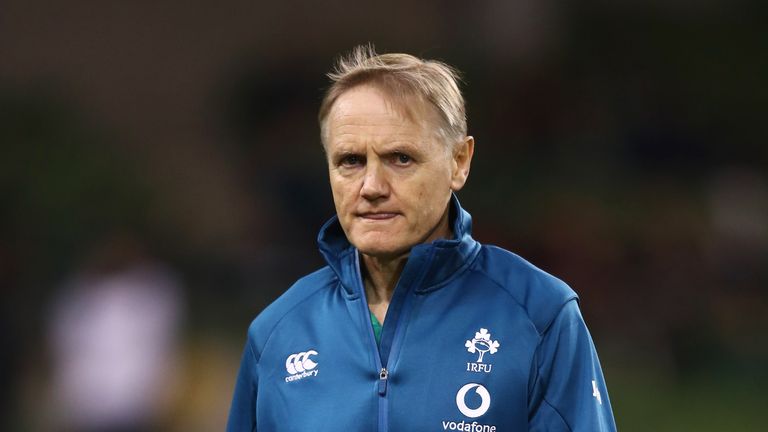 "Thank you to the IRFU for their support and patience and thanks also to so many people who have adopted my family and me, making us feel part of the community here in Ireland," Schmidt added.
"There are some inspiring challenges over the next 11 months so there's plenty of motivation for me to continue working hard, alongside the other management staff so that the team can be as competitive as possible."
Farrell, who will step up from his current role as defence coach, said: "It is a privilege to be considered for such a prestigious role.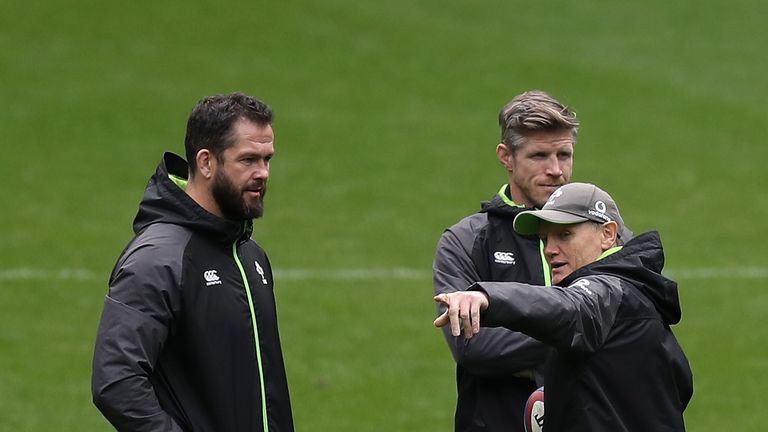 "I have learned a lot from Joe over the past few seasons and I will continue to learn from him over the next year as the coaching group and players focus on competing in two huge tournaments in 2019."
IRFU chief executive Philip Browne said: "Andy has world class coaching credentials and we are pleased to have a roadmap for an orderly transition post-Rugby World Cup to the 2020 Six Nations."