Danny Cipriani fined £2,000 by Gloucester after nightclub arrest
Cipriani also faces additional 10 hours of community service
By Rory O'Callaghan
Last Updated: 21/08/18 6:19am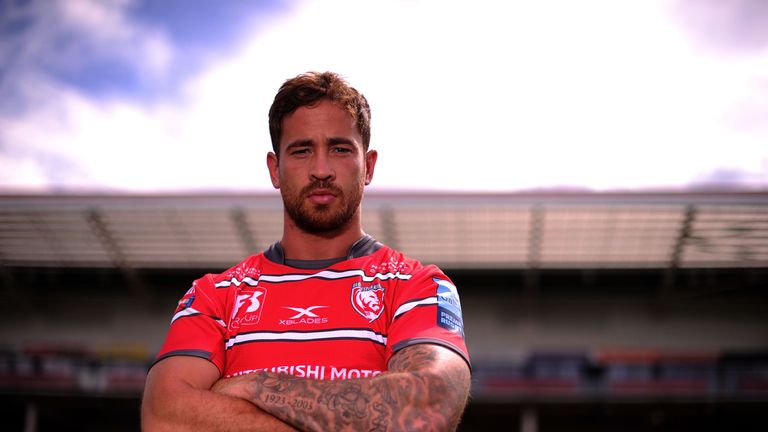 Gloucester have announced they have fined Danny Cipriani £2,000 following a disciplinary hearing into his recent arrest in Jersey.
Cipriani had already been issued a £2,000 fine by Jersey Magistrates' Court after pleading guilty to common assault and resisting arrest following an incident at a nightclub on the island earlier this month.
Gloucester have now issued an identical fine to Cipriani and have ordered the England international to undertake an "additional 10 hours of community service".
A Gloucester Rugby spokesperson said: "Having reviewed all the facts and spoken to both Danny and Willi Heinz, who witnessed the events first hand, we are in agreement with the Magistrate in Jersey that this was a minor incident.
"While Danny is very apologetic for his actions, we do not believe he is guilty of bringing the game into disrepute and he will continue to get our full support.
"Danny has now faced disciplinary action from both the Courts and his Club and, with the new season about to kick off, our focus is very much on preparing for Northampton on the 1st."
Cipriani was left out of Gloucester's matchday squad for their pre-season friendly against Ulster in Belfast on Saturday.
The 30-year-old issued a public apology on Friday, claiming he is "mortified" with his behaviour.