Jonny May 'couldn't ignore' opportunity to join Leicester Tigers
By PA Sport
Last Updated: 18/08/17 4:10pm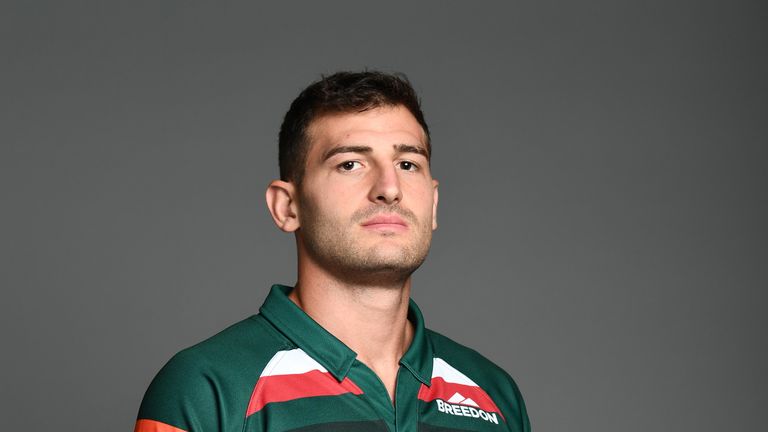 England wing Jonny May says a desire to find "the next level" in his rugby career underpinned a high-profile move that saw him quit Gloucester for Leicester.
May's recent switch triggered all 12 Aviva Premiership clubs agreeing to close a general contract loophole. He had been allowed to move - despite still being under contract with Gloucester - if Leicester paid their rivals compensation that matched his salary.
The regulation has now been changed, with clubs negotiating compensation in future, and May admits it has been a hectic summer.
In the space of two months, he toured Argentina with England, got married, enjoyed a honeymoon in the Seychelles, changed clubs and is now house-hunting in Market Harborough.
"It has been a crazy few weeks, really, how it all happened," said May, who sought England head coach Eddie Jones' opinion before the ball was set rolling.
"A part of me is still coming to terms with it, it doesn't quite feel real yet. But luckily enough, I know quite a few of the Leicester boys already, so that has made things a little bit easier.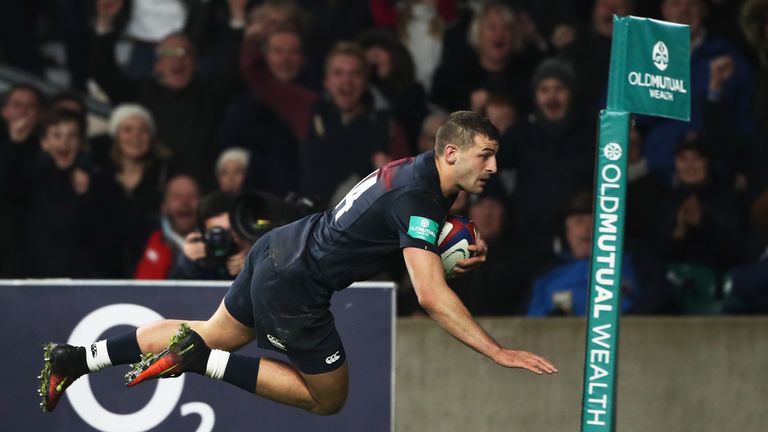 "I rocked up from honeymoon with a rucksack and my England kit. I went straight from honeymoon to England training camp to here. I really am all over the place."
On the move's specifics, May added: "There was a clause that my agent made me aware of.
"It was a really tough decision, but with what I want to achieve and where I am in my career, I knew I couldn't ignore it. I handed in the clause, I went away on honeymoon and it all got sorted out.
"If nothing was sorted out, I said to Gloucester I would come back and give everything this season.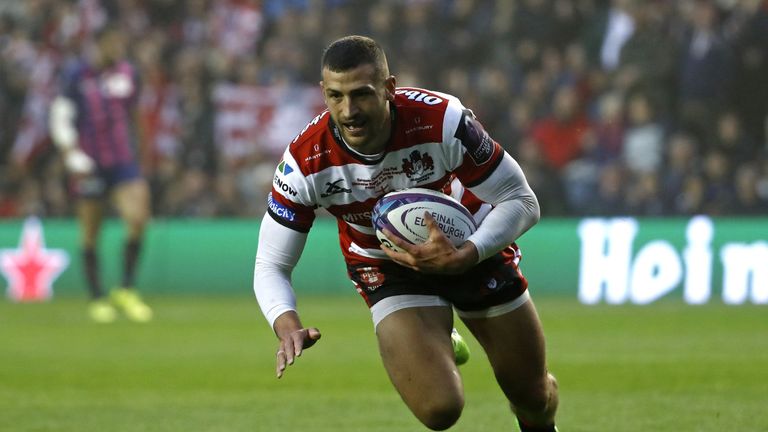 It was a really tough decision, but with what I want to achieve and where I am in my career, I knew I couldn't ignore it.
Jonny May
"It was a bit of a shame that rumours were coming out and stuff because I couldn't really comment on it until it was all done.
"I told some close friends, but the majority of the Gloucester team probably heard whispers of it before I could tell them, so that was a bit of a shame."
Challenge
May spent nine years at Gloucester, establishing himself as a brilliant finisher with blistering pace that meant it was only a matter of time before England came calling.
And now, 27 caps into his Test career, he feels the time is right to push on.
"I always thought I would love to be at Gloucester for my whole career and for it to work out like that," he said.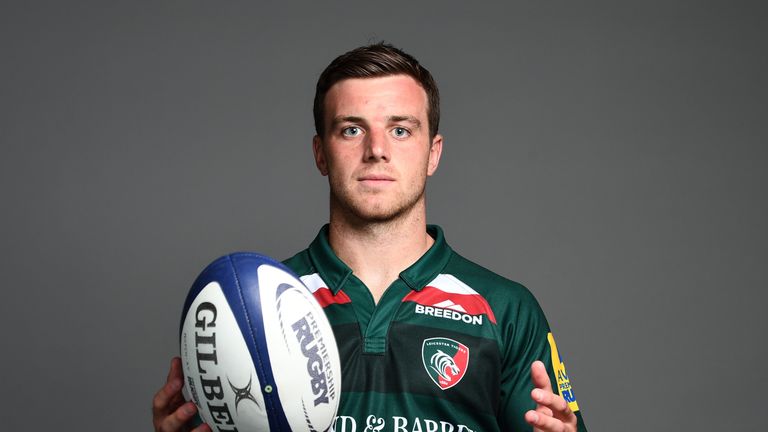 "But I am 27 now, I am at the top of my game and I'm not going to have much longer - four more years, realistically - and I want to take my game to the next level and challenge myself.
"I am proud of what I have achieved so far, but I know there is more in me, so I need to do everything I can to make sure that I do what I want to do over the next four years. This was an opportunity I couldn't ignore.
"I haven't been able to say goodbye to my friends the way that I would have liked to yet, and I have maybe left on terms that I wouldn't have liked to, but things hadn't really kicked off at Gloucester.
"The new coach [Johan Ackermann] hadn't arrived, and if I was considering leaving, maybe it was a good time to do it now instead of one year into a programme with a new coach.
"I've seen the starting-over-again process at Gloucester with numerous head coaches and I just felt like I didn't want to do that again.
"Maybe I felt too comfortable at Gloucester and it wasn't the best place to fulfil my potential.
"I will miss a huge amount of things about Gloucester. It's a club that I am privileged to have played for, I've got great mates there and the fans have been awesome.
"I don't know what people are thinking, but I am not the sort of guy to jump ship or chase this or that, it's purely where I am in my life, and it's purely a rugby decision."