Will Greenwood's podcast: Maggie Alphonsi joins to discuss Tyrrells Premier 15s and women's game
Last Updated: 19/09/18 3:20pm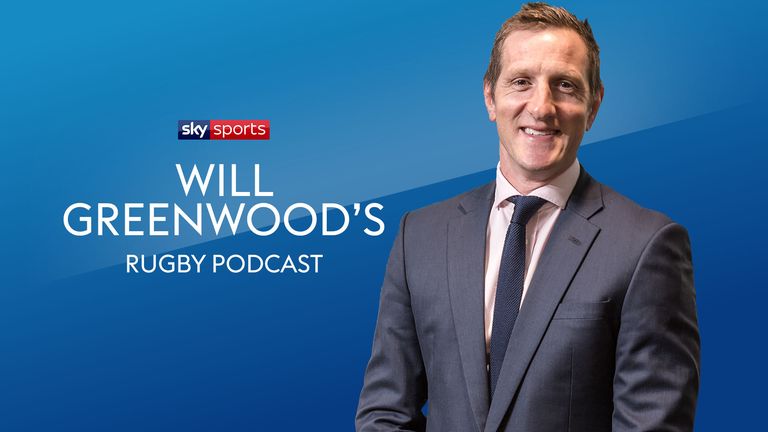 Will Greenwood, Maggie Alphonsi and Rupert Cox discuss the Tyrrells Premier 15s ahead of Saturday's clash between Wasps FC Ladies and Loughborough Lightning, live on Sky Sports Action from 1.35pm.
We also hear from Wasps FC Ladies player Danielle Waterman, as well as director of rugby Giselle Mather, as the panel take a closer look at the women's game.
Alphonsi - who was inducted into World Rugby's Hall of Fame in 2016 - shares her thoughts on Wales legend Liza Burgess, who this week joined the former flanker in gaining that accolade.
Click here to listen to the latest episode of Will Greenwood's Rugby Podcast
Wasps v Loughborough is our first televised game of the 2018/19 Tyrrells Premier 15s season, with the home side coming into the clash on the back of a 32-17 bonus-point win over Bristol Bears Women last weekend, while Loughborough narrowly beat Richmond FC 22-19.
The game forms one part of our double header from Ealing, where the Trailfinders also host Yorkshire Carnegie on Sky Sports Action from 3.45pm.