Warren Gatland: Lions can leave a legacy with New Zealand triumph
By Lyall Thomas
Last Updated: 06/07/17 3:35pm
Warren Gatland will tell his Lions players to leave a legacy in New Zealand by beating the All Blacks in the series decider on Saturday.
The tourists can claim just their second ever series triumph against New Zealand, live on Sky Sports 1 HD, but must end the All Blacks' 39-match unbeaten run at Eden Park to do so.
Gatland insists these kinds of moments do not come around very often and his players should not let it pass by with regret.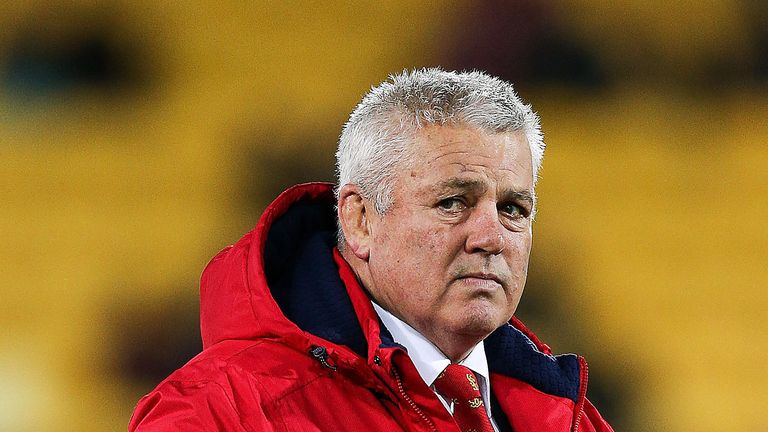 "We haven't spoken about this yet - but they have an opportunity to leave a bit of a legacy," he said.
"It's an opportunity that hasn't come around since 1971. They have the chance to do something special.
"You get those moments in your life and you don't want those moments to pass you by, and that's what big occasions are about.
"So I have no doubt that today, tomorrow and Saturday, the players will start thinking about it. That will build slowly over the next 48 hours or so as the match starts to get close and the players start to realise what potentially could happen.
"Creating a legacy and history for themselves. And doing something special."
New Zealand Rugby chief executive Steve Tew has revealed Gatland will be on the shortlist of potential replacements for their current boss Steve Hansen, who is expected to step down following the 2019 World Cup.
But Lions and Wales head coach Gatland refused to be drawn into a discussion about those plans, and insists he has made no plans for the future.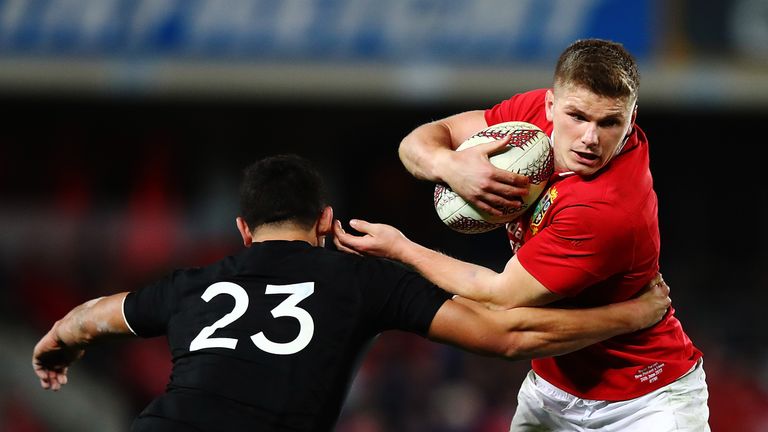 "This game is definitely not career-defining, I can promise you that In 2019, after the World Cup, maybe I'll finish up and go to the beach and retire," he said.
"I'm a great believer in what will be will be; that's the way I've always been.
"I don't think about the future, I don't sit here and plan what I'm going to do in 2019 or what I'm going to do next year.
"Things have just happened for the right reason, or I've been lucky enough to be in the right place at the right time. And for me, the future will take care of itself."