Kieran Read says New Zealand will need 'best performance of season' against Ireland
By Brian Barry
Last Updated: 07/11/19 3:12pm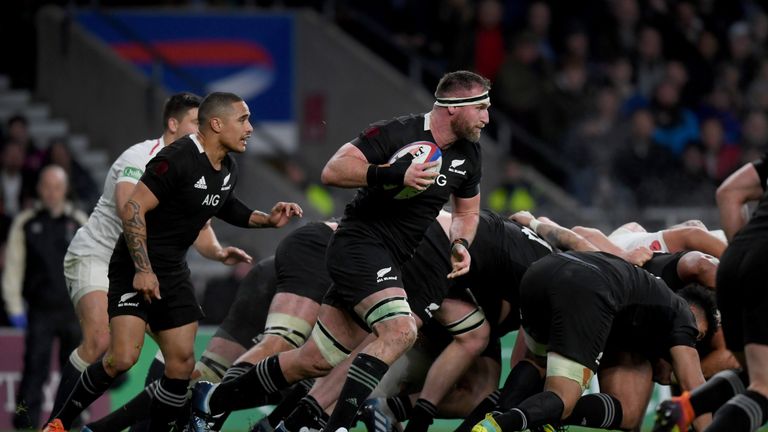 New Zealand captain Kieran Read has warned that the World Cup champions will need their best performance of the season to overcome Ireland at the Aviva Stadium on Saturday evening.
The All Blacks escaped from Twickenham unscathed last weekend, despite going 15-0 down to England. Meanwhile, Ireland were far from their best in a narrow win over Argentina.
However, Read is under no illusions as to the scale of the challenge that lies ahead of the Rugby Championship winners.
"We're going to need the best performance of our season, the way the Irish have been playing," said the number eight. "I know we have to prepare as well as we can physically.
"Physicality and intensity wins Test matches. We're going to be right up in that area.
"It's all about prepping the boys as best we can and getting us in the right space. I feel we're in a pretty good space right now mentally, and physically we're in the best shape we can be as well."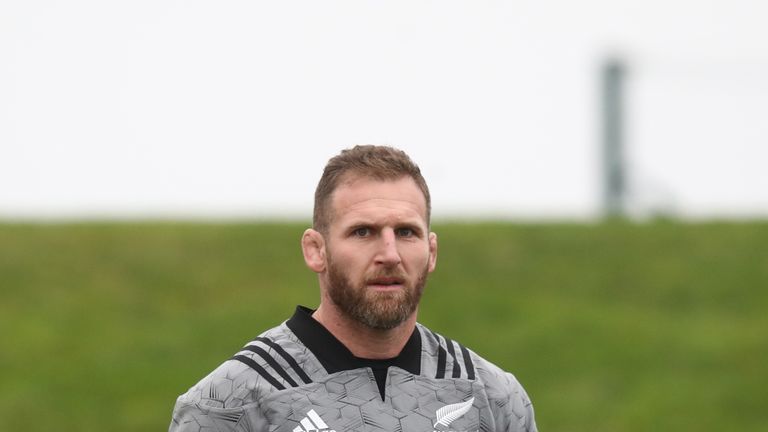 "Physicality and intensity wins Test matches."
Kieran Read
Read is wary of Joe Schmidt's charges, who have won nine of their 10 games in 2018 thus far.
"[Ireland are] a very structured side. In terms of how they hold onto the ball, they're one of the best tier one nations in the world. And also their ability to defend very strongly as well, so they're a good side.
"The Irish are undoubtedly the best side up here (the northern hemisphere) at the moment. For us to challenge ourselves in these conditions is an exciting time."
New Zealand head coach Steve Hansen hasn't played down the significance of Saturday's game, suggesting that the winner will be recognised as the best team in the world.
Read has promised an exciting affair: "I'm sure there'll be a lot of emotion, a lot of heat out here, which is what you want to see when two big teams come up against each other.
"I think it'll be an awesome Test match, and that's what I'm looking forward to."