England's Mike Brown says he is grateful for the support he has received in recent weeks
By Mark Crellin
Last Updated: 14/03/16 2:41pm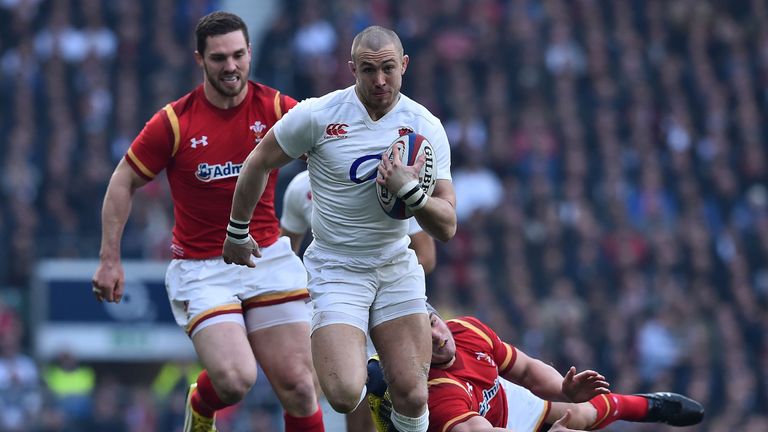 Full-back Mike Brown has expressed his gratitude for the support he received ahead of England's RBS Six Nations victory over Wales.
Brown was targeted on social media ahead of the game, following an incident during the win over Ireland when he accidentally kicked Conor Murray in the head.
However, the Harlequins man responded by producing a fine display at Twickenham on Saturday, as England withstood a late Wales fightback to win 25-21 and stay on course for a Grand Slam.
Brown says he was affected by some of the abuse he received but that his spirits were then lifted by messages of support.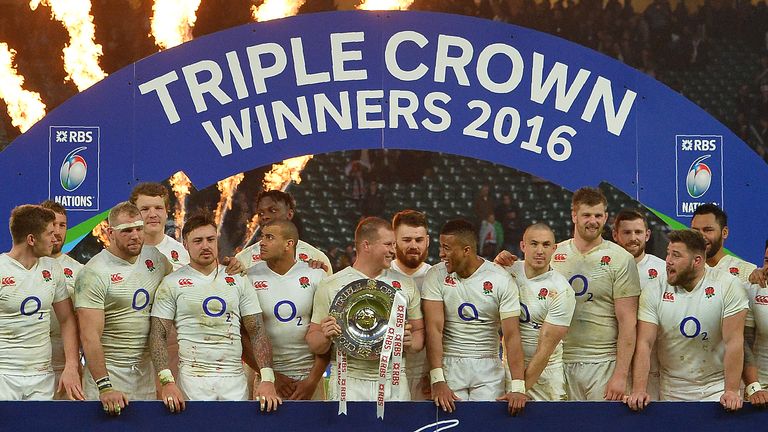 "A few Welsh people wanted to jump on me after the incident with Conor Murray," he said.
"Of course it gets to me. I'm not your usual full-back, because I show my emotions and people jump on that.
"I'm aggressive and physical but I like to think I stay on the right side of the law and don't overstep the mark.
"A few of the things people have said in the last couple of weeks were not great but it's about getting out there and showing people what I'm about," he added.
"Social media is just life these days and it's great to have so much support, I really appreciate it. The support I've had over the last few weeks has kept me upbeat and kept me going.
"It helped me focus on the game and not the other negative things."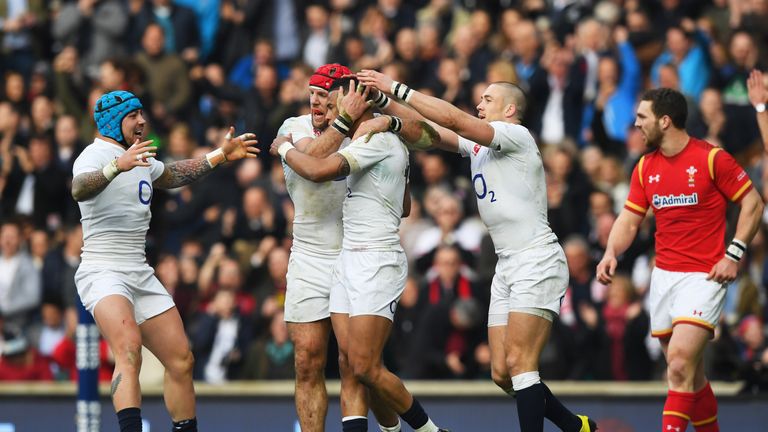 The England camp were adamant in the build-up to the Wales game that defeat to the same opposition in the World Cup last autumn was not preying on their minds.
But Brown has now conceded that the World Cup loss made Saturday's victory particularly memorable.
"It was very emotional for me at the start and also for all the guys who were also involved at the end of the game," he said.
"We took our foot off the gas and let them come to us and a good team like Wales will do that. There were a few flashbacks to a certain competition last year!"