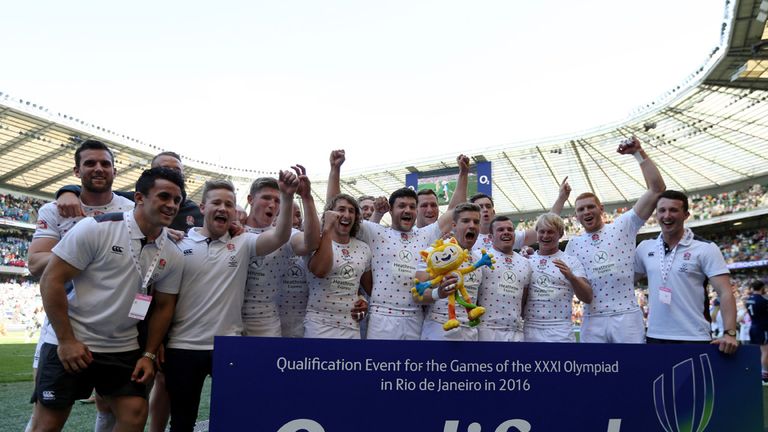 Joe Lydon will oversee the appointment of the Great Britain Rugby Sevens men's and women's coaches for the Rio Olympics.
The former England Sevens coach and current head of international player development at the Rugby Football Union has been handed the role of performance manager for the newly-created GB Sevens set-up.
Both England's men's and women's sides qualified for the Olympics by finishing inside the top four in the HSBC Sevens World Series.
Speaking after his appointment, Lydon said: "To have Sevens at the Olympic Games is massive for the sport and we want to make sure we give GB Rugby Sevens the best chance to succeed next year in Rio.
"The first step was to qualify this year and we are delighted that the England men and women have done that through the first route of the qualification process. It is a real testament to the hard work and attitude shown by all the players, coaches and management."
A wider squad will begin the Rio build-up from June 2016, with a final squad of 12 players selected in July.
Stars of the 15-man game could still feature in the tournament, however to be eligible they must hold a British passport and have played top-level international sevens in the 14 months leading up to Rio.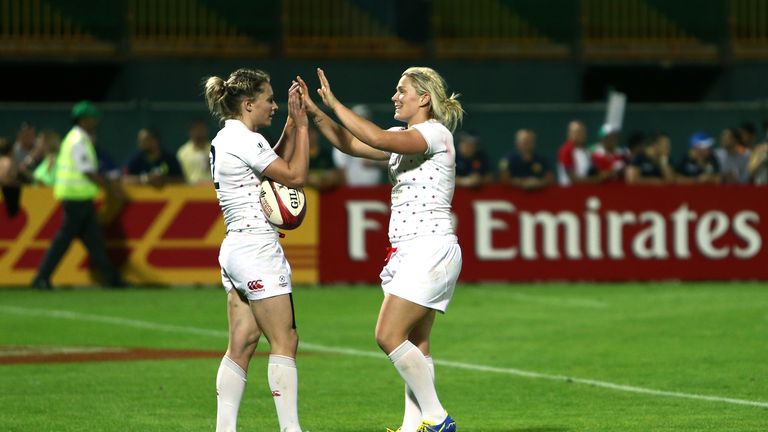 The HSBC World Sevens Series, the Rugby Europe International Sevens tournaments and invitational preparation tournaments rank as qualification events.
"The next step is to get the GB Rugby Sevens programme operational, particularly focussing around the appointment of the coaching teams and the recruitment of players, as we look ahead to the start of next season," said Lydon.
"We need to strike a balance between a core group of sevens players whose experience will be vital going into an Olympic campaign and the ability to transition players from the XVs game to enable time to adjust to the unique demands of the sevens game."
Ian Ritchie, the RFU chief executive, the SRU's Robert Howat and WRU chairman Gareth Davies have all taken seats on the GB Sevens board.
The RFU's Rob Andrew and Lydon, Toni Blackhurst and Stephen Gemmell from the SRU and Julie Paterson and Josh Lewsey from the WRU have been appointed as executive committee members.