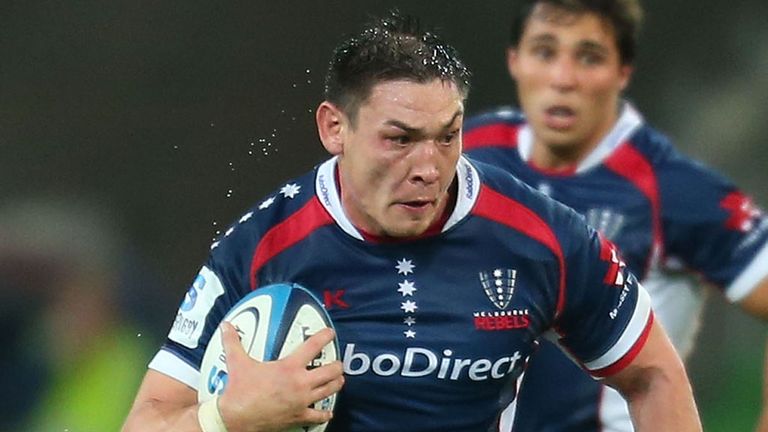 Former Wales back-row Gareth Delve has signed a two-year deal with the Ospreys after a spell in Japan.
Delve, who won the last of his 11 caps in 2010, will be playing for a Welsh club for the first time in his career after previously representing Bath, Gloucester, the Melbourne Rebels and the NEC Green Rockets.
The 32-year-old, who was born in Cardiff, will provide important depth for the Ospreys, who could have as many as five back-rowers involved in the World Cup later this year.
He said: "I'm lucky to have played in some great places and I've travelled the world, but this opportunity to play in Wales with an ambitious, quality team, in front of my family, was too good to say no to.
"I can't emphasise enough my excitement. Of all the potential moves I could have made at this point of my career, this was the one that really excited me.
"I'm joining the Ospreys knowing that there is a real focus on creating the right environment for success, and helping the team to achieve its full potential is a challenge I'm looking forward to.
"I've been really impressed by Steve Tandy and Andy Lloyd when we've met and I'm looking forward to helping them to achieve the vision that the Ospreys have.
"There's a strong, competitive squad of players at the Ospreys, with some great young players who have real potential alongside some genuine world class individuals.
"When you add some of the signings confirmed for next season, experienced people like Paul James and Brendon Leonard coming in, and Joe Bearman resigning, I think it's a great blend."