Paul Gustard looking for 'complete defence' for England against Wales
By Camilla Tait
Last Updated: 06/05/16 12:27pm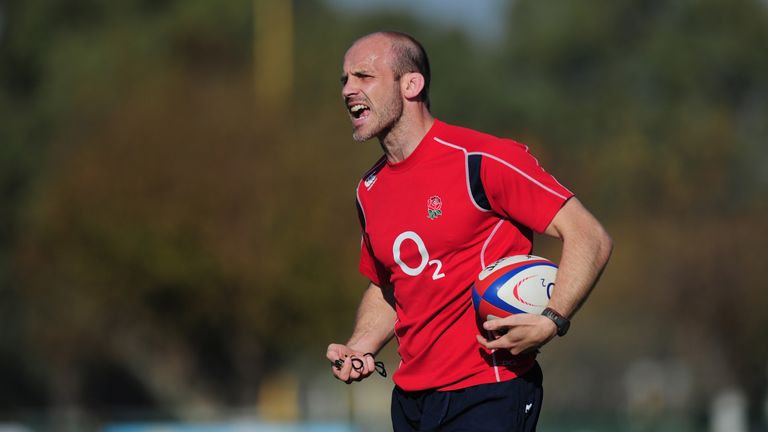 Paul Gustard says a 'complete defensive system' is key to England's chances of victory against Wales at Twickenham on Saturday.
The sides meet for the first time since Wales overcame a 10-point deficit to dash England's World Cup hopes in September, and defence coach Gustard believes a solid approach is essential to maintain their unbeaten run in the Six Nations.
The championship is in stark contrast to England's World Cup campaign, with Eddie Jones' side having already clocked up victories over Italy, Scotland and Ireland.
England are hoping to take one more step towards securing their first Six Nations grand slam since 2003 and Gustard admits he has been studying replays of the World Cup showdown between the sides for pointers ahead of the weekend.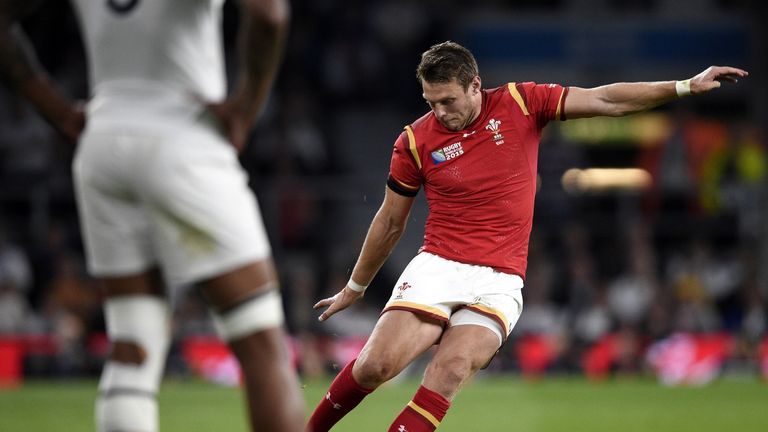 "One thing we are trying to pride ourselves on is having a complete, comprehensive defensive system so whatever team challenges us be it physical, be it a movement challenge, be it a more direct type of play, we need to be able to counter all those possible threats", he said.
"I watch it as a coach because I'm trying to assess and evaluate Wales as an attacking threat so I watch to see what they did in that game against an England defensive system. I can't predict what Wales are going to do, but what I can try and do is make sure we have a good defensive system."
During the last meeting Wales' Dan Biggar kicked seven penalties and one conversion and Gustard is adamant England must keep their discipline to limit the fly-half's chances from a dead ball.
"Biggar is an 86% goal kicker so we don't want to give him the opportunity to try and get three points and keep that scoreboard ticking over. It's up to us to control the field position, and obviously try and make sure we maintain discipline."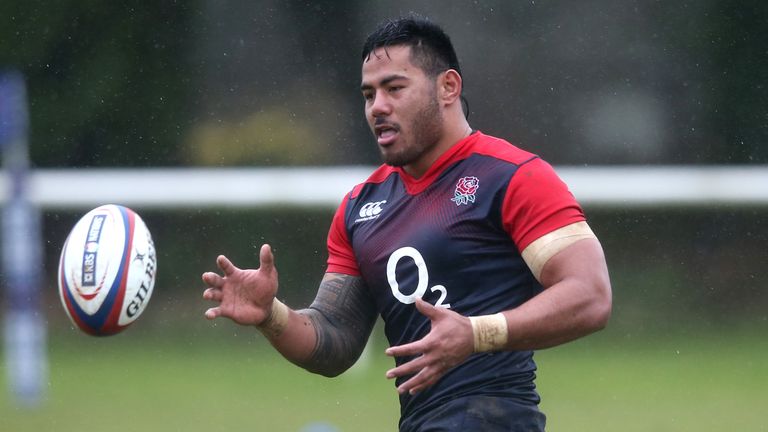 One of the current talking points is the addition to the England squad of Manu Tuilagi, who was recalled following a hamstring injury. Tuilagi scored a try during Leicester's win over Exeter on Sunday but Gustard remains tight-lipped on his chances of inclusion at Twickenham.
"We have to assess Manu," he said. "He's not training today, obviously he played 80 minutes yesterday so we'll have a good look at him tomorrow. It's a highly competitive area."