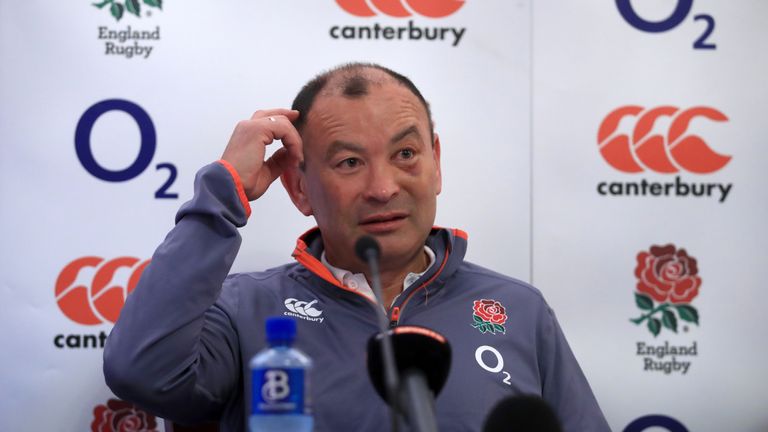 Head coach Eddie Jones says he will try to find out if there is any reason for England's poor recent record in Wales ahead of Saturday's massive Six Nations clash.
England have yet to lose under Jones and are chasing back-to-back Grand Slams, having secured a narrow win over France in their 2017 Six Nations opener.
But they face a stern test in Cardiff next Saturday against a Wales side who are also one from one, having got the better of Italy on Sunday.
England have won just two of their last seven in Cardiff and Jones said: "I can't work out why our record in Wales is so poor.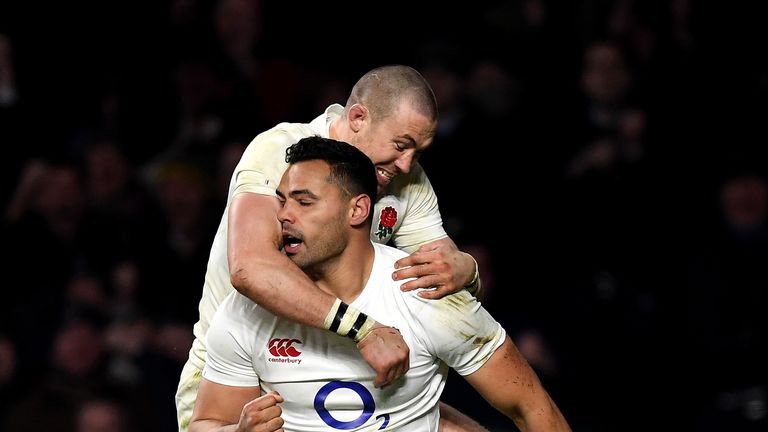 "I'm sure they have had good teams down the years, but they are a country of three million people.
"I think psychologically you have got to get it right when you are playing Wales in Wales.
"There seems to be some sort of thing there, because no one can tell me why the English are petrified of playing Wales in Wales.
"I will talk to a few blokes who have played there to figure out what the problem is and why the record is so horrendous - because it is horrendous.
"We have got to find a way to overcome it, but it's not going to be overcome by repeating history.
"So we will work out what has been done in the past and make sure that we don't do it, because you know what the definition of insanity is...
"It's an amazing atmosphere. How could you not want to play rugby there? It is one of the greatest rugby countries in the world to play in.
"Obviously, it has been difficult for the English to cope with, so we need to find a way whereby they see it as being delightful."
As visiting head coach, Jones will determine whether the stadium roof is closed or kept open, but it is a decision he will leave to fate.
"I don't care which way it is, we'll toss a coin and see what happens," he said.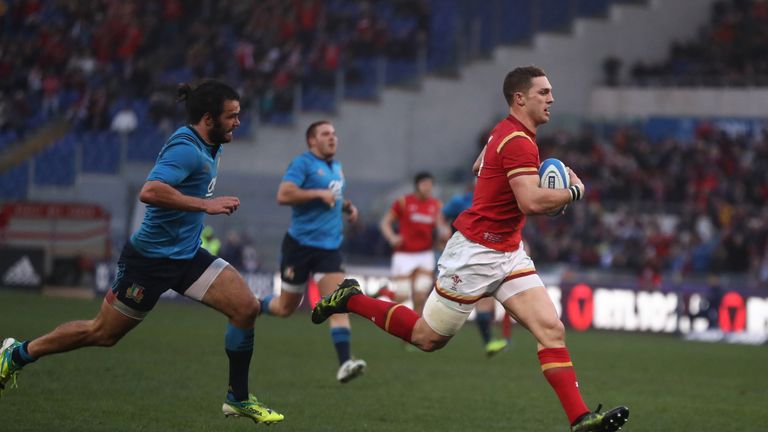 "They can have fireworks going off. It doesn't matter, it's the same for both teams.
"The louder and more rowdy it is, the better it is. You have got to be able to cope with that.
"What happens in a World Cup final if you don't like the atmosphere? You have to be able to cope with that. That is what Test rugby is about and that is the fun part of it."