England defeat was not watershed moment for Wales, says Alun-Wyn Jones
By Lyall Thomas
Last Updated: 13/03/16 11:02pm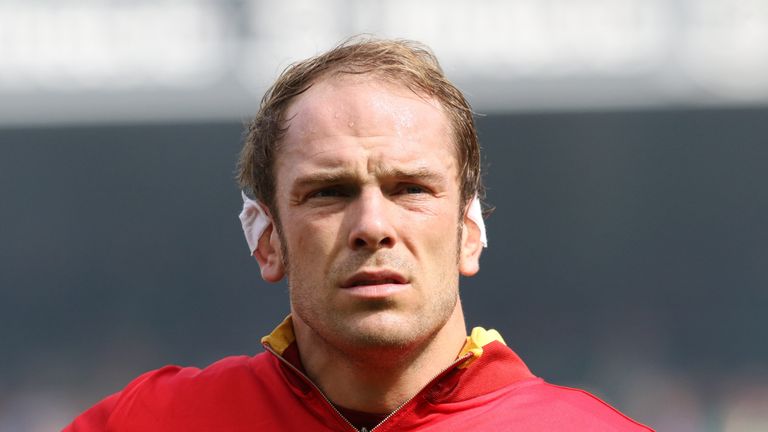 Alun-Wyn Jones has rejected the idea that Wales' Six Nations defeat to England, which handed the Six Nations title to their old rivals, was a "watershed" moment for his country.
Wales' penultimate game of a successful season that saw them reach the World Cup quarter-finals and come close to the Six Nations themselves ended in defeat at Twickenham.
The 25-21 loss came just four months after triumph over England in the World Cup group stage but Jones, who is likely to captain Wales in their final match against Italy if Sam Warburton fails to recover from concussion, thinks their opponents have improved.
"I wouldn't say it's a watershed. I think it's a realisation of a pretty tough season, but that is no excuse," Jones said.
"In fairness to England, they played really well and the tackle contest shows the momentum they had, and they took that.
"I remember that I was in the [Wales] team that was knocked out of the pool stages of the 2007 World Cup. Then a new coach [Warren Gatland] came in and we had a Grand Slam in 2008. Is history repeating itself? Yes, more than likely.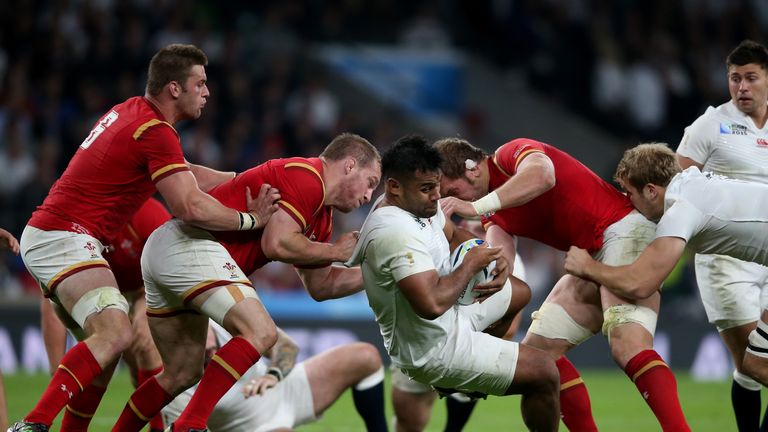 "These things happen, and congratulations to them [England] on a stellar performance."
Scrum-half Gareth Davies is expecting a painful debrief on Monday when Wales pick through the bones of their Six Nations campaign.
He said: "Beating England in the World Cup was one of the biggest highs of my career so far. This is probably one of the biggest lows of my career. 
"I will try to put it behind me in the next day or two and start to prepare for Italy but it's going to be tough. Coming in on Monday morning, there are going to be a few harsh words said. We are going to see where we went wrong and hopefully put a few things right. 
"The first-half performance wasn't good enough from us. At half-time we all had to pull our socks up, really. It wasn't a very nice place to be at half-time. Warren Gatland said a couple of harsh words, and it just made us think.
"Our defence wasn't good enough. We pride ourselves on our defence. Shaun Edwards is a fantastic defence coach, but we let ourselves down and we let him down as well."