Northampton Saints retain coaches Phil Dowson and Alan Dickens
By PA Sport
Last Updated: 23/05/18 4:57pm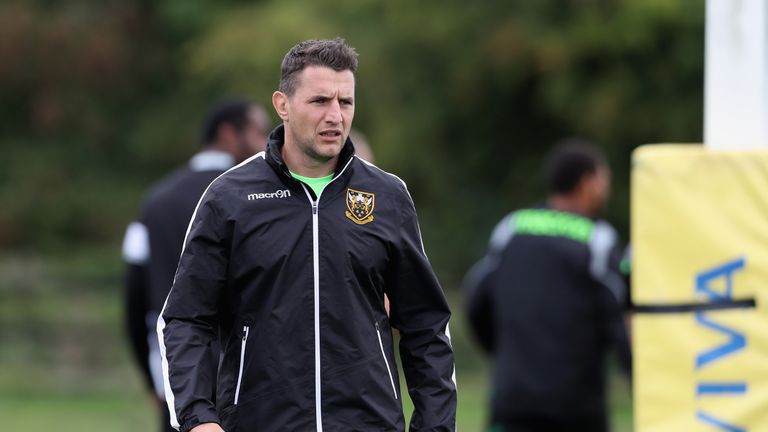 Phil Dowson has been named Northampton Saints' new forwards coach with Alan Dickens retained as defence specialist.
Dickens held an interim head coach role at Franklin's Gardens after Jim Mallinder was sacked in December, when Alan Gaffney arrived as a short-term technical consultant.
Hurricanes boss Chris Boyd will take Saints' rugby director reins next term, with Matt Ferguson arriving to marshal the scrum and Sam Vesty the attacking blueprint.
Now Northampton have finalised their coaching team for the new campaign, with former England and Saints flanker Dowson and Dickens staying put.
"I'm thrilled that our coaching set-up is now in place with plenty of time to spare before pre-season, and I'm confident Alan, Sam, Phil and Matt will complement each other well," said Boyd.
"I said when I took this role that I wanted a young English coaching group and I'm pleased to have assembled one which is highly motivated and ambitious."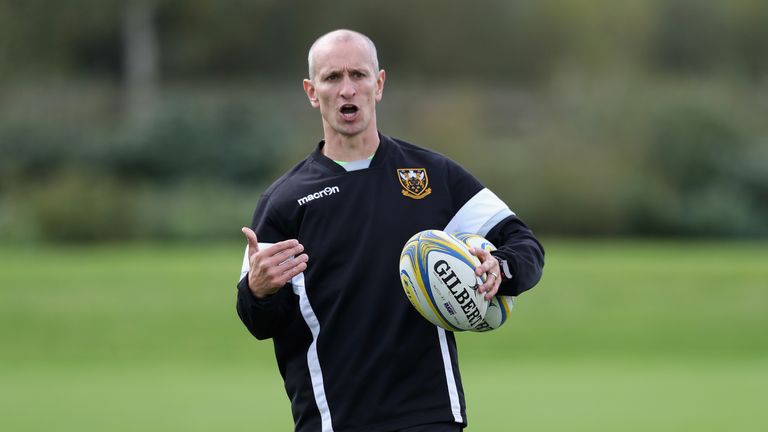 Former Newcastle back-row forward Dowson made 187 appearances for Saints between 2009 and 2015, before finishing his playing career at Worcester.
The 36-year-old joined Northampton's coaching staff on his retirement in 2017 and has now taken a step up the backroom ladder.
"I feel as though I am learning all the time in this new stage of my career, and I jumped at the chance to be a part of this coaching group under Chris Boyd," said Dowson.
"I can't wait to get stuck in again in pre-season in June."
Dickens has been part of Northampton's off-field set-up since his playing retirement in 2010.
"I'm really looking forward to next season already, and I am hugely driven to help the whole squad as much as I can," said Dickens.
"This season taught me a lot as a coach, and I'm now focused on playing my part within this new coaching team."