Lewis Thiede moves to London Scottish from London Wasps
London Scottish have signed prop Lewis Thiede on a permanent basis from London Wasps.
Last Updated: 21/05/13 12:58pm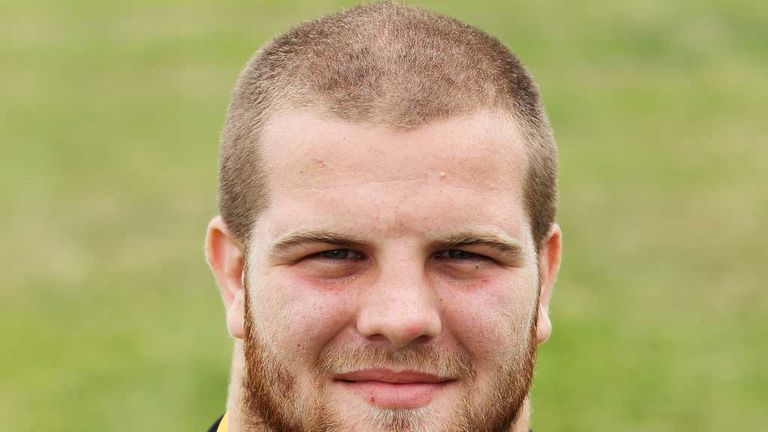 Doncaster-born Thiede, 22, joins London Scottish after several impressive performances in the blue shirt over the past two seasons on a part-time basis on loan from Wasps, where he spent two years as part of the club's academy.
Thiede: "I wanted to stay at London Scottish. The club has a great deal of potential and it's a very exciting time to be here.
"I've enjoyed being around as a dual-registered player over the past two years and I'm now really looking forward to becoming a permanent member of the squad next season."
After joining Wasps from Doncaster in 2011, Thiede missed much of the following campaign through injury but recovered to play nine Championship games on loan at Scottish.
He also appeared in six matches for the club during the 2012-13 campaign and will make the permanent switch to the Athletic Ground ahead of next season.