Newcastle front-row Jonny Golding set to retire at the end of the season
Former England Saxons prop Jonny Golding has revealed he will hang up his boots at the end of the current campaign.
Last Updated: 23/04/13 3:32pm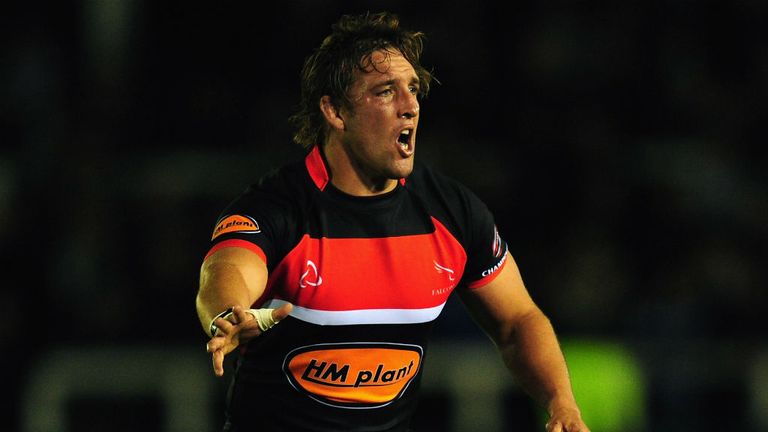 Golding previously played for Northampton and Rotherham before going on to play 133 times for Newcastle.
However the 30-year-old has decided to quit the professional game after the RFU Championship play-offs, with Golding set to focus on a career in business.
Golding told Falcons TV: "I have had a good career which has spanned 13 years and I have enjoyed every minute of my time in the game.
Challenge
"It is a decision that I have not taken lightly, and it is one that I have taken my time over, talking to my wife and family.
"But I have got my head around it now, and it is something that I want to do.
"I am looking to go into business and it will be a good challenge for me.
"My family have been very supportive of what I am doing - I am going to massively miss what I have been doing here at Kingston Park after putting a lot into the game."