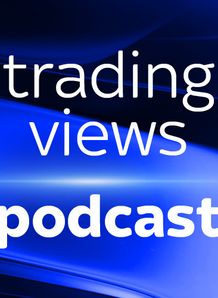 Sky Sports journalists and Sky Bet traders offer up their top tips for a blockbuster Super Sunday.
Matt Stanger on why there are flashes of light at the end of a long tunnel at Blackburn Rovers.
Juan Mata's impact at Man Utd and Mohamed Salah's arrival at Chelsea, plus the latest transfer news.
We cast an eye over the weekend's Premier League action and pick out the highlights.