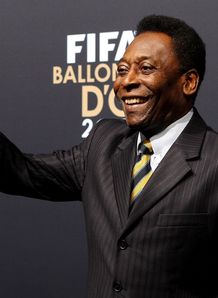 Pele tells Sky Sports about the teams and players he expects to make their mark at the 2014 World Cup.
Watch our exclusive and extensive chat with Tottenham's record signing Roberto Soldado.
Sky Bet's Jamie Casey runs through the betting patterns ahead of the new season
Man United's faltering title defence and Arsenal's chances feature on the latest Football Podcast.