Premier League relegation: Soccer Saturday pundits make predictions
By Tim Clement
Last Updated: 22/01/16 12:13pm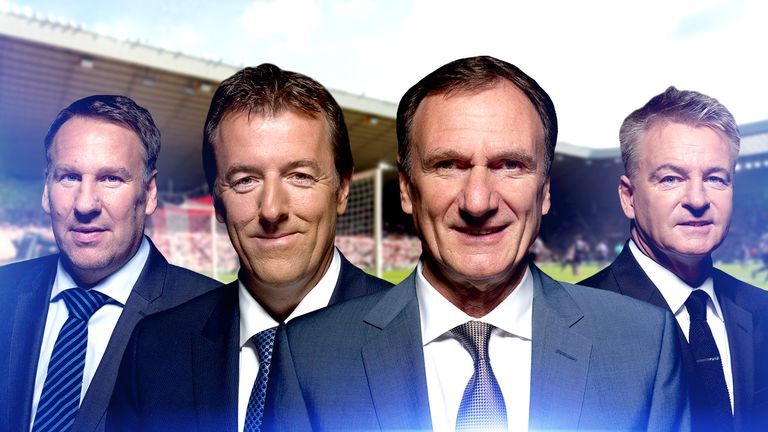 Villa? Swansea? Sunderland? Norwich? We asked the Soccer Saturday panel to predict who will face relegation from the Premier League.
Aston Villa, Sunderland and Newcastle currently populate the drop zone after 22 games, but none of the panel believe they will all still be there come the end of the season.
Here's who Paul Merson, Phil Thompson, Charlie Nicholas and Matt Le Tissier expect to be playing in the Sky Bet Championship next season...
PAUL MERSON
Aston Villa are starting to pick up but they had to beat Leicester. Then it's really hard to pick the other two.
Swansea weren't great despite winning on Monday and I still think they'll go down, then it's heads-or-tails between Sunderland and Watford.
I do worry for Watford. I've seen this a lot, like Hull a few seasons ago. People are figuring them out. You always get one side with glass slippers on a slide. In this league it's ruthless and they could easy fall into trouble.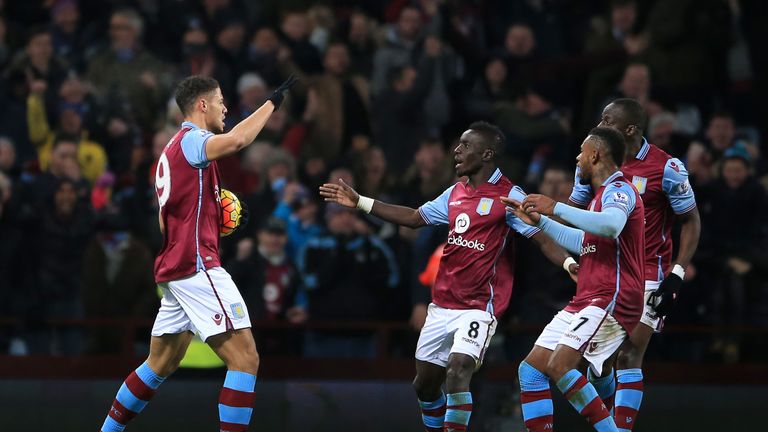 However, I'm going with Sunderland. I'm actually shocked that I've picked them because they've got the experience of Sam Allardyce and Jermain Defoe. 
I've seen enough from Newcastle to suggest they'll stay I'm up and I think Norwich will also be safe, although they were well beaten by Bournemouth and that's a worrying sign in a six-pointer.  
Merse predicts: Aston Villa, Swansea, Sunderland (Sky Bet's relegation treble odds: 3/1)
CHARLIE NICHOLAS
Villa are probably gone and I still think Swansea are going to struggle with what looks a very risky appointment in Francesco Guidolin. It's not ideal timing, having got back to winning ways under Alan Curtis' guidance.
Norwich are my other side as they still need a real goalscorer. Steven Naismith is a good signing but he's more about work rate and effort than being really prolific.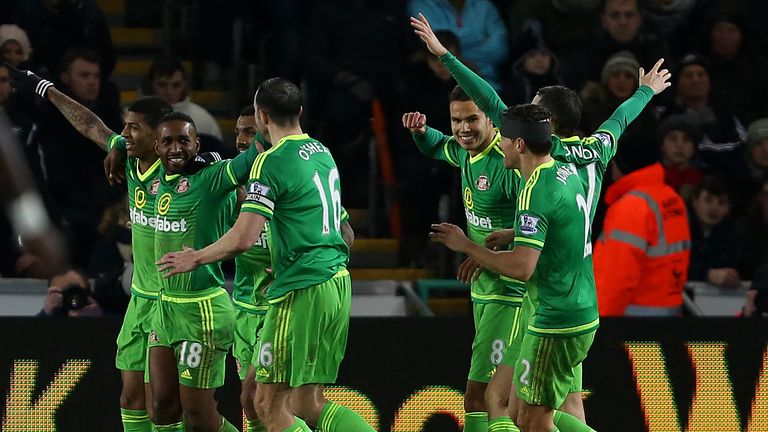 However, I do think that if Newcastle fail to get anybody in at the back then they can still struggle. I know they've been linked with another striker but it's a quality defender that they need to be safe. 
Charlie predicts: Aston Villa, Norwich and Swansea (Sky Bet's relegation treble odds: 18/1)
PHIL THOMPSON
Villa are gone and then, although they had a good result on Monday Night Football, I think Swansea will join them.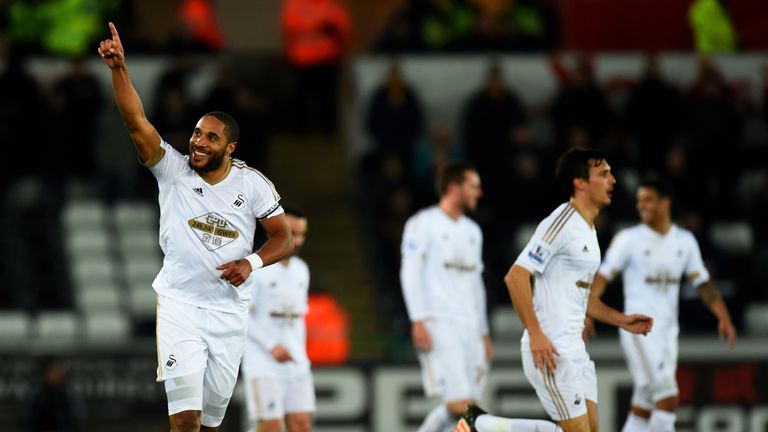 Jonjo Shelvey is a great signing for Newcastle and just what they needed given their lack of creativity elsewhere. He could well be the difference between Newcastle staying up and Swansea going down.
Watford also need to be careful but I think Sunderland are just too vulnerable defensively and will complete the trio.
Thommo predicts: Aston Villa, Swansea and Sunderland (Sky Bet's relegation treble odds: 3/1)
MATT LE TISSIER
I think it will be a tight relegation battle and go right down to the wire. I think two of the current three will go down, with Swansea dropping below Newcastle.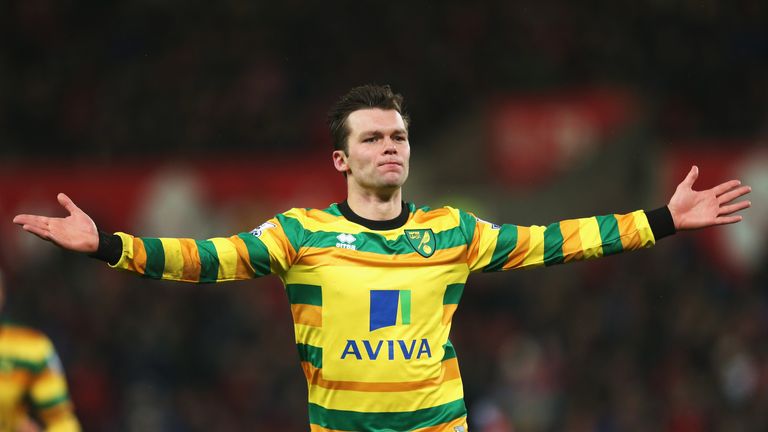 The big issue for the three I've picked is the lack of prolific goalscorers. Jermain Defoe is probably the only one from the three sides that stands out but Sunderland are too weak at the back.
Le Tiss predicts: Aston Villa, Sunderland and Norwich (Sky Bet's relegation treble odds: 3/1)