Football Expert & Columnist
If any team can go to Arsenal and dig out a result, it would be Chelsea
Last Updated: 24/01/16 2:42pm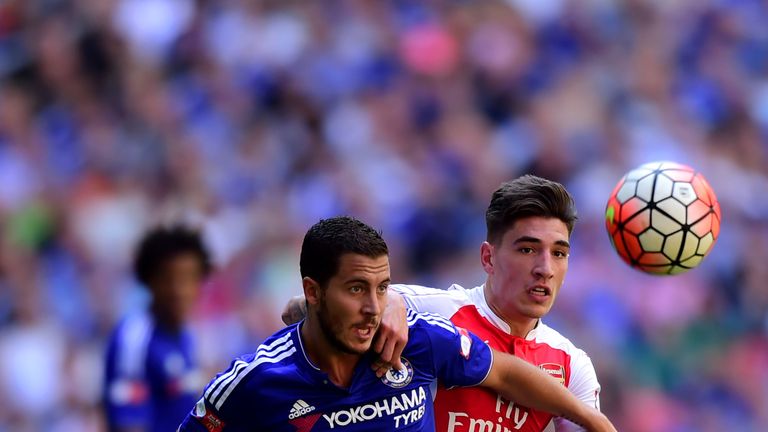 Chelsea have the big-game players to win at Arsenal this weekend, according to Sky Sports pundit Graeme Souness.
Guus Hiddink's side travel to the Premier League leaders on Super Sunday languishing in 14th place in the table after suffering nine defeats this season.
However, Souness believes that if any team can grind out a result at the Emirates, where Arsenal have lost just once in the league so far this campaign, it is the reigning champions.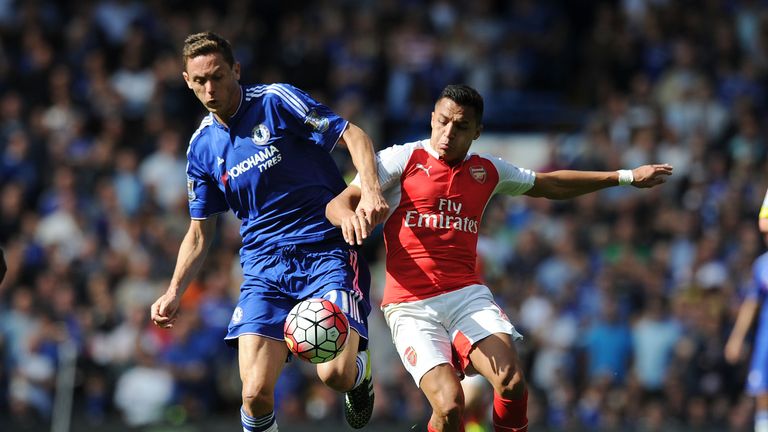 "Logic says that Arsenal will win the game," Souness told Sky Sports News.
"But you have to remember they are playing Chelsea who, though they are 14th, are the current champions.
"If any team in the Premier League can go to Arsenal, Man City or any other big club and dig out a result, it would be Chelsea.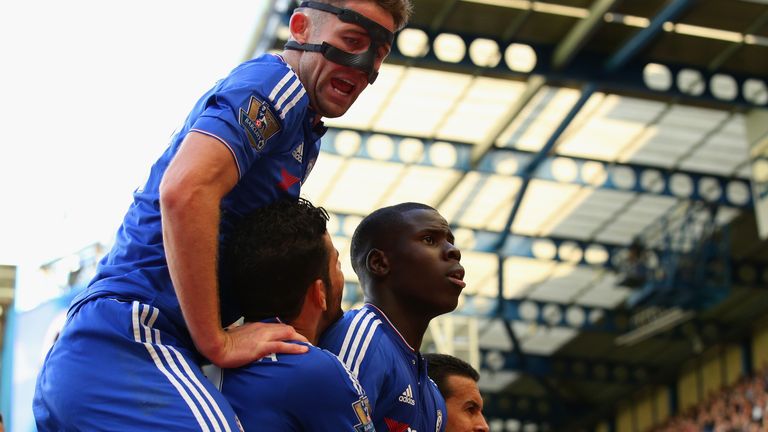 "They have got players who are used to playing a certain way under the previous manager and they can dig results out. It is still a team that is filled with top players and for whatever reason, it is not happening for them this year."
Souness feels that were Chelsea to leave Arsenal with all three points on Sunday afternoon, they could even then finish in the top four and gain entry into the Champions League.
The west London club are currently 14 points behind fourth-placed Tottenham with 16 matches left to play this season, but they did beat the Gunners 2-0 at Stamford Bridge in the league back in September.
I still have a sneaky feeling that Chelsea can go on a run and get in the Champions League
Graeme Souness
"I still have a sneaky feeling that Chelsea can go on a run and - it is becoming more difficult by each game - get in the Champions League if they put a ridiculous run together," he said.
"To do that, if they were to go to Arsenal on Sunday and win there, what a fillip that would be for them and the momentum then going forward from that.
"I come back to it, Arsenal are the favourites, but never write Chelsea off, they still have a very strong group of players."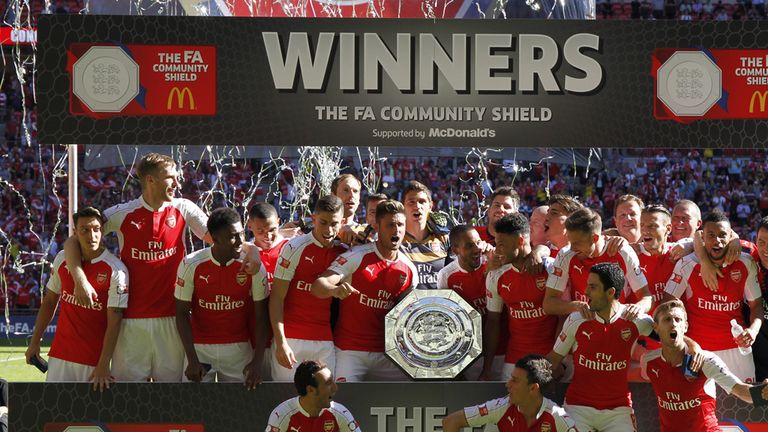 Ultimately, though, Souness is backing Arsenal to repeat their victory over Chelsea from the start of the campaign, when the two teams met at Wembley in the FA Community Shield.
And Souness believes Petr Cech's move across the capital last summer has now given Arsene Wenger's side the confidence to get results even when not playing at their peak.
"I have got to fancy Arsenal, they are a team playing with their tails up," Souness said. "I talk about the resilient Chelsea, but I think that Arsenal this year, when you look at the results that they have dug out, they are winning games now without dominating the ball.
"Previously Arsenal for me had to be on the front foot from the first to the 90th minute and be convincing in that. And then they would get their goals and would look a fabulous team.
"Now they can be less spectacular, dominant and they can still win games And I think a large part of that is down to the confidence they have in Petr Cech in goal."