Real Madrid's record shirt deal is 'pure speculation' say adidas
By Paul Vinnell
Last Updated: 29/01/16 4:44pm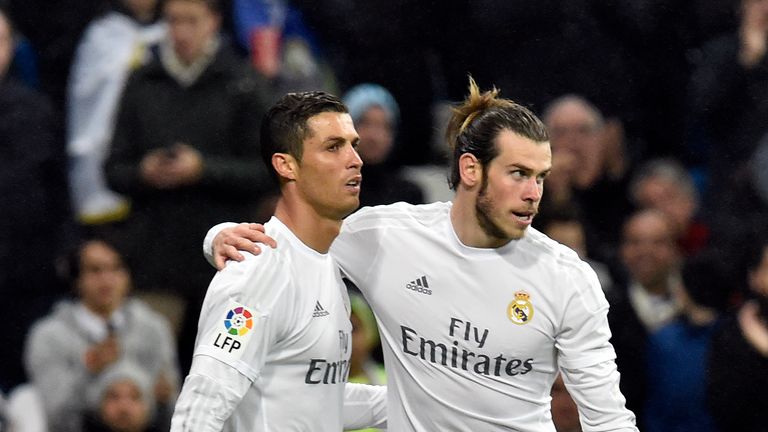 Adidas have dismissed reports they have struck a world record shirt deal with Real Madrid as "pure speculation."
A report in Spanish daily Marca says Real have agreed a contract with the German company worth £104m a year for 10 years, beating the previous record deal of £75m, over 11 years, which Manchester United struck with adidas in 2014.
The front page of Marca on Friday showed a Real shirt with the headline "The most expensive shirt in the world."
The deal - if subsequently confirmed - would also cement Real's position at the top of football's rich list.
A UEFA report in October last year put the Spanish giants at the top of the table, ahead of Manchester United, Bayern Munich and Barcelona.
Adidas took over the shirt sponsorship of of Manchester United from Nike, who ended their relationship in July 2014, claiming the Premier League side were demanding too much money.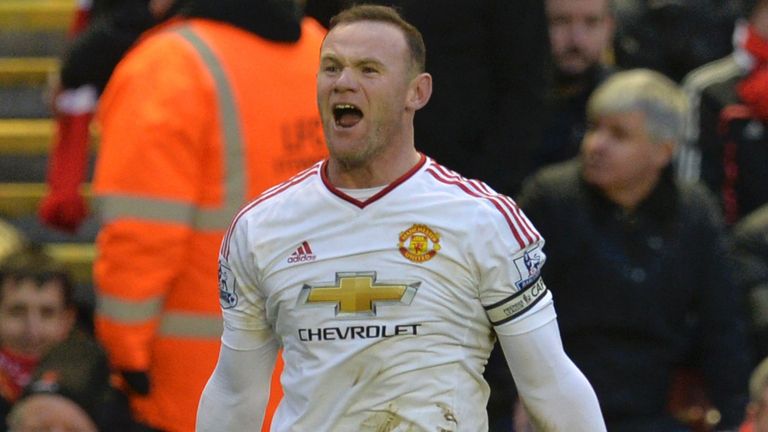 In early January, adidas chief executive Herbert Hainer said Manchester United's playing style is "not exactly what we want to see".
But he stressed their worldwide appeal more than made up for some disappointing results on the pitch.
"With more than 650 million fans globally, it is one of the world's most supported sports clubs," he said.
"This special club has not only a rich history but also a reputation for success. Business with Manchester United is going very well. We have sold more shirts than expected.
"We are satisfied, even if the current playing style is not exactly what we want to see."
Asked if the Marca report was correct, a spokesman for adidas told Sky Sports News HQ: "Unfortunately, as this is pure speculation at this point, we would not be able to make any official comment at this stage."