Claudio Ranieri insists Leicester hold no fear after Liverpool win
By Oliver Yew
Last Updated: 03/02/16 12:05am
Leicester City manager Claudio Ranieri insists his side hold no fears in the race for the Premier League title.
Ranieri saw his side keep their three-point lead at the top of the table following a 2-0 victory over Liverpool at the King Power Stadium.
Jamie Vardy scored twice, including a wonder strike to beat Simon Mignolet on the hour-mark, as Leicester move on to fixtures against Manchester City and Arsenal at the top of the Premier League
When asked whether his side hold any fear, Ranieri told Sky Sports: "No because we enjoy when we play.
"It's not important if we lose because we are doing it in our way. Anything can happen and we'll continue to fight until the end.
"We have to take it step-by-step and now there is another fantastic match in Manchester against City.
"It's important for us to recover our energy because it is our football to press and to play very quickly. It's important the lads recover very well."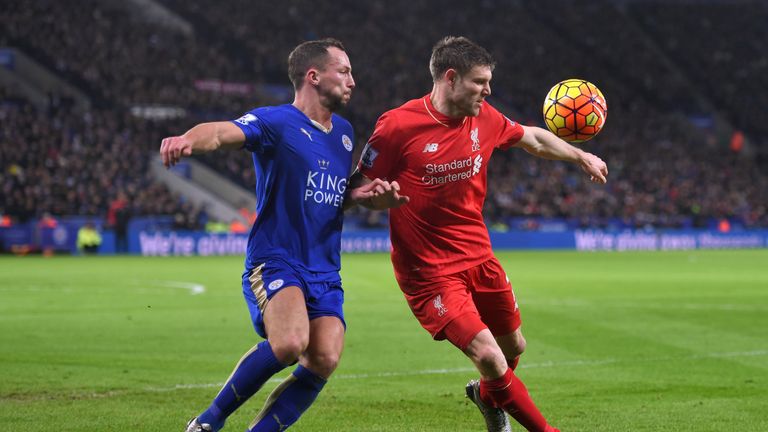 Ranieri was full of praise for Vardy as the striker took his tally to 18 Premier League goals for the season in front of the watching England coach Roy Hodgson.
"Unbelievable," Ranieri said, when asked about Vardy's opener.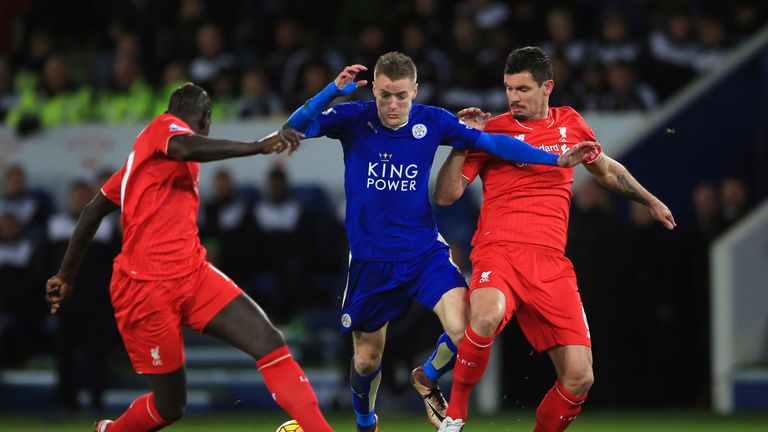 "How Riyad Mahrez passed the ball to Vardy, and Vardy had the time to look at the goalkeeper and see him out of the goal and score? Unbelievable, unbelievable.
"There is a very good feeling between [Danny] Drinkwater, Vardy, Mahrez and [Shinji] Okazaki because everybody understands the movement before they are doing the movement. That is unbelievable."