Liverpool boss Jurgen Klopp needs time, says Kenny Dalglish
By Allan Valente
Last Updated: 14/02/16 1:08pm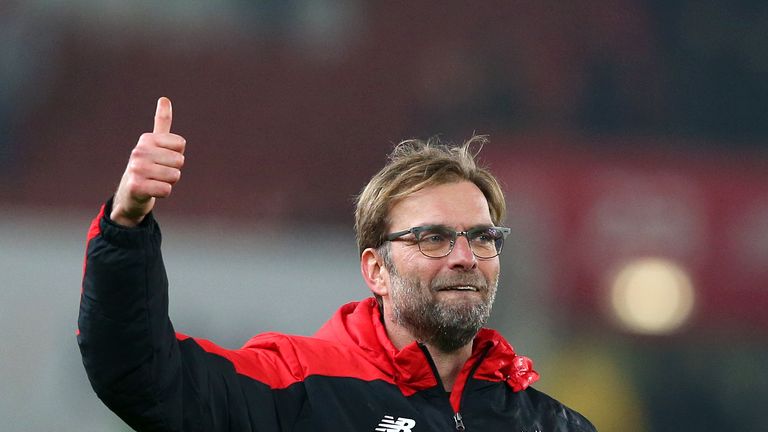 Kenny Dalglish has hailed "fantastic" Liverpool boss Jurgen Klopp and says the German needs time to build in an age when instant success is expected.
The former Borussia Dortmund boss has admitted he is no magician after an inconsistent start to Premier League life since replacing Brendan Rodgers in October, but Dalglish, who was sacked as Liverpool manager in 2012 despite winning the League Cup, has been impressed with the German.
Dalglish told the Sunday Times: "I think the appointment has been fantastic. The satisfaction hasn't been reflected in results so far but there's a final to look forward to at Wembley and Jurgen's been brilliant, the way he's come in, assessed everything, taken his time about [judging] the players.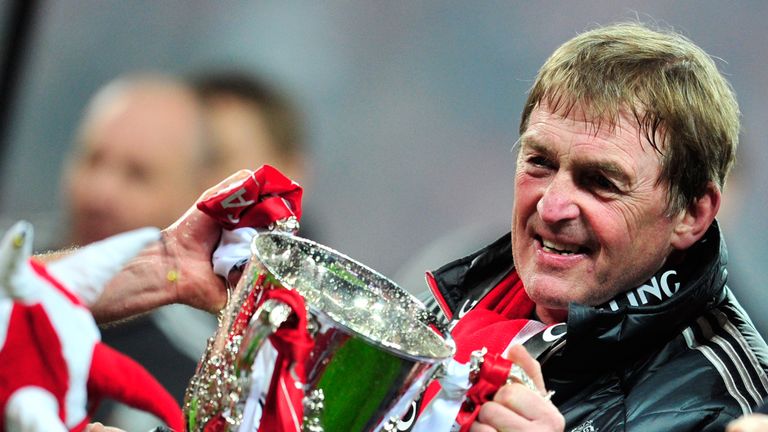 "I understand [modern fans wanting immediate success]. Everything's instant now for kids. You send a message on Twitter and you get it back. And they think you can do that with your job, your football club. You send a tweet and get a car built. It doesn't work like that.
"[Managing] is like building a car. You start with the frame. Klopp's doing that. It'll take time, so give him a bit of time. They [the fans] can relate to him. They can feel something's going to happen - that's the big thing. The perception is, 'Things are going to be all right because Jurgen is here'. So, no pressure."
Dalglish says Klopp "shares the emotion of Liverpool supporters" and believes judgements on his tenure should be reserved until he can stamp his own presence on the club.
"They [the fans] know he's going to protect Liverpool Football Club," Dalglish said. "That's all they want. Next season will be when, if we're going to make judgements, that he'll have his own mark on it."