Arsenal and Manchester City out of title race, according to MNF pundits
By Oliver Yew
Last Updated: 15/03/16 2:07pm
Ronald Koeman and Jamie Carragher think Arsenal and Manchester City are out of the Premier League title race following Leicester's 1-0 win against Newcastle.
Claudio Ranieri's side moved five points clear of nearest rivals Tottenham thanks to Shinji Okazaki's 25th-minute overhead kick with just eight games remaining.
Victory moved Leicester 11 points clear of Arsenal and 12 points ahead of Manchester City, who both have a game in hand on the league leaders.
However, Southampton manager Ronald Koeman, speaking on Monday Night Football, insists both Arsenal and Manchester City are now out of the title race following Leicester's win.
"It will be a fight between Tottenham and Leicester," the Dutchman said.
"In my opinion, that's the difference between before and after this result. It's a new situation for Leicester.
"Eleven points from Arsenal, 12 points from Manchester City, they are out of the title."
Sky Sports pundit Carragher agreed with Koeman, saying both Arsenal and Manchester City are not in good enough form to challenge Leicester and Tottenham.
"It's not just the points, it's how those teams are playing," the former Liverpool defender said. "They're not playing very well.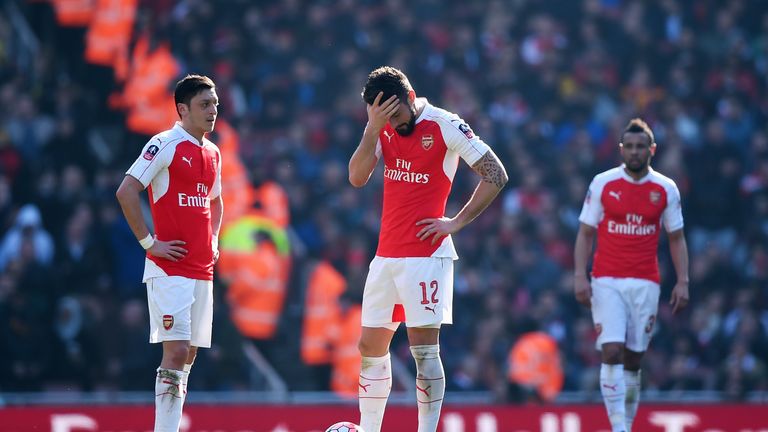 "You look at the difference to Tottenham and Leicester, they are playing well. They look like title winners with the performances they are giving.
"You look at Arsenal with the cup problem, Manchester City at Norwich. They don't look like teams that are going to go on and win the title.
"I think that gap now is too far. There's too much for them to do."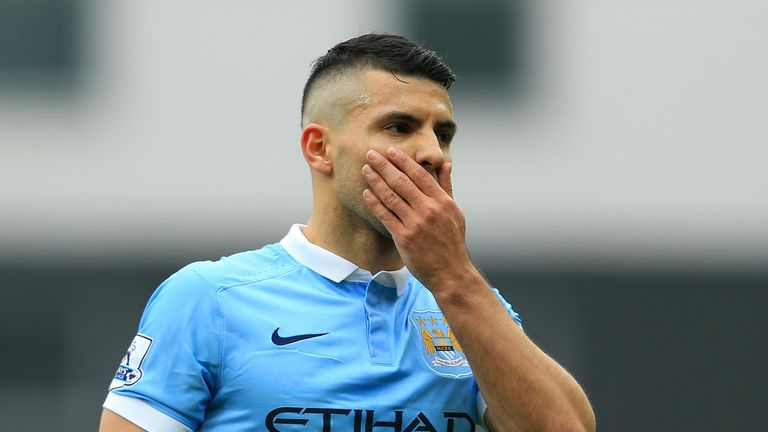 Koeman, who was a guest on MNF, is no stranger to success in title races, winning 11 league titles during his time in football, eight as a player and three as a manager.
And with a first league title in their history now firmly in their sights, the Dutchman thinks Leicester will be under even more pressure.
"Tottenham are still close, but it's now a fight between two teams," Koeman added.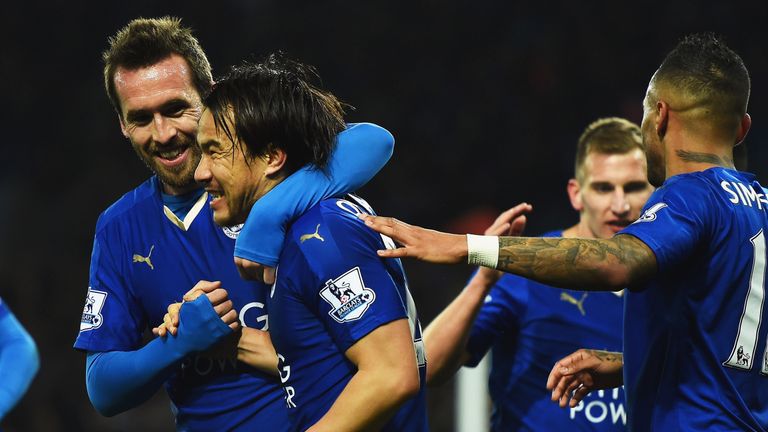 "Before this game, it was still a fight between four or five. That's the difference and it starts to run in your mind as a Leicester player."
When asked if that will pile even more pressure on Leicester, Koeman replied: "Yes, because you are closer to winning the title. That makes a big difference.
"Before today, the manager was still mentioning the Europa League but after the result, they have Champions League. Now it's about second or first place. That's the title and it's a different situation to what it was before the game."