Sky Sports confirms live Sky Bet EFL fixtures for October and November
Last Updated: 10/08/16 7:05pm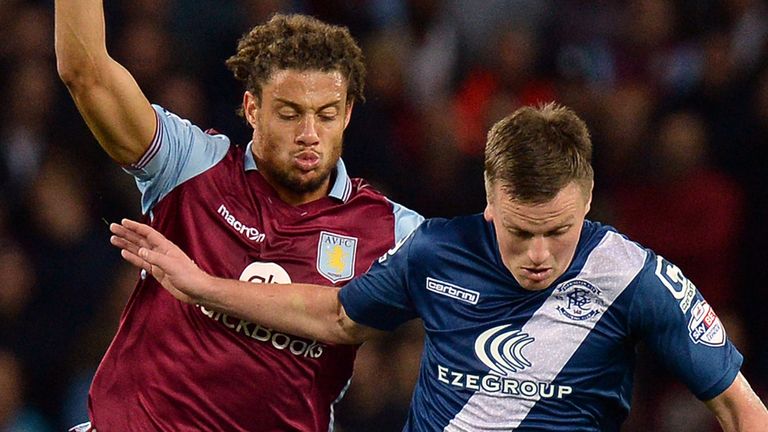 Sky Sports has confirmed the latest batch of live Sky Bet EFL fixtures for October and November, with plenty of big games among the 23 matches set for broadcast.
The fixtures announced on Wednesday include back-to-back London derbies for Brentford, who travel to QPR in late October before hosting Fulham a week later.
Aston Villa take on Birmingham City at St Andrew's in one of the most keenly anticipated match-ups on the day before Halloween, while Roberto Di Matteo's side also have a game against Black Country neighbours Wolves to look forward to.
Sheffield Wednesday head to Huddersfield in mid-October for a Yorkshire derby, while viewers will also be able to see title favourites Newcastle take on Garry Monk's Leeds United in November.
The games are the latest instalment in an unmissable season to be confirmed for broadcast by Sky Sports and the EFL. In total, Sky Sports will show 127 matches from the Sky Bet EFL in a season that will also see 126 live matches from the Premier League.
The full list of Sky Sports' live Sky Bet EFL fixtures confirmed for October and November is as follows...
October
Sat 1: Wolves v Norwich, 5.30pm (Championship) 
Sat 8: Peterborough v Bury, 12pm (League One)
Sun 9: Oxford United v AFC Wimbledon, 12.15pm (League One)
Sun 9: MK Dons v Port Vale, 2.15pm (League One)
Fri 14: Cardiff City v Bristol City, 7.45pm (Championship)
Sat 15: Aston Villa v Wolves, 5.30pm (Championship)
Sun 16: Huddersfield Town v Sheffield Wednesday, 12pm (Championship)
Fri 21: Burton Albion v Birmingham City, 7.45pm (Championship)
Sat 22: Nottingham Forest v Cardiff City, 5.30pm (Championship)
Fri 28: QPR v Brentford, 7.45pm (Championship)
Sat 29: Blackburn Rovers v Wolves, 5.30pm (Championship)
Sun 30: Birmingham City v Aston Villa, 12pm (Championship)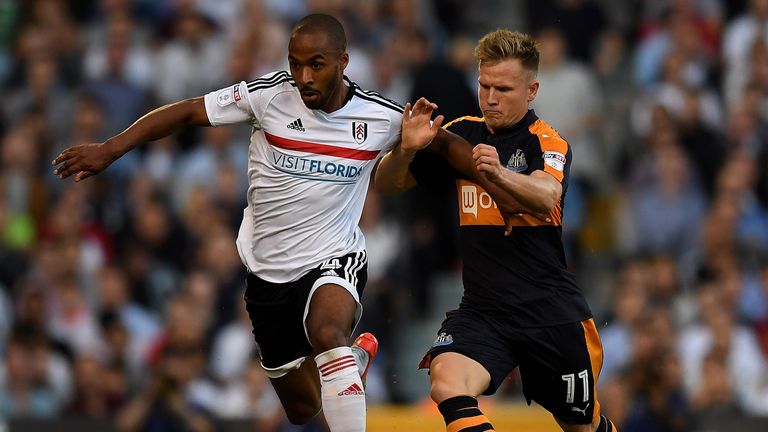 November
Fri 4: Brentford v Fulham, 7.45pm (Championship)
Sat 5: Wolves v Derby County, 12.30pm (Championship)
Sat 5: Bristol City v Brighton, 5.30pm (Championship)
Sat 12: Swindon Town v Charlton, 12pm (League One)
Sun 13: Peterborough v Bolton, 12.15pm (League One)
Sun 13: Chesterfield v Sheffield United, 2.15pm (League One)
Fri 18: Brighton v Aston Villa, 7.45pm (Championship)
Sat 19: Ipswich Town v Nottingham Forest, 5.30pm (Championship)
Sun 20: Leeds United v Newcastle, 1.15pm (Championship)
Fri 25: Barnsley v Nottingham Forest, 7.45pm (Championship)
Sat 26: Rotherham United v Leeds United, 5.30pm (Championship)