Jose Mourinho delighted with Manchester United display after Southampton win
By Simeon Gholam
Last Updated: 20/08/16 9:19am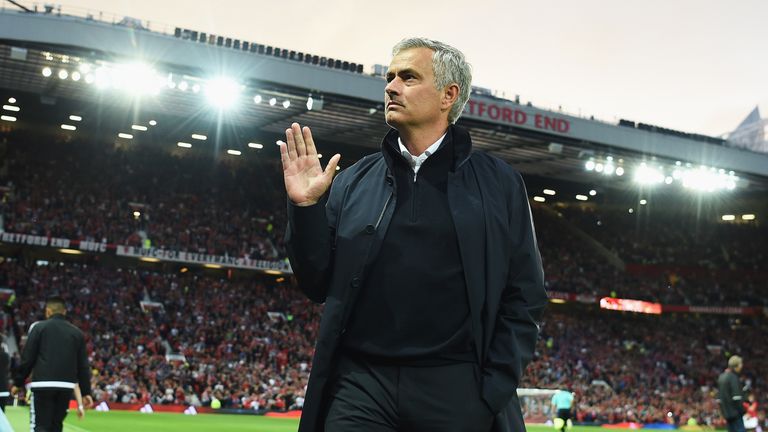 Jose Mourinho was delighted with his Manchester United side's display as they eased to a 2-0 win over Southampton.
Zlatan Ibrahimovic netted either side of half-time, a header before the break and a penalty after, as the Red Devils made it two wins from two in the Premier League.
"We were always in control, we won comfortably and the result could [have been] bigger," Mourinho told Sky Sports. "It's impossible to [go] faster than what we are doing. The way we are playing, the kind of football we are trying to to play, the way the team is defending.
"It's impossible to demand more from the boys. [There's a] great spirit, everyone is working very hard and I'm pleased.
"I got what I wanted, I got what the players need and what they deserve. I think they're very happy, not only with the result but with some details of our game that belong to the nature of this club.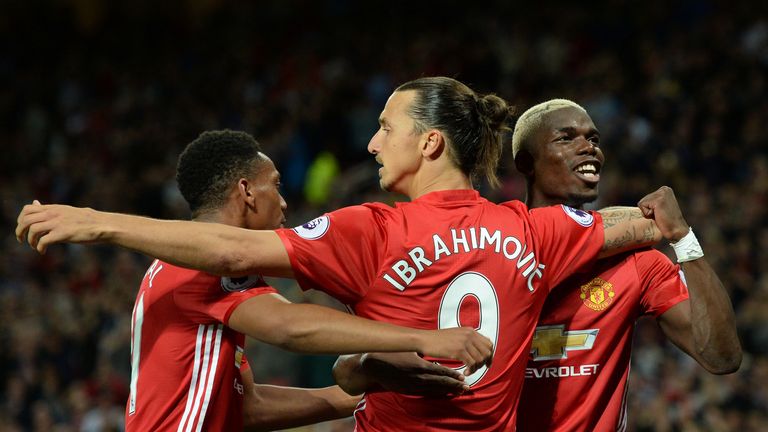 "We cannot be the same as the United of the '80s or the '90s or the early 2000s because football changes a lot, opponents change a lot. 
"There is an evolution in things and we have to go in relation to that, but we brought into the game some aspects of the United culture, and I think the first goal is an incredible example of that."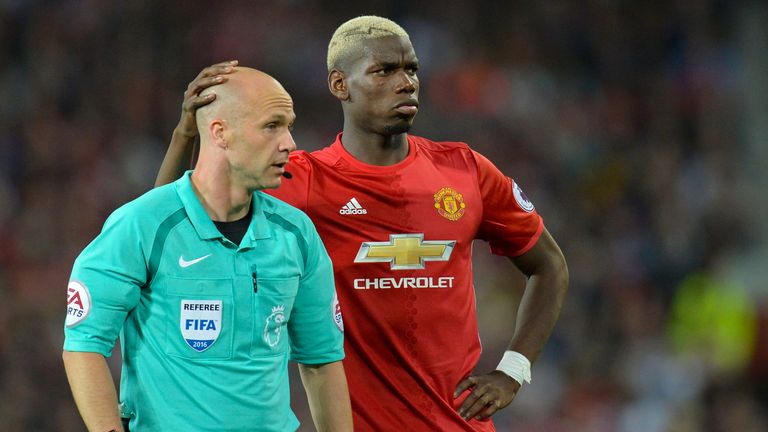 Mourinho reserved special praise for Ibrahimovic's role in the victory, after the Swedish striker took his tally to three goals in two Premier League games.
"He's very good in the air, but he's very good with his feet, he holds the ball better than anyone, his movement is great," he said.  "I'm really happy with his performance, but again I think [all around] the team was good and the collective effort to keep the clean sheet."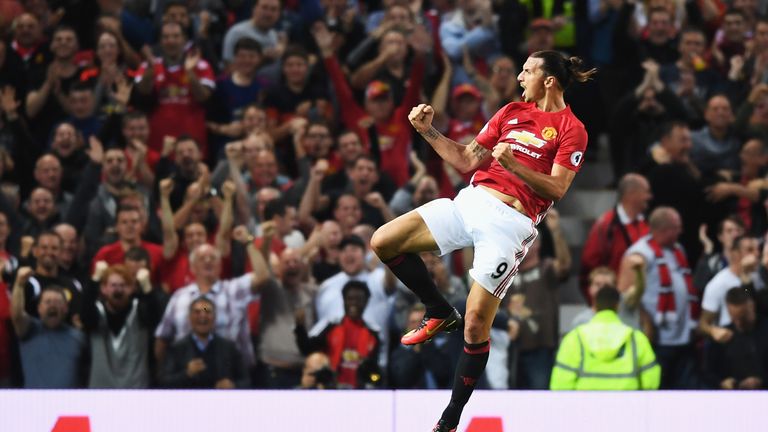 The Portuguese boss was also pleased with the display of Pogba, who was making his second debut for the club following his world-record move.
"I think he was so good, everything individually was so good, everything collectively he is learning, I am very happy," said Mourinho. "One day he can play even more offensively than he did today, and he is a player who needs that freedom that he has. You will see the areas that he covered offensively and defensively."