James W. Gibson: The man who saved Manchester United
By James Cooper and Patrick Surlis
Last Updated: 06/09/16 5:00pm
Manchester United have a rich history of legendary figures but James W. Gibson is one of the club's lesser-known heroes.
In December 1931 and with the club struggling through the Great Depression, the Salford-born businessman paid out £2,000 - just under £118,000 in today's money - to cover United's bills, player wages and even a Christmas turkey.
Gibson went on to become United's chairman for the next 20 years, appointing Sir Matt Busby and purchasing what would become The Cliff training ground - United's facility for the next 60 years before their move to Carrington in 2000.
His forward thinking helped establish the first youth academy in the country, from which would come the Busby Babes and more recently the Class of '92.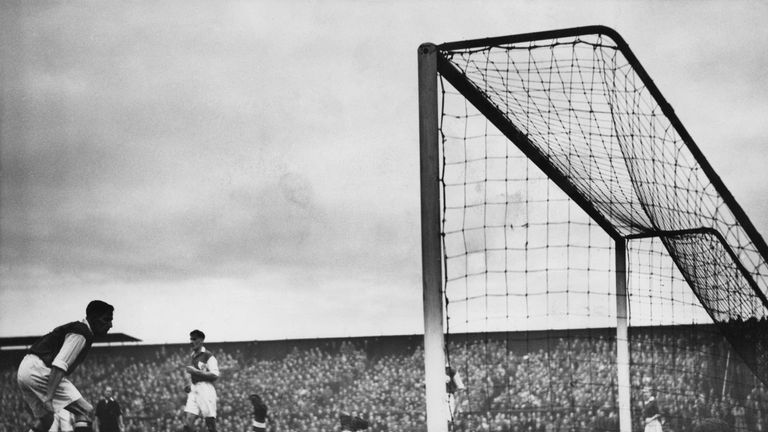 "Manchester United would be nothing - they would not be the Manchester United they are now - if it wasn't for James Gibson," Alan Embling, his great nephew, told Sky Sports News HQ.
"He took a huge gamble and his wife, a remarkable lady, stood firmly behind him when he took that gamble and he saved a dying club from extinction."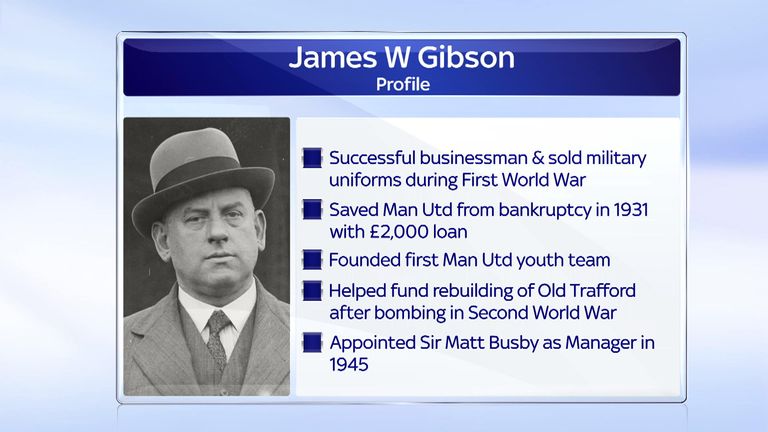 During his 20 years at the helm, Gibson invested another £40,000 - around £2.3m in today's money - and successfully campaigned for football clubs to receive Government funding after their stadiums were damaged by Second World War bombing.
"Even when Old Trafford was hit by a bomb, he worked with the government and helped a lot of clubs to receive grants to rebuild stadiums," Sean Bones of the Manchester United Supporters Trust told Sky Sports News HQ.
"So it's not only United that need to be grateful to James W. Gibson, a lot of football clubs in the Premier League do too."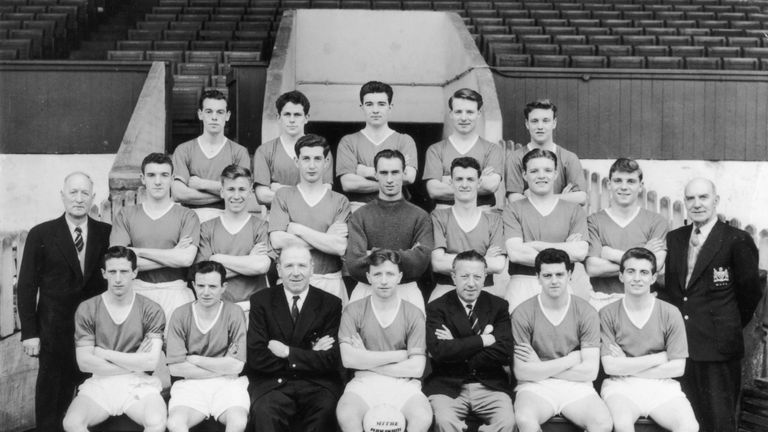 Former United player, coach and manager Wilf McGuinness added: "He was a great man. We didn't mix too much with directors and people like that, but with Mr Gibson, he was terrific.
"We enjoyed his company and he thought of us, and we knew that he was part of the great directors we had. He was a great leader."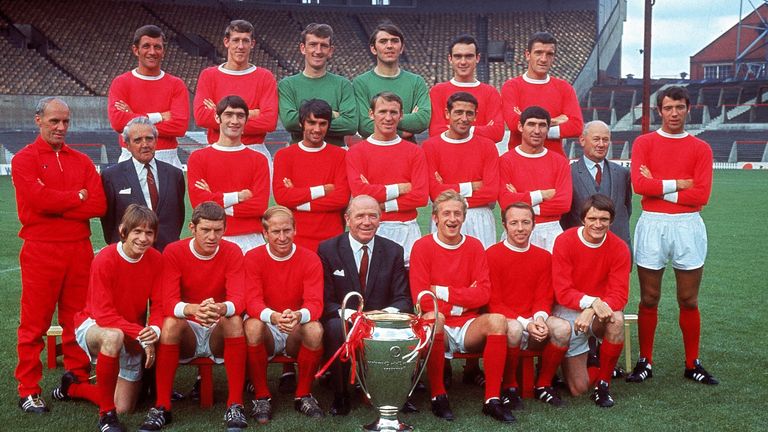 Gibson died in 1951, a year before Busby guided United to their first top-flight title in more than 40 years.
The legendary manager would win another four First Division titles with United, and the club's first European Cup in 1969.
Gibson's memory lives through his legacy at United and the Stone Compass Memorial to James Gibson, located close to his former home in Hale Barns, which was unveiled this week. 
With United and Manchester City looking like title contenders ahead of their derby showdown, live on Sky Sports on Saturday, it seems the man who famously said, "there is room in Manchester for two clubs," has been proved right.