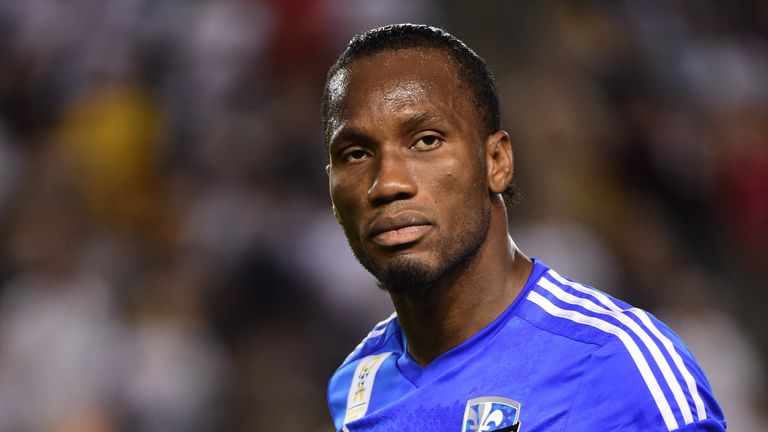 A charity run by Didier Drogba has been cleared of corruption allegations but its donors may have been "misled", an investigation has found.
The Charity Commission began its inquiry into the Didier Drogba Foundation in April following claims by a national newspaper only a small amount of the £1.7m donated had gone to help causes in Africa. 
Drogba has announced he is now seeking an apology and damages to be paid to his foundation. 
The watchdog said on Friday it had found "no evidence of fraud or corruption" during a seven-month investigation but has suggested ways in which the charity could be more transparent.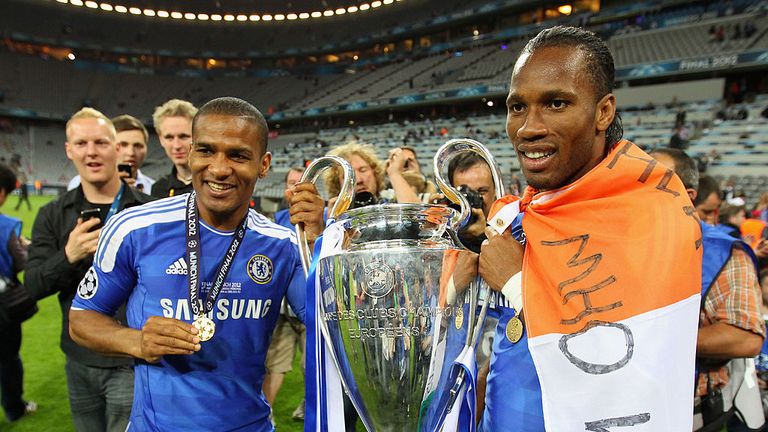 Drogba, 38, has been spoken to regarding "serious concerns" about the charity's financial records, which "did not support the level of charitable activity claimed to have been undertaken by the charity".
Failure to separate activities between La Fondation Didier Drogba, an organisation based in the striker's home nation of the Ivory Coast, and the English arm meant money accumulated to be spent on hospitals, as donors were led to believe, was instead being saved in the UK. 
The report read: "We have been able to satisfy our most serious concerns in relation to the charity by confirming that funds have not been misapplied and that all funds raised in the English charity's name have been held by the English charity. We are also able to confirm that we found no evidence of fraud or corruption on behalf of the charity.
"We have issued the charity with an action plan to ensure that the outstanding concerns, particularly with regard to transparency to donors and the public, are addressed by the charity's trustees." 
Drogba was pleased with the commission's findings and has begun legal action against the Daily Mail. 
"The Charities Commission has today confirmed, after a seven-month investigation, that no funds have been misapplied by my foundation," he said in a statement. 
"They have confirmed that there has been no financial wrongdoing, no fraud and no corruption.
"I am pleased that this supports what we always said from the start, that the claims made by the Daily Mail back in April were entirely false." 
Upgrade to Sky Sports now and get 12 months half price. Hurry, offer ends December 4!