Manchester United's congested fixture list explained
By Michael Hincks
Last Updated: 17/03/17 7:40am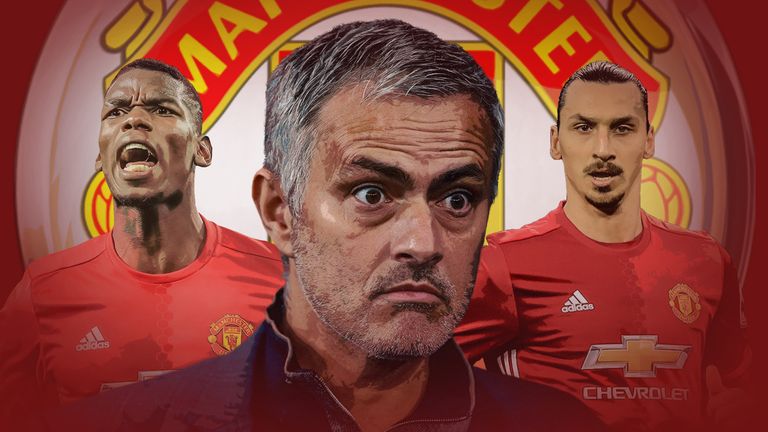 Manchester United face at least eight games in April as they chase Europa League glory and a top-four finish in the Premier League.
Thursday's victory over Rostov puts United in the draw for the Europa League quarter-final, with the first leg taking place on April 13 before the return leg one week later.
Two European fixtures on top of at least six Premier League games means United could play an average of one game every 90 hours next month - just shy of a match every four days.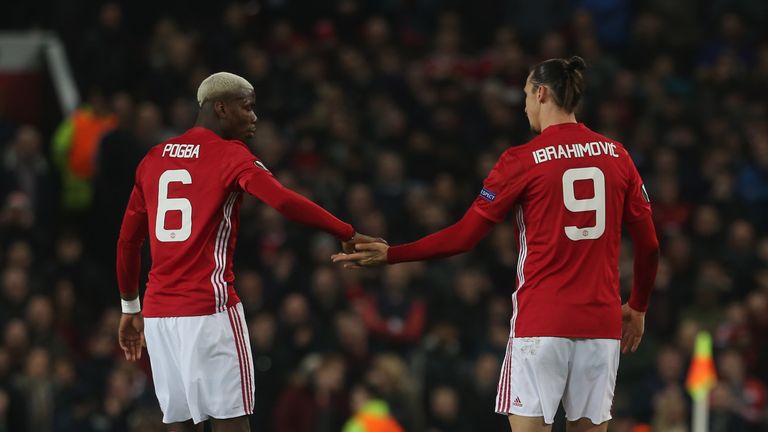 The congestion is similar to United's schedule over Christmas, when they played five games in 16 days between December 26 and January 10.
Man Utd's potential remaining fixture list
| Competition | Opposition | Date |
| --- | --- | --- |
| Premier League | West Brom (H) | April 1 |
| Premier League | Everton (H) | April 4 |
| Premier League | Sunderland (A) | April 9 |
| Europa League | ? | April 13 |
| Premier League | Chelsea (H) | April 16 |
| Europa League | ? | April 20 |
| Premier League | Burnley (A) | April 23 |
| Premier League | Swansea (H) | April 30 |
| Europa League | ? | May 4 |
| Premier League | Arsenal (A) | May 6/7 |
| Europa League | ? | May 11 |
| Premier League | Tottenham (A) | May 13/14 |
| Premier League | Crystal Palace (H) | May 21 |
| Europa League | ? | May 24 |
| Premier League | Manchester City | TBC |
| Premier League | Southampton | TBC |
"We know our situation is really complicated," Mourinho said back in February. "The Europa League is a competition where we play on Thursdays and that makes it even more difficult for us.
"With the accumulation of FA Cup, League Cup and matches postponed it is really hard for us."
"If you progress in the competitions, we will be in trouble in April and May. But we cannot choose competitions so we play to win."
Jose Mourinho
A busy end to the season is simply the by-product of chasing success, and United's recent history shows they are no strangers to a crowded schedule.
The Sir Alex Ferguson era often combined cup runs with a push for the league title. Both the 2008/09 and 2010/11 campaigns - which also featured eight April fixtures - resulted in league triumphs but semi-final exits in the FA Cup and losses to Barcelona in the Champions League final.
Man Utd's busy schedules
| Season | April & May fixtures | Outcome |
| --- | --- | --- |
| 1998-99 | 14 games in 54 days | PL (1st), CL (W), FA Cup (W) |
| 2006-07 | 13 games in 46 days | PL (1st), CL (SF), FA Cup (RU) |
| 2008-09 | 15 games in 53 days | PL (1st), CL (RU), FA Cup (SF) |
| 2010-11 | 14 games in 55 days | (1st), CL (RU), FA Cup (SF) |
| 2016-17 (potential) | 14 games in 54 days | ? |
And 14 games in 54 days back in 1999 famously led to an unprecedented treble for United, as FA Cup and Champions League glory followed a last-day title victory.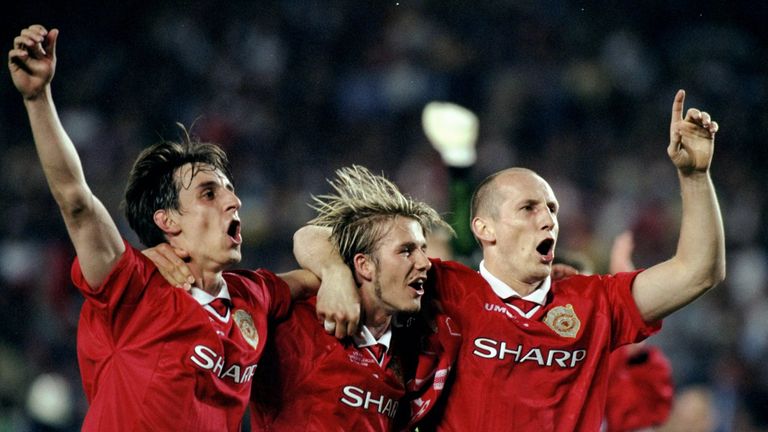 The league is well beyond United's reach this year, but they can ill-afford a drop in concentration in their pursuit for a top-four finish, despite knowing that lifting the Europa League would guarantee Champions League football next season.
Liverpool faced a similar scenario last year as they battled their way through to a Europa League final, but slipped to eighth in the league as a result. A 3-1 final loss to Sevilla meant they missed out on Europe altogether this season.
And if United were to progress to the Europa League final then they could replicate the 1999 run of exactly 14 games in 54 days.
The congestion could yet prove to be United's downfall, but Mourinho's side are better off keeping their eggs in two baskets as opposed to the riskier strategy of dropping focus in one competition to concentrate on the other.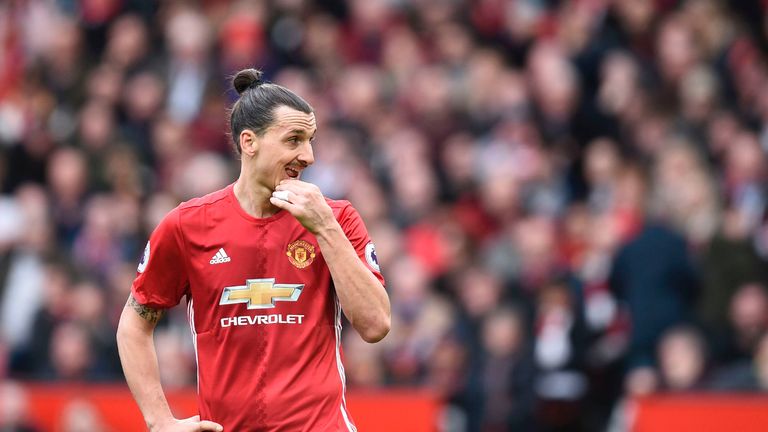 United are heavy favourites to win the Europa League but their top-four chances are less clear, having occupied sixth place for the majority of the campaign, while they face Premier League trips to Arsenal and Tottenham in May.
They are also waiting to learn when fixtures against Manchester City and Southampton will be scheduled.
Whether Mourinho's first year at Old Trafford is deemed as a success will likely depend on whether the club qualify for the Champions League next season, as it will be the result of either a top-four finish or another European trophy.
Adding to the cabinet would likely be the priority, but fans will be unconcerned so long as the Theatre of Dreams is hosting the continent's elite once more.