Mike Riley says 'constant dialogue' is vital after Pep Guardiola calls for referees' summit
By Allan Valente
Last Updated: 20/03/17 12:50pm
Referees' chief Mike Riley says it is important to have "constant dialogue" with managers after Pep Guardiola called for an "urgent" officials' summit.
The Manchester City manager felt his team should have had a penalty when Liverpool's James Milner appeared to clip Raheem Sterling in front of goal before Gael Clichy was penalised for a foul in the box on Roberto Firmino in their 1-1 draw on Super Sunday.
After the game, Guardiola expressed disappointment with some refereeing decisions, not just against Liverpool, but also in previous matches, and urged officials to review and analyse perceived mistakes.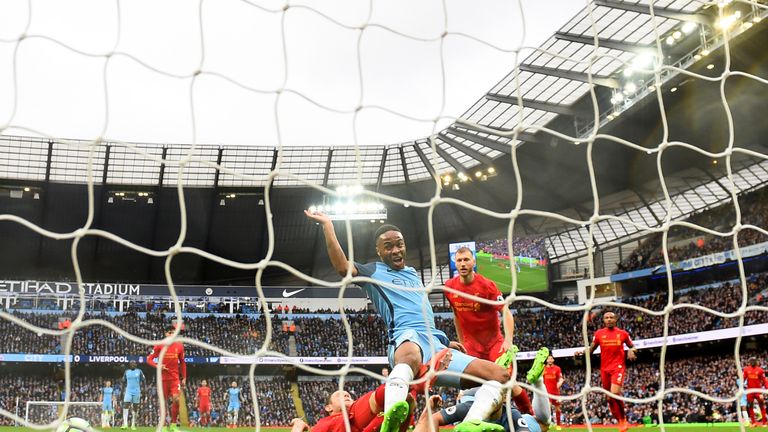 "You know my opinion about the referees," he said. "My advice to them is that they have to speak to each other and they have to sit down on the table and review and talk urgently to make this sport better.
"What happened this season is something I have never seen in my life. They have to sit and analyse why this amount of things happen, not [only] in Manchester City games, but in all the games."
Appearing on Premier League Daily, as part of Sky Sports' Support The Ref campaign, Riley, a former Premier League referee and current general manager of the Professional Game Match Officials Limited (PGMOL), said communication between officials, his organisation and managers is vital.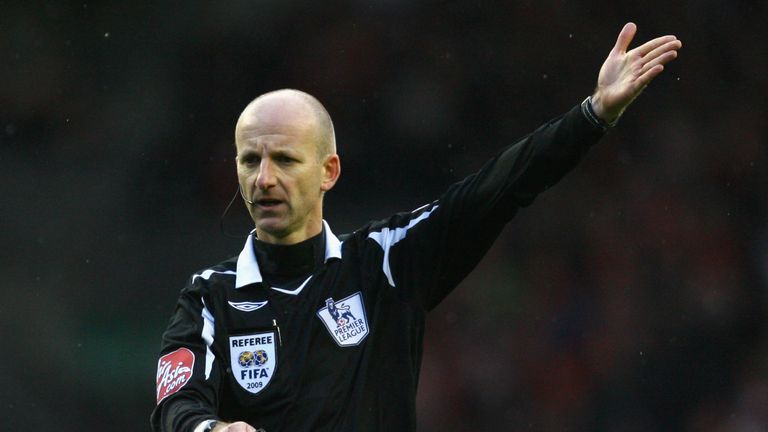 "It's really important. We can't referee in the way that the game expects us to do if we don't have that constant dialogue," he said.
"One of the Premier League initiatives is that we go into all 20 Premier League clubs at the start of the season, we talk to the managers, we talk to all the players, we try to reach a common understanding of what we are trying to achieve during the year.
"Then at any point throughout the season the managers can speak to us at PGMOL, they can speak to the Premier League who will then enter into dialogue with them.
"We are constantly checking where the parameters that we are applying as referees are in tune with what the game expects.
"So it is really important that we maintain those dialogues and understand both sides and both points of view."
Sky customers can now upgrade to Sky Sports and get 12 months for just £18 per month. Upgrade now!