David Beckham to join past and current England team-mates to help charity
By PA Sport
Last Updated: 21/03/17 12:01am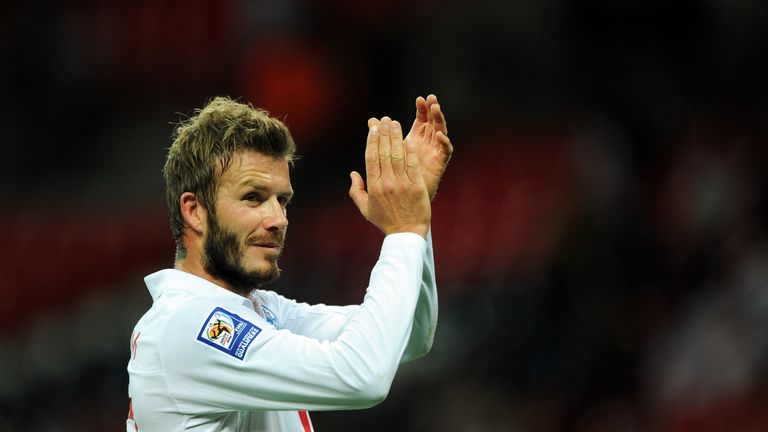 David Beckham is among eight former England players to team up with the current national squad to raise awareness about bowel cancer.
Steven Gerrard, Frank Lampard, Rio Ferdinand, Gary Neville, John Terry, Michael Owen and David James have also joined forces as they celebrate the 10th anniversary of the England Footballers Foundation and support the Bobby Moore Fund for Cancer Research UK.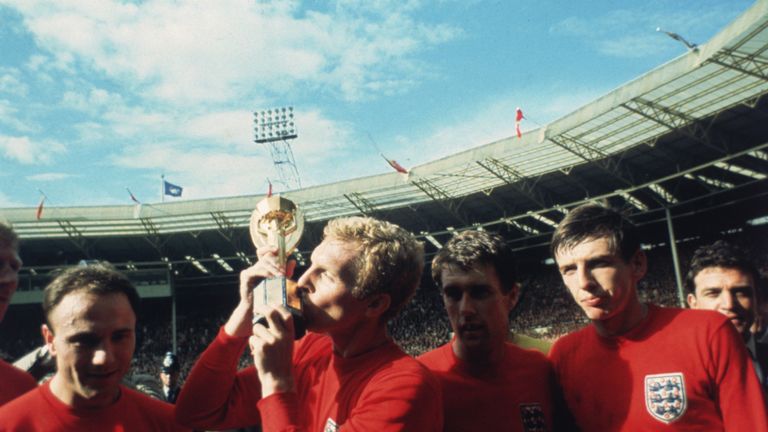 Bobby Moore, England's World Cup-winning captain and widely recognised as one of the finest players to play for his country, died prematurely at the age of 51 following a battle with liver and bowel cancer.
The 'Moore To Know' campaign is an attempt to raise awareness of the illness, which kills 44 people in the United Kingdom every day, and players past and present have posed in a series of pictures to promote the cause.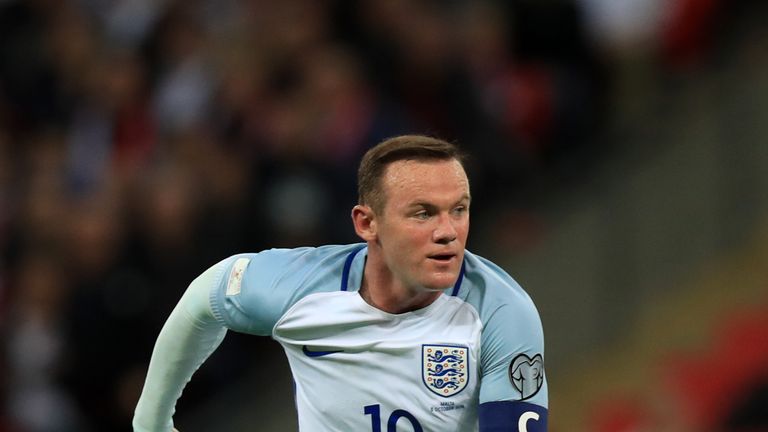 Current England captain Wayne Rooney said: "We hope that this campaign can have a real impact and raise awareness of this disease which takes 44 lives every day. We urge people to find out about how to help prevent the disease and help spot it early by visiting the Bobby Moore Fund website."
Joe Hart added: "More than 110 people are diagnosed with bowel cancer every day in the UK. More than half of bowel cancer cases could be prevented and we want to pass that message on. There are a lot of things you can do to reduce the risk of bowel cancer."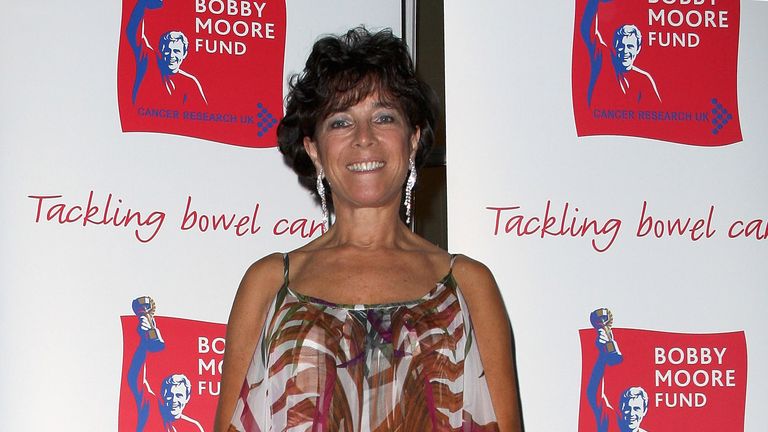 Bobby Moore's widow and founder of the fund, Stephanie Moore MBE said: "We urge men and women to visit www.bobbymoorefund.org to learn about the measures you can take to prevent the disease and recognise the symptoms early.
"It's absolutely key to have the England Footballers Foundation helping us as we find that the players really help us get the message across."
The England Footballers Foundation was set up in 2007, and saw players donate match fees to charity and other good causes, thus becoming the first group of England players not to be paid for international duty while also conducting over 250 personal appearances to support various charities.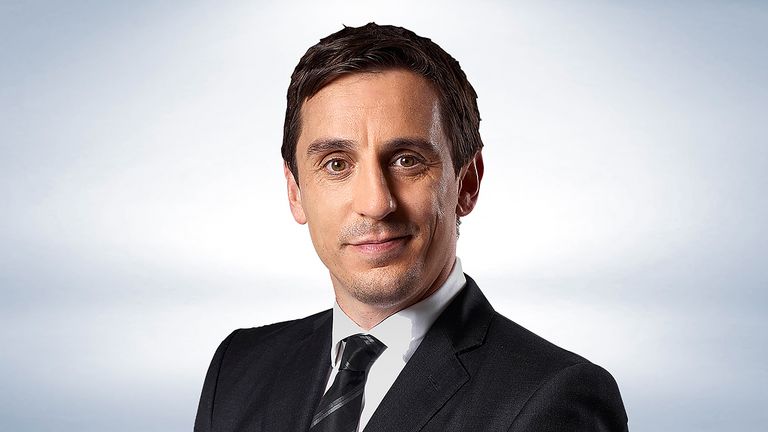 Gary Neville, who was integral in setting up the foundation, said: "The work that's been going on for 10 years with the charities so far has been outstanding, the lives that it impacts and effects is fantastic.
"When the current players look back in 20 to 30 years in terms of their achievements, they can look back upon the England Footballers Foundation as being one of them."
The former players will join the current generation following the World Cup Qualifier against Lithuania at a special fundraising event for the foundation at Wembley on Sunday, March 26.
Sky customers can now upgrade to Sky Sports and get 12 months for just £18 per month. Upgrade now!