Football Association to vote on whether to approve reforms
By Bryan Swanson, Sky Sports News HQ chief news reporter
Last Updated: 18/05/17 2:31pm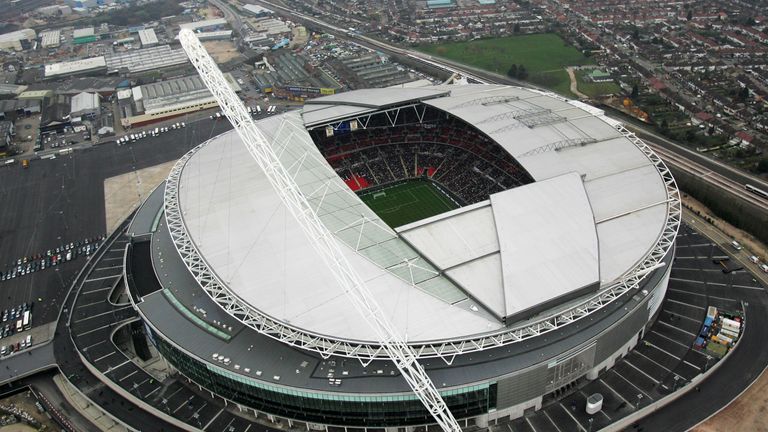 Football Association shareholders will vote on Thursday whether to approve historic reforms for the game's governing body.
FA chairman Greg Clarke wants to have more female members on the FA board by next year, the board that appoints England managers.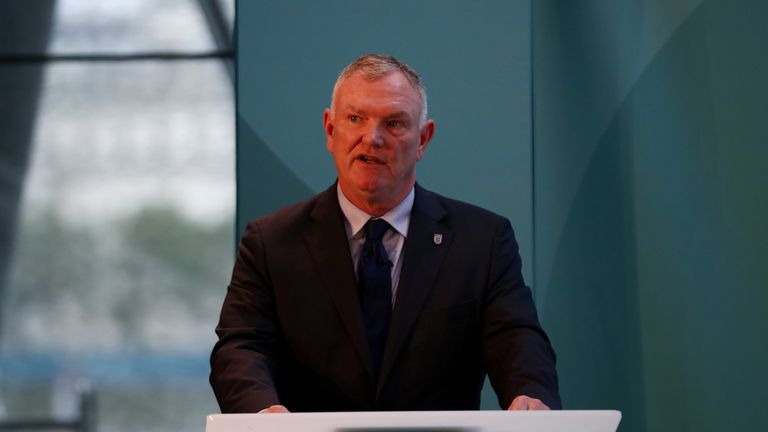 Proposals include:
Establishing three positions on the FA board reserved for female members by next year, there's currently only Heather Rabbatts
Reducing the size of the board to 10 members
Adding 11 new members to the FA Council so it "better reflects the inclusive and diverse nature of English football"
Limiting board membership to three periods of three years
Introducing term limits for FA Council membership
Some equality campaigners have criticised the reforms for not going far enough.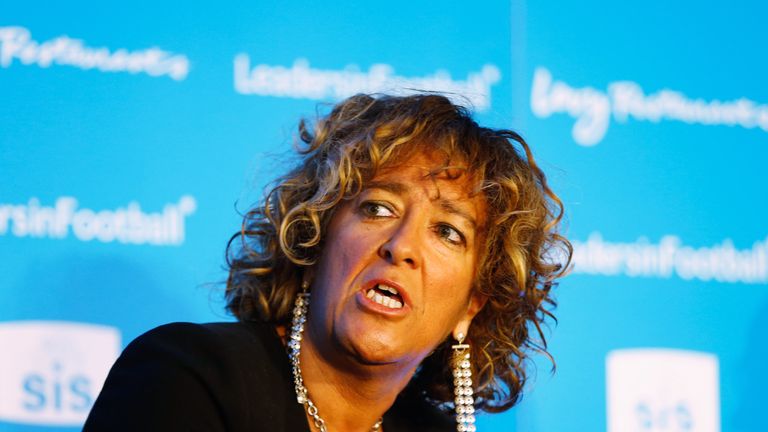 The proposals have already been unanimously approved by the FA Council, and are expected to be given the green light today.
75 per cent of the FA's 1,100 shareholders must approve the reforms for them to be presented to the government.
Clarke has previously said he will resign if the government does not accept new reform package.