Alexandre Lacazette announces intention to leave Lyon
By Michael Cantillon
Last Updated: 19/05/17 10:30pm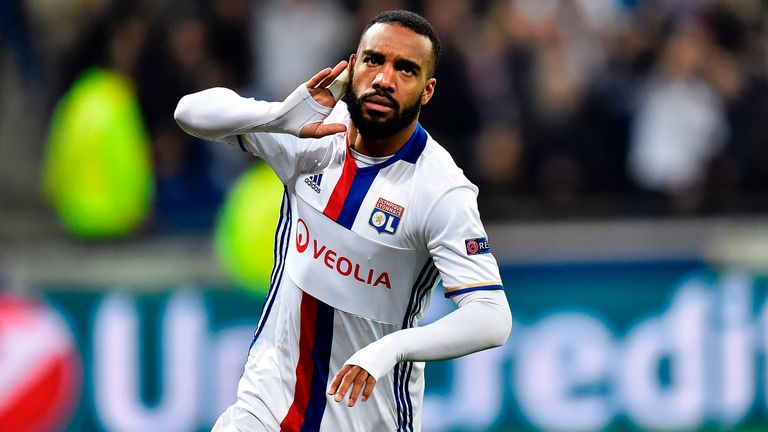 Alexandre Lacazette has revealed he is ready to leave Lyon in the summer and talked up a potential move to Atletico Madrid.
The Frenchman has been one of the most consistent goalscorers in Europe for the last three seasons, and has notched 35 in all competitions this campaign.
The 25-year-old has spent the entirety of his professional career with Lyon, progressing through the academy to make his debut in 2010.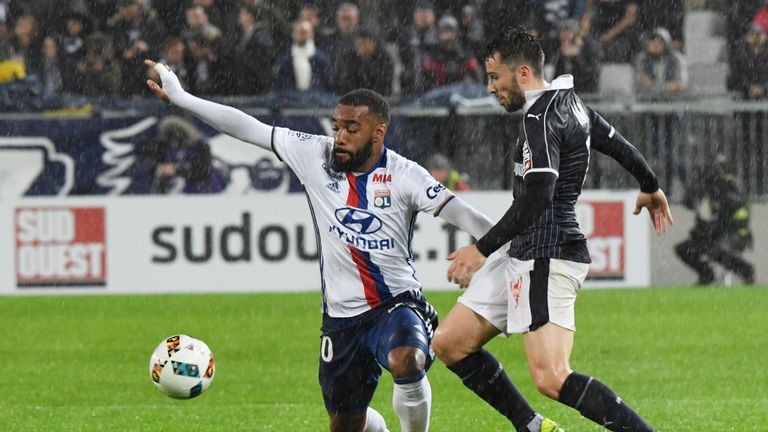 In early February 2017, Lacazette reportedly revealed to French television show Canal Football Club about his intention to leave Lyon, but club president Jean-Michel Aulas denied the striker had asked to leave and argued that Lacazette's comments were taken out of context by the media.
However, Lacazette has confirmed in an interview with L'Equipe on Friday that he is ready to move on.
"I think that's [the summer] the right moment [to leave],' he said. "I want to discover something else, to put myself in danger and to get to the next level.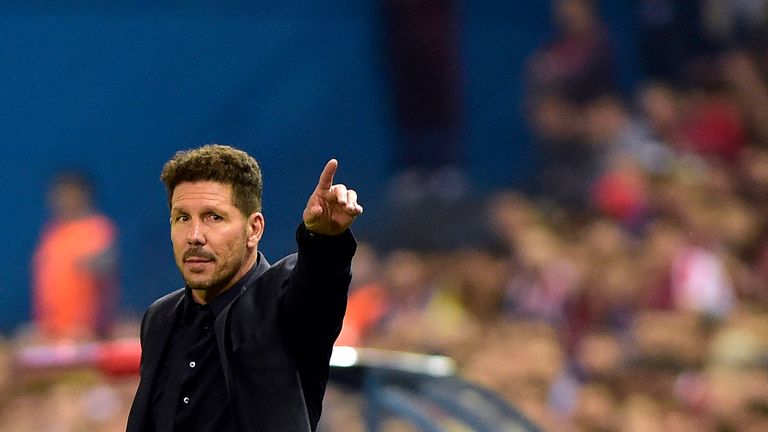 "People say in passing that I score goals, but I know very well that on the European level I am not very well known.
"I want to see if I can answer the questions that people are asking, and to make further progress."
Lacazette has regularly been linked with a transfer to Atletico Madrid and the 10-cap France international revealed his admiration for Diego Simeone's side.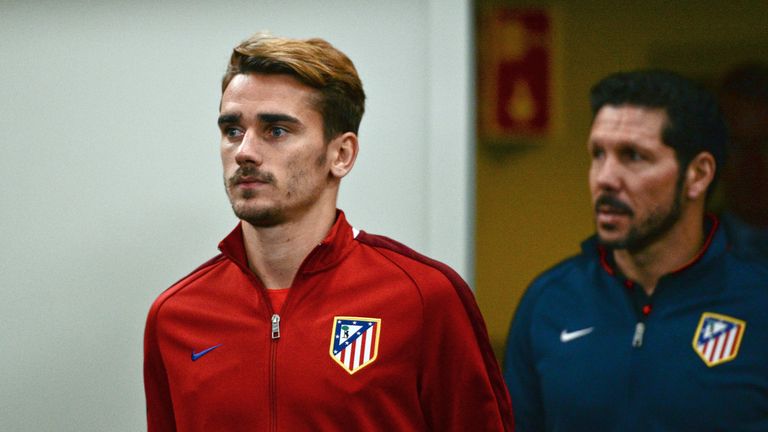 "It's totally me [who will decide where he signs]", Lacazette added. "It's [Atletico] a club that is in the last stages of the Champions League for several years.
"It is a great team, in a new stadium, and it is also a club that makes the players progress. And there is [France team-mate] Antoine Griezmann."