Liverpool forward Daniel Sturridge fighting fit ahead of new season, says Jurgen Klopp
By Nick Lustig
Last Updated: 30/08/17 11:07am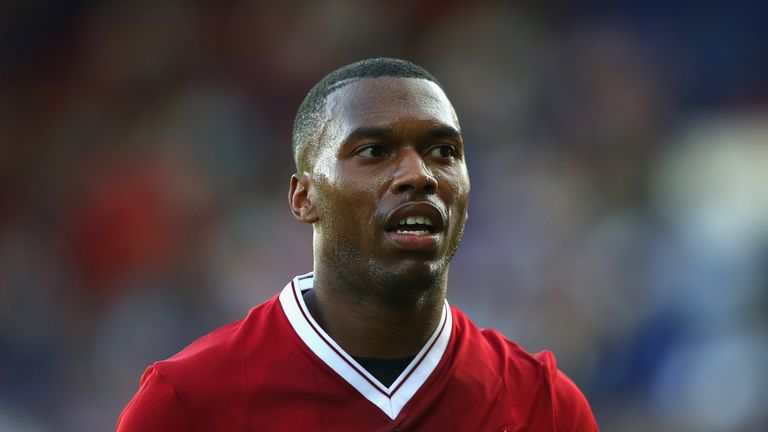 Jurgen Klopp says Daniel Sturridge is fighting fit ahead of the new season and suggested the Liverpool forward is in the best condition since he took charge in October 2015.
The 27-year-old has been plagued by injuries over the past two-and-a-half years and only managed to make seven Premier League starts last season.
Sturridge is currently preparing with the rest of the Liverpool squad for the Premier League Asia Trophy and Klopp has been encouraged by the England international's fitness.
"Daniel could be part of the full pre-season so far. That's very important - not just for him but also for us. [He is] looking good," the Liverpool manager said.
"It's of course quite intense. Especially in England, what we did was intense and all the games we played, we played out of full training. He was part of pretty much each session, it's good.
"It's the best condition since I've been here. I came in October 2015 and I think Daniel was injured. Last pre-season was after a tournament and all that stuff, a short break. This year he has had a proper break and now is in good physical shape, absolutely."
Klopp also revealed captain Jordan Henderson is making good progress in pre-season, having missed the last four months of the 2016/17 campaign with a foot injury.
"He is ready and he needs games. He needs rhythm, because that's obviously what he missed most in the last few months. It was a long time we had to play without him," Klopp said.
"You could see in the first two games he can run and has no pain, that's very good. He is getting in a physically better shape. It's a very important pre-season for him.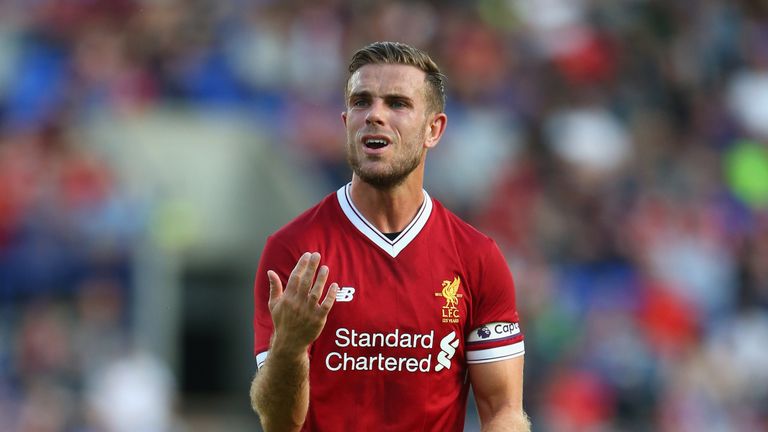 "It's not exactly the same shape or rhythm like it was before he got injured. But that's always the same for players, so the best thing to do is play as often as possible and train as often as possible.
"Then, as it was before, he's an outstanding and important player for us. It's very good for him that we have another two, three, four weeks until we are really going for it, but now give him as many minutes as possible and as many minutes as makes sense for him - because we should not overload."