Football Association and England staff cleared following allegations made by Eni Aluko
Last Updated: 07/08/17 9:51pm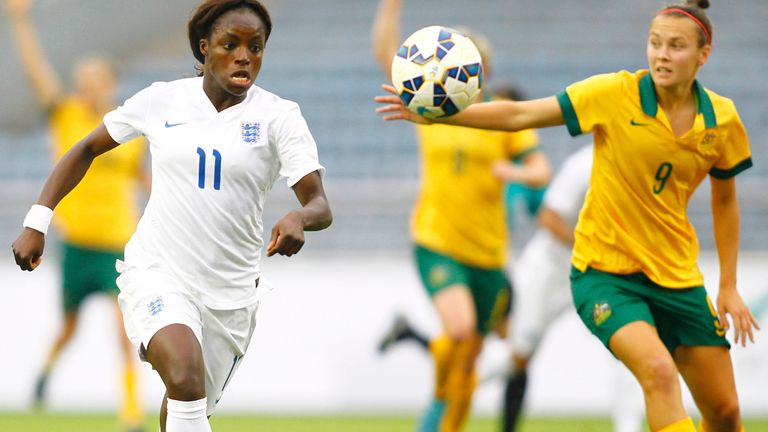 The Football Association has confirmed an independent investigation found no wrongdoing in respect of a grievance raised by England striker Eniola Aluko.
Aluko made a number of allegations last year - including claims of bullying and harassment - which were reportedly directed at England boss Mark Sampson and members of his coaching staff.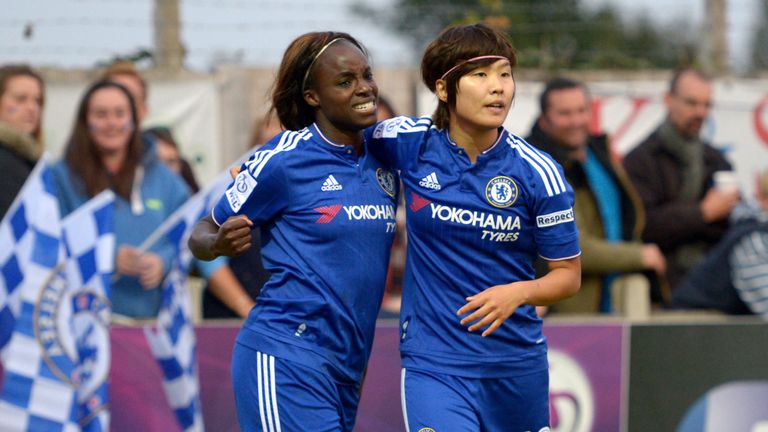 The Chelsea Ladies striker was not part of the England squad that reached the semi-finals of Women's Euro 2017 and has not played for her country since making the claims last year.
According to Mail Online, Aluko declared she was unavailable for international selection while Sampson remained head coach but the FA still gave her a £20,000 England central contract earlier this year.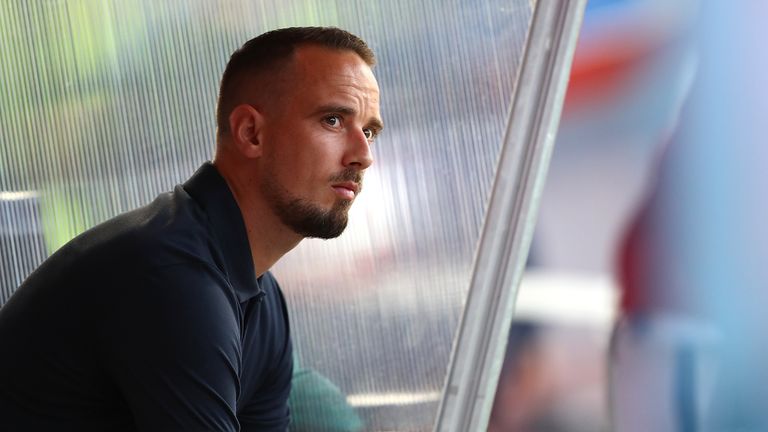 Aluko was given an additional £40,000 and asked to sign a confidentiality agreement, according to The Mail, who added this was an attempt by the FA to avoid disruption in the build-up to the Euros as opposed to preventing disclosure.
An FA statement read: "The FA can confirm an independent investigation found no wrongdoing in respect of a grievance raised by Eniola Aluko in 2016.
"Following an internal review into allegations raised by Eniola Aluko last year, The FA commissioned an independent investigation conducted by a barrister, Katharine Newton, from Old Square Chambers. Ms Newton is an expert on employment and discrimination law.
"The independent investigation commenced in December 2016 and concluded in March 2017.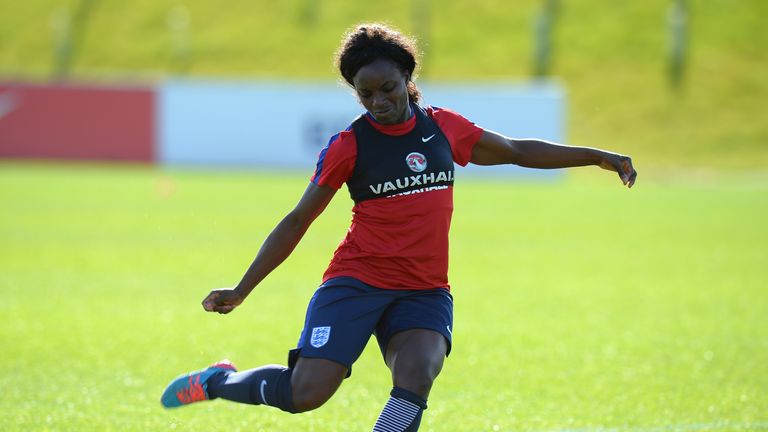 "The detailed independent investigation report did not uphold any of Eniola Aluko's complaints and found no wrongdoing on behalf of The FA or others.
"The report recommended that a more detailed response to Eniola Aluko's original complaints should be made and so The FA commissioned Ms Newton to write to Eniola Aluko to provide such a response, in order to ensure complete transparency and objectivity of the findings."