Chelsea's Eden Hazard could play for Belgium against Gibraltar on Thursday
By Conor Creamer
Last Updated: 28/08/17 8:15pm
Belgium manager Roberto Martinez says there is a "great possibility" that Eden Hazard will play against Gibraltar on Thursday.
The Chelsea forward has been on the sidelines since undergoing ankle surgery this summer after fracturing it on international duty for Belgium in June.
Hazard has played no part in Chelsea's opening three Premier League games this season but did feature for the Blues' U23 side against Everton last week, and Martinez is optimistic the 26-year old could be involved in Liege.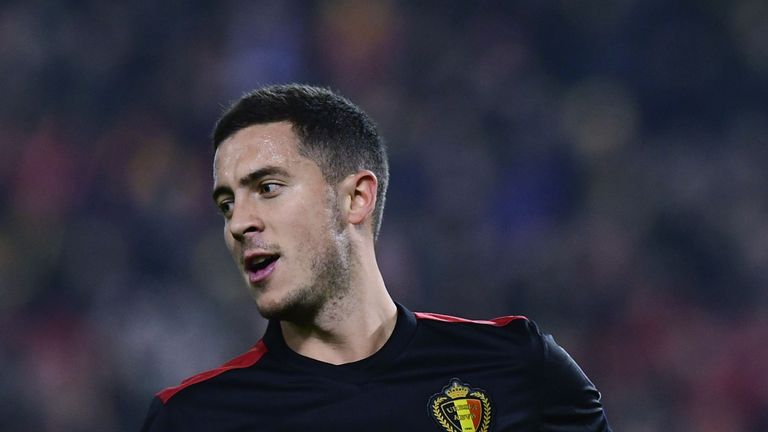 "First and foremost I think where Eden is that every day we get a bit more information and that is how we are going to treat the situation," Martinez said.
"Eden played a game to show he would be available for the national team against Everton in the U23's. He played over 70 minutes, you could see him growing into the game. That gave us a lot of information.
"If you were going to ask me will he be available for the Gibraltar game, I consider that he has a great possibility to be involved."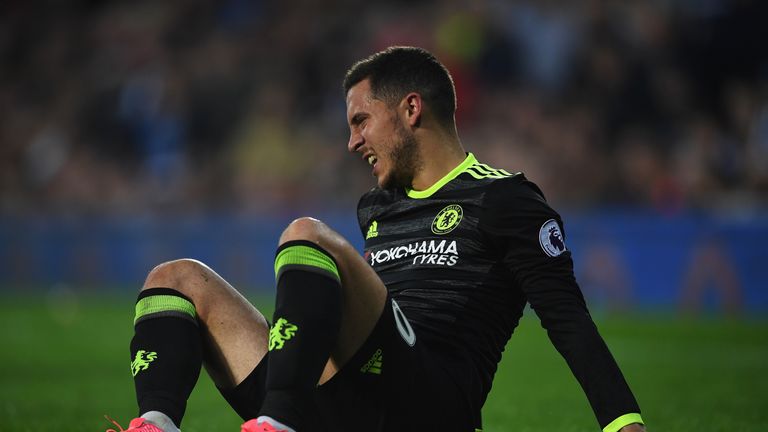 One talking point surrounding this week's international break is that of Deadline Day on August 31.
Many deals are completed on the final day of the window and Martinez is aware of the likelihood one of his players may be removed from the international set-up to finalise a move.
The former Everton boss has confirmed up to 'five' Belgium squad members could be switching clubs before close of play on Thursday.
"We need to bring a bit of reality to the situation, the 31st August is the deadline day for a few markets." he added.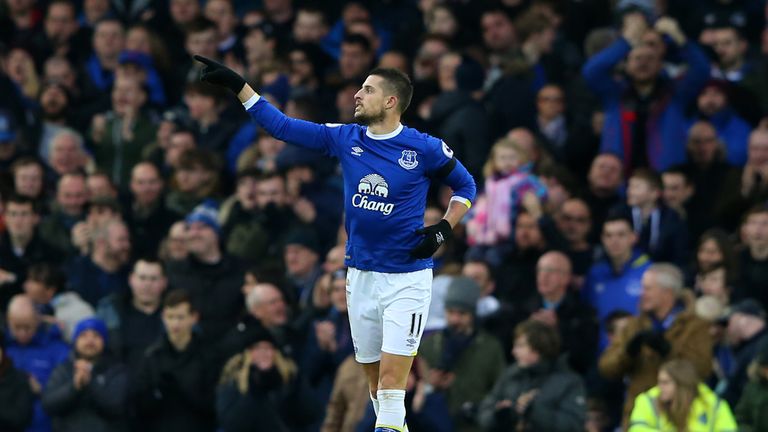 "That is something I took into consideration when we called a squad of 28 players because this is the reality that happens. Certain players, I would say five, in the squad could be in a position where they change their clubs.
"I remember the first time I signed Romelu Lukaku was on August 31st and he was sharing the room with Kevin Mirallas in a hotel in Scotland, and I know these things happen and it would be stupid to go against it.
"We need to help the players find the right outcome."