Dejan Lovren believes Liverpool boast Premier League's best attacking line-up
Last Updated: 28/08/17 11:11pm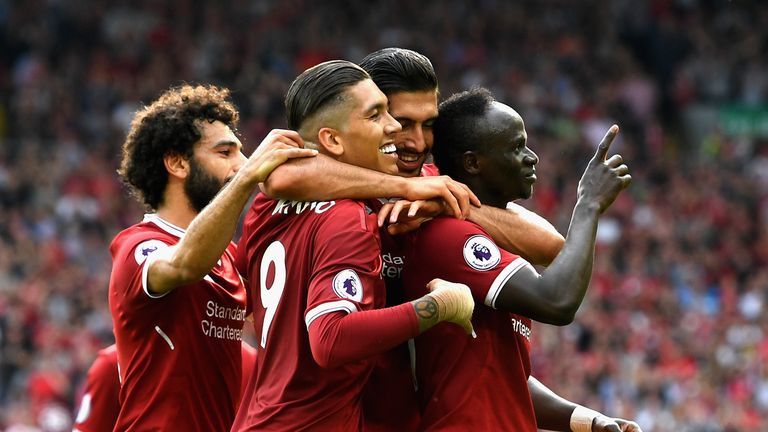 Dejan Lovren believes Liverpool have the most dangerous front line in the Premier League.
Sadio Mane, Roberto Firmino and Mohamed Salah have collectively scored nine goals in all competitions for Liverpool this season, including their 4-0 victory against Arsenal on Sunday.
Daniel Sturridge also found the net in the side's dominating performance over Arsene Wenger's men, and Reds defender Lovren is confident Liverpool's striking artillery will lead them to great success this campaign.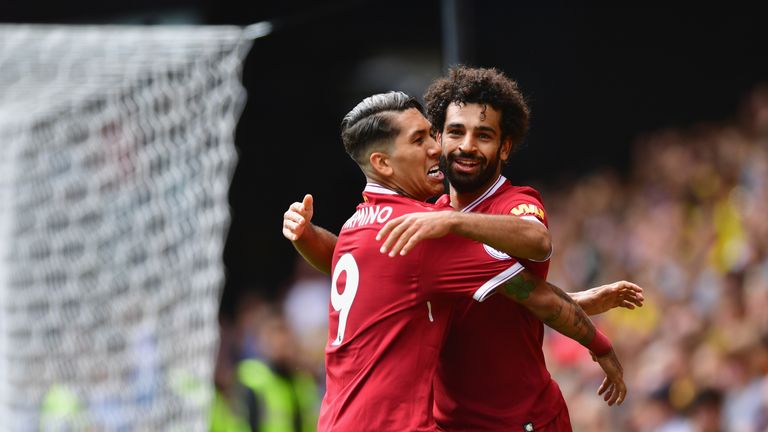 "For me, they are the best, they caused Arsenal a lot of problems," Lovren said.
"It's a long season and we will see towards the end of the season who is in the first place, but you can see the difference those three players [Mane, Firmino and Salah] make.
"I'm lucky that I don't have to face them very often in training. It tends to be the guys who aren't in the first-eleven.
"All three of them are top players, they have pace and great quality. They are amazing. It would be quite difficult for any defender when you are up against Salah, Mane and Firmino."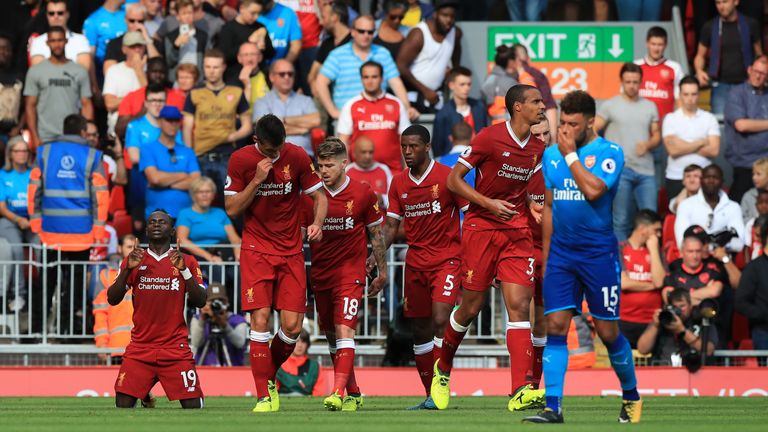 Jurgen Klopp's team sit second in the Premier League - two points behind Manchester United - following two wins from three games, and now face the challenge of Manchester City after the international break.
But the 28-year old centre-half Lovren is unconcerned with the threat of Guardiola's outfit should the Liverpool players return from international duty in fine health.
"We've started the season in good shape and good form. Now we must continue like this," he added.
"We need everyone to stay healthy during the international break and come back together and perform like this again against Manchester City."