Roy Keane puts a value on Ruud van Nistelrooy, David Beckham, Ryan Giggs... and himself!
Last Updated: 30/08/17 6:08am
'How much would Roy Keane be worth if he was playing today?'
It's the sort of question that is often posed by football fans when discussing the modern transfer market - and now the Republic of Ireland assistant manager has got involved!
International week means the media get a chance to catch up with Keane and, as usual, he has proved well worth a listen.
The Manchester United great is staggered at the fees commanded by "average" players in the current market, describing them as "mind-boggling".
And, having played with some of the best players in recent history, Keane was asked to put a figure on how much they might be worth were they at their peak right now.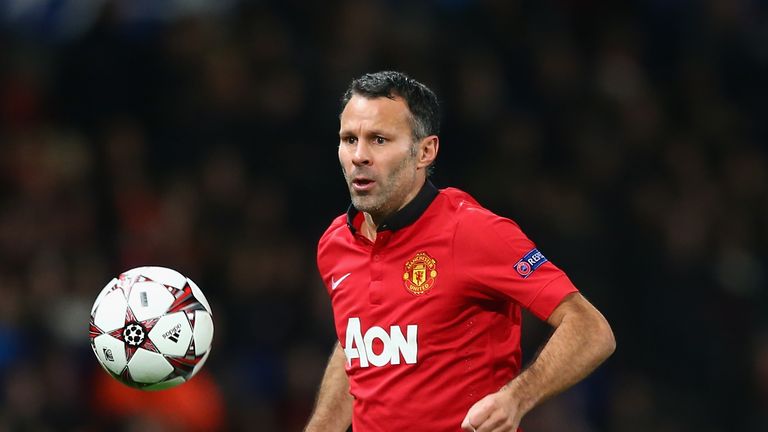 Keane thinks forward Ruud van Nistelrooy and wide man David Beckham would both fetch a cool £1bn, while the great Ryan Giggs would go for double that.
But how much does Keane think he would be worth himself? Click on the video above to find out!