Former Benfica ace Pablo Aimar to join Malaysia's Johor Darul Takzim
Malaysia's Johor Darul Takzim are set to unveil former Benfica star Pablo Aimar as their latest big-name signing.
By Edwin Chong
Last Updated: 13/09/13 3:06pm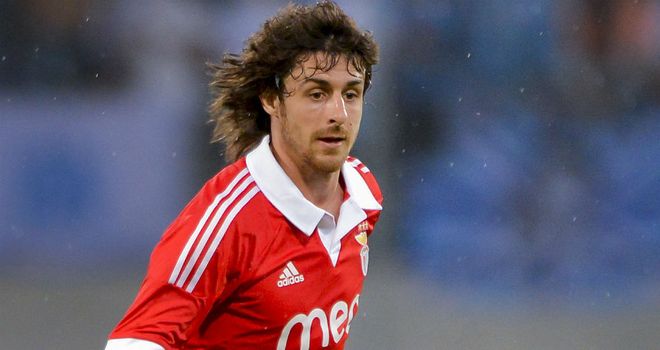 The 34 year-old had hinted at a return to his homeland after leaving Benfica in the summer but finally opted for a new challenge in the Malaysia Super League.
It is understood that both parties had agreed terms and the former Valencia star will be paraded to JDT fans at the Larkin Stadium this Saturday.
The ambitious club have also hired former Atletico Madrid and Valencia coach Cesar Ferrando Jimenez as their new manager and former Spain Under-21 striker Braulio for the new campaign.
With the new additions, club president Tunku Mahkota Johor Tunku Ismail Sultan Ibrahim has set a target of the domestic treble for his star-studded team.