Manchester City to beat Liverpool, according to Sky Sports Premier Predictor
By Harry Carr
Last Updated: 08/09/17 2:25pm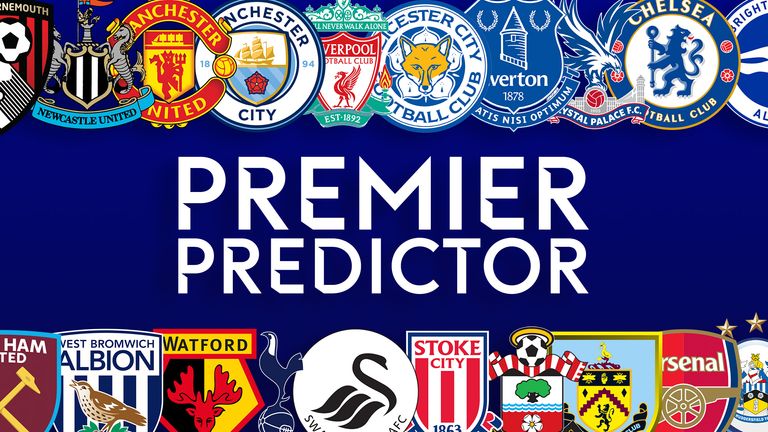 Manchester City will beat Liverpool live on Sky Sports this Saturday, according to the Sky Sports Premier Predictor.
The algorithm suggests City have a 44 per cent chance of winning at the Etihad and a 30 per cent chance of losing.
On Super Sunday, Frank de Boer is set to lose his fourth successive game as Crystal Palace boss against Burnley, while Newcastle will suffer their third defeat of the season at Swansea.
How does it work?
The Sky Sports predictor is based on a system called Elo, originally set up to rate chess players. It takes into account form, who your team still has left to play, and how well a team has done in previous seasons.
West Ham are predicted to claim all three points when they host Huddersfield on Monday Night Football to lift the Hammers from bottom of the table.
Elsewhere, Arsenal have the best odds for victory with a 65 per cent chance of beating Bournemouth, while Chelsea, Manchester United, Southampton and Tottenham are also tipped to win.
The Premier Predictor is unable to forecast a winner between Brighton and West Brom, forecasting a 35 per cent chance of victory for both sides.
See predicted outcomes of this weekend's games below and scroll down to see the predicted table...