Brian Little back at Aston Villa as advisor to board
By Stephen Turner
Last Updated: 11/03/16 7:11pm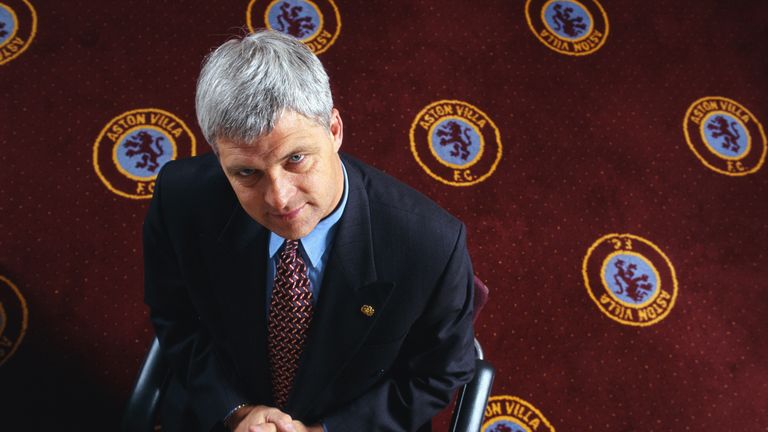 Aston Villa's boardroom revamp has continued with the appointments of Brian Little and David Bernstein.
Little, who was the last Villa boss to win a major trophy during his three-and-a-half years in charge in the 1990s, returns to the club in an advisory role
And Bernstein, chairman of the Football Association between 2011 and 2013, has been announced as the latest new board member.
Steve Hollis replaced owner Randy Lerner as chairman in January, since when former Bank of England governor Mervyn King has arrived.
Hollis said: "From the initial findings in our review of the club's operations, it is clear that we need a board that is equipped with the breadth of talent that will lead us to make better decisions. Both David's and Brian's experience will be invaluable in this respect."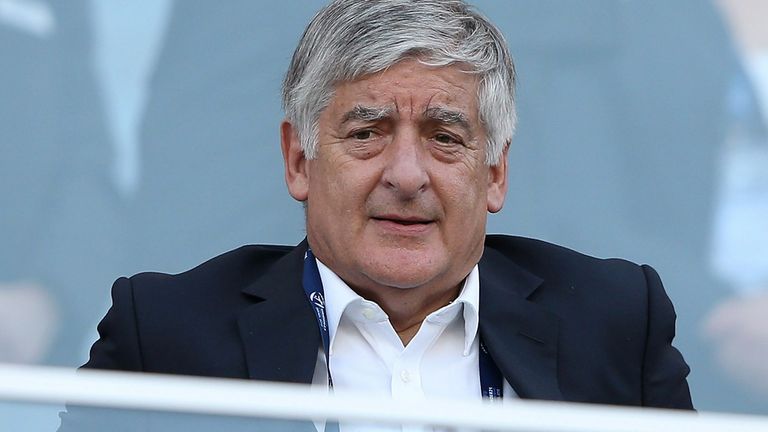 Bernstein said: "This is a difficult time. However, having had detailed conversations with the chairman and key personnel, I believe that those difficulties provide an opportunity for change and recovery."
Little said: "I'm delighted to have been invited to assist the board. I've held various roles at the football club over a 46-year period and I know my experience and love for the club will help shape a positive future for Aston Villa."
Villa this week announced losses of £27m and are eight points adrift at the bottom of the Premier League table with nine games to play.
Supporters have staged a series of protests against the running of the club, including a 74th-minute walkout during the recent defeat to Everton.