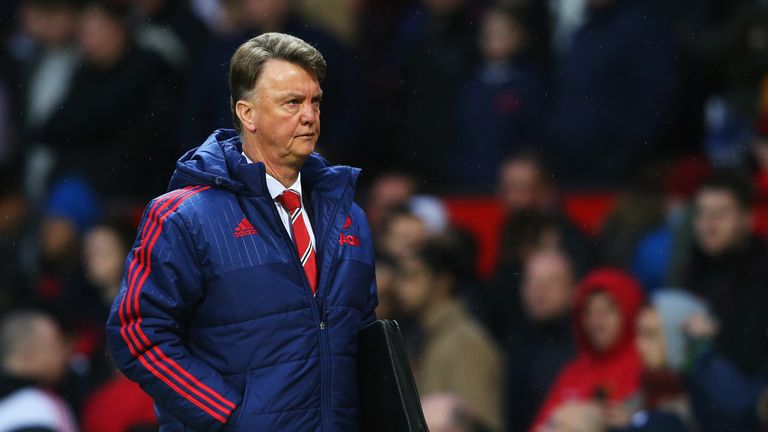 Manchester United manager Louis van Gaal believes the pressure is easing on his under-fire team following an upturn in results.
And the Dutchman thinks that should lead to improved performances from a side who have endured a difficult December.
United had the better of a 0-0 draw with Chelsea last Monday and then ended a run of eight games without a win by defeating Swansea 2-1 on Saturday.
He said: "I shall think that now the pressure is lowering, the performance shall be better every week.
"But that is also dependent on whether or not we score goals. We always create chances."
United's players were at pains to insist they were giving their all for their embattled manager during the bad run and Van Gaal has revealed his team were furious with their displays.
"They are very angry that we lost so many games in a row," he said. "They are not used to that.
"I'm not used to that, losing four matches in a row. Never, and I have been in this profession for 25 years. So it's unusual and they are angry also and want to change the situation."
Captain Wayne Rooney was dropped for the Boxing Day defeat at Stoke but has bounced back and produced a delightful finish to secure victory over Swansea.
"He has played two fantastic games in a row," added Van Gaal. "He does everything we expect from him as a captain but also as a player and in what position he plays.
"I hope that it can give a boost to him, because the goal was fantastic. I am very happy for him and I hope it shall give him the boost he needs to continue."