Louis van Gaal says Manchester United dressing room has been too cosy
By Ben Reynolds
Last Updated: 09/01/16 1:37pm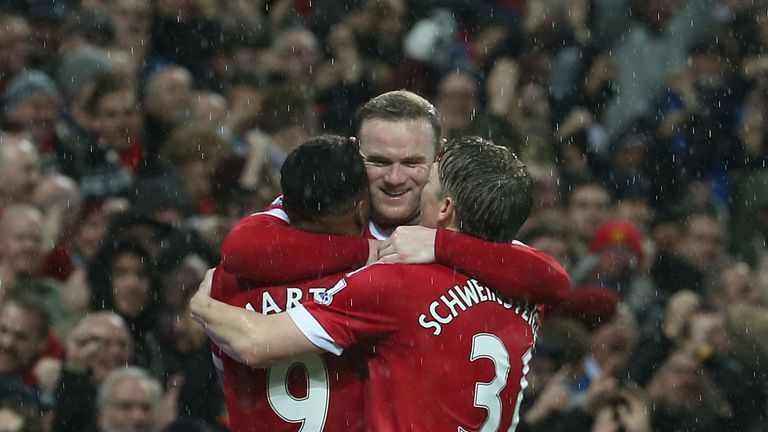 Louis van Gaal says Manchester United's dressing room has been too cosy at times this season and believes there should be room for honest criticism among the players.
Van Gaal knows defeat to Sheffield United in the FA Cup would shift the pressure back on his shoulders after a more promising start to 2016 helped ease the strain of eight games without a win at the end of last year.
But when asked if the mood at United had been lifted following the 2-1 win over Swansea and goalless draw with Chelsea, he said: "No I don't think so. "I think the atmosphere in our dressing room is very good. Maybe too good because they are always protecting the dressing room, their colleagues.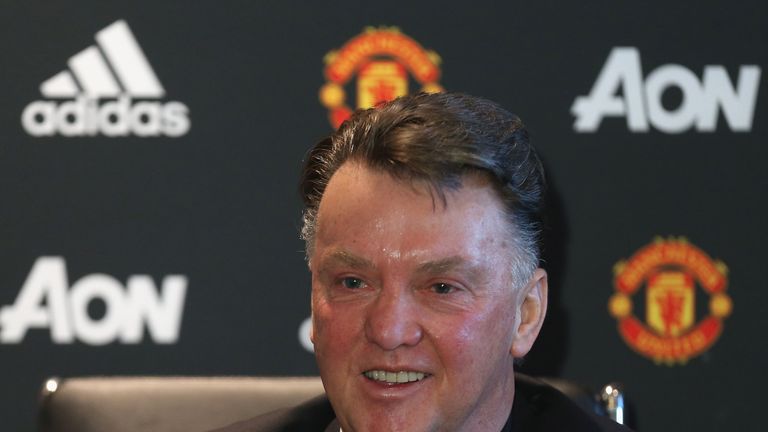 "That is very good, until a certain point."
Van Gaal, known for his authoritarian management style, also revealed he has moved to introduce a more democratic dressing room by asking players for input on tactics.
"We have also changed our approach to the players to make it more easier to take responsibility," he said.
"I have stimulated them to think about football. The game is a brain sport and now you can let them think with you and therefore you can change your approach and so the players take the commitment for example for the game plan and other kinds of decisions and then the commitment is higher and bigger I think.
"But we have to see how it shall work."