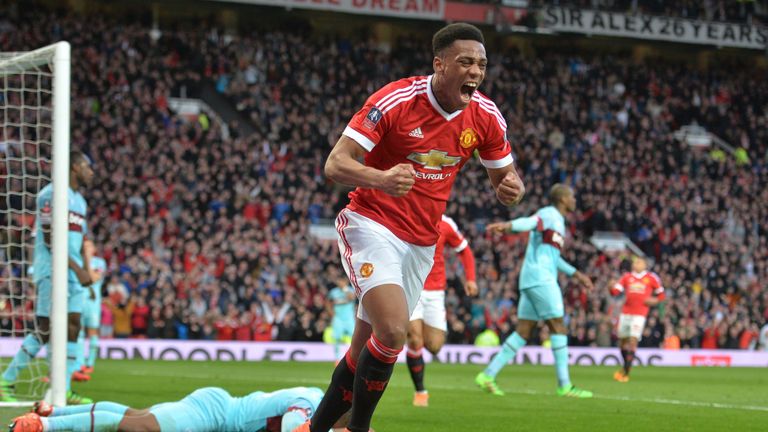 Manchester United's young players should follow Anthony Martial's example if they want to stay in the first team, according to Ryan Giggs.
United's assistant manager famously made his debut as a 17-year-old a quarter of a century ago before going on to amass more appearances and more trophies than any player in the club's history.
That tradition of bringing through academy youngsters has continued under Louis van Gaal, who has used 31 players this season - partly out of necessity.
The likes of Jesse Lingard, Marcus Rashford and Cameron Borthwick-Jackson have impressed in spells, but Giggs believes the blueprint for success has been written by £36m signing Martial.
"Anthony has been a breath of fresh air," Giggs told the Daily Telegraph. "He came in for big money and he has been so consistent this year.
"It puts pressure on other players who aren't as consistent because it is not normal for a young player. They can be brilliant for two or three games and then it will dip, but it doesn't happen very often.
"You look at Cristiano Ronaldo. For 18 months he was indifferent. Now, phew, he scores every week. People just mature at different times. It's up to the individual to work hard and the cream usually rises to the top if you work hard and you have got the quality.
"The great thing about United is there is always a pathway through to the first team. I don't think it was easier to get there [in my teenage years] but it was easier to stay there, which is always the tough thing.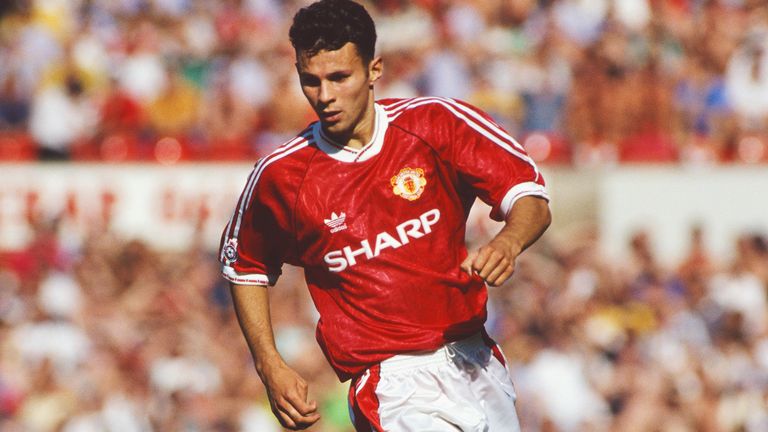 "Loss of form, the exposure, they [the public] want to find out everything about you, people noticing you in the street. All those things you can't be prepared for… it is always hard to get into the first team as a young player but now to stay in it is probably more difficult."