Danny Higginbotham
Football Expert & Columnist
Danny Higginbotham analyses Man Utd's attacking issues with Wayne Rooney and Zlatan Ibrahimovic
Last Updated: 24/09/16 7:23am
Danny Higginbotham believes Man Utd's attacking problems stem from Wayne Rooney and Zlatan Ibrahimovic operating in the same space.
United have scored three goals in three Premier League matches after opening with five in their first two games, and captain Rooney in particular has been criticised.
They have lost three of their last four fixtures and Higginbotham believes United have failed to stretch the pitch in recent defeats to Man City and Watford, leaving less space for Rooney, Ibrahimovic and Paul Pogba.
"The problem I believe Man Utd are having at the moment is we are seeing Ibrahimovic come deeper, allowing the [opposition] centre-backs and full-backs to push up," Higginbotham told Sky Sports News HQ.
"The problem is Rooney, who is a fantastic player, is not the sort to go beyond the situation. Pogba is getting caught in that cluster too.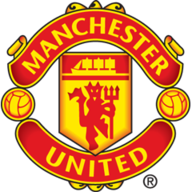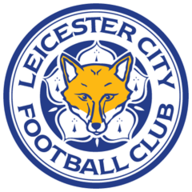 Man Utd vs Leicester
September 24, 2016, 11:30am
Live on

"You find yourself with three players, three players who should be the most influential for Man Utd, getting into each other's spaces and that becomes a real problem."
United beat Bournemouth 3-1 on the opening weekend of the season, with Rooney and Ibrahimovic both on the scoresheet.
But Jose Mourinho's side have struggled to find their fluency since, and Higginbotham believes Mourinho's system requires his striker to stay high up the pitch.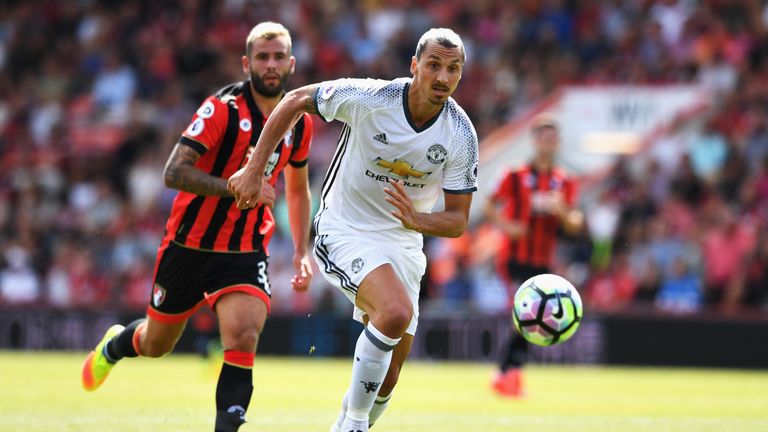 "What we saw against Bournemouth was Ibrahimovic stretching the game and what we are seeing now is him waiting to come back more into the midfield area and create space in behind," he added.
"I believe in a 4-2-3-1 formation, your centre forward is either the quickest player of the four or the slowest player of the four.
"If he is the quickest player, he will be the one to stretch the opposition so the defenders drop deeper, which creates space for Anthony Martial, Paul Pogba, Wayne Rooney and Marcus Rashford, but Ibrahimovic is not the quickest.
"When I look at the problems they have got, you look at Ibrahimovic, Rooney and Pogba - three very good players - all tending to get in each other's way.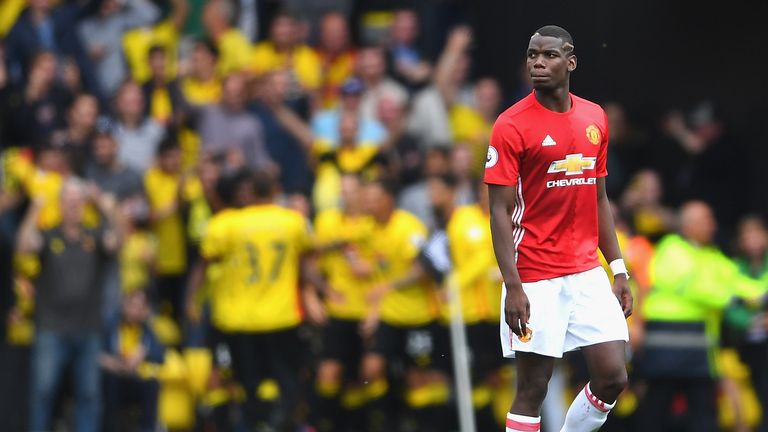 "The theme against Watford seemed to be a lot of the time they were very close together. At times, two opposition players could be marking three players, and when you have the ball, you want to make the pitch as big as possible.
"It's very difficult for Man Utd to create things and it can be easy to defend against."
Watch Man Utd v Leicester, Crolla v Linares, Aston Villa v Newcastle and Hull KR v Huddersfield on NOW TV for £6.99. No contract.